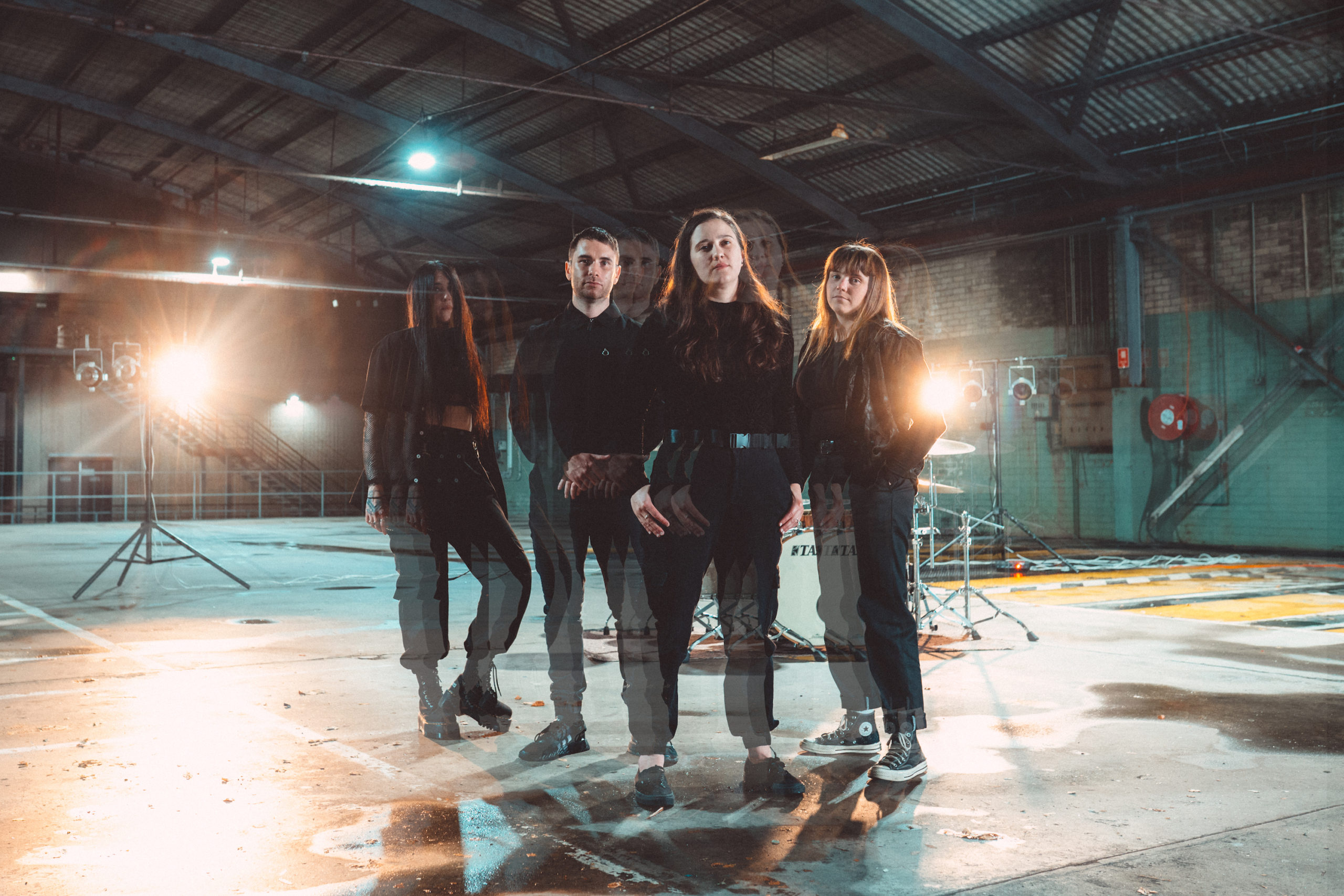 Following on from their widely-praised single 'Odyssey', Mulubinba/Newcastle-based alternative-metal band Vilify have just released their latest unyielding cut 'Take The Pill' – produced and mixed by Chris Blancato (Northlane, Bare Bones, Reliqa). Today Amy from the band shares with us her 5 favourite tunes and why.
The first time I heard this song I got goosebumps all over. When it drops into the chorus for the first time It still feels like a wave of Euphoria is washing over me.
I would apologize for double dropping Sleep Token, but I am not at all sorry. I have found myself whistling and singing this song pretty well nonstop since it came out.
This song is just huge and groovy. It's the perfect gym track for me. Running, riding, lifting. This song just demands movement, and I will oblige.
.
I am a massive STAT sweater, and this song is a smooth little break from the predominantly heavy stuff I've been listening to lately. Plus, guitar solo. What's not to love?
Silent Season – Thousand Below
Catchy, hooky and just the right amount of sad. This album came out in December and is a great listen, but this song just stuck to me since its release for some reason.