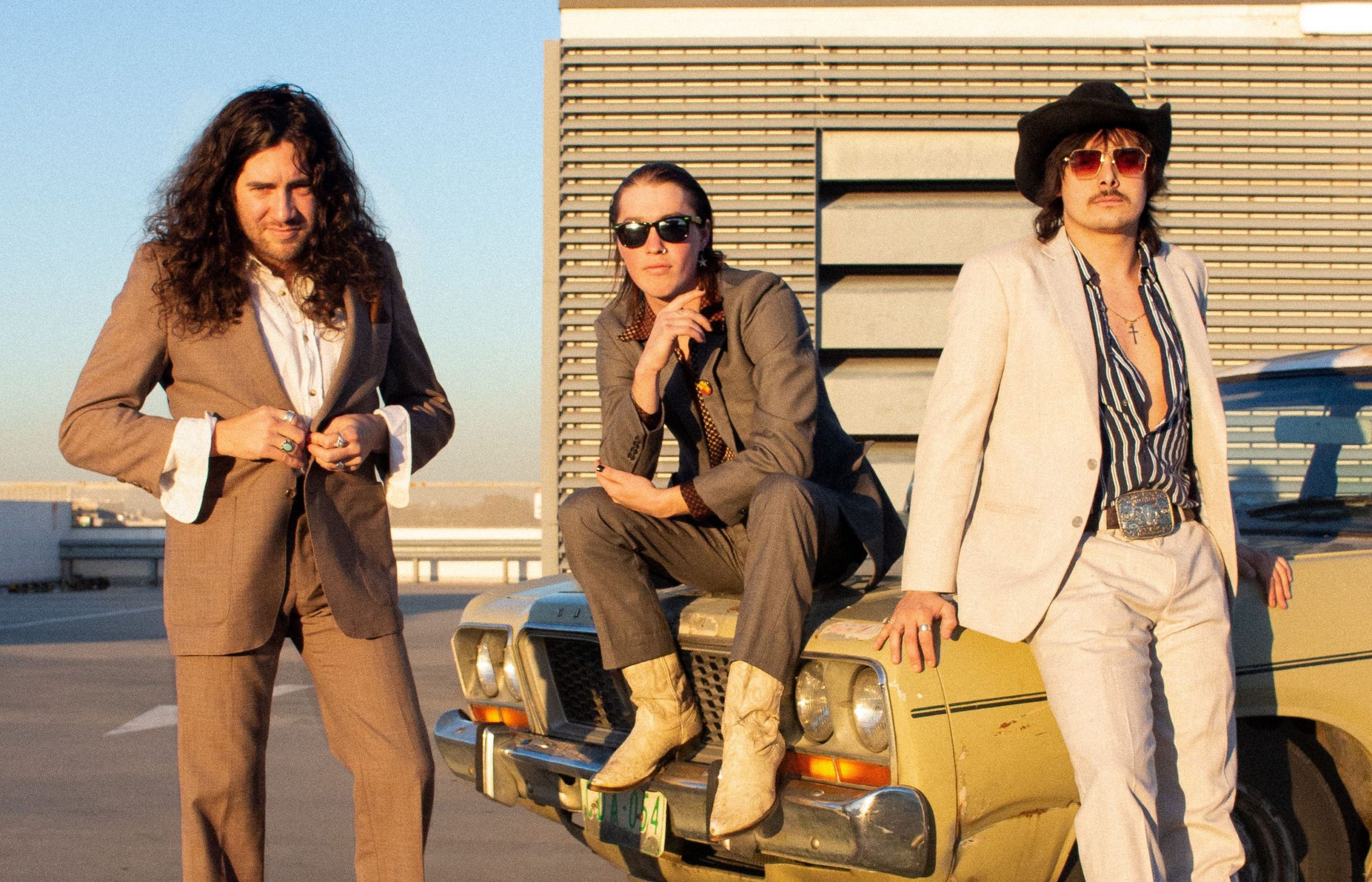 Armed with infectious bass lines and vocal swagger that is intriguing as it is seductive, Melbourne trio Vinny return with brand new single, 'Fire'. As their second release for the year, the group have taken a deep dive into some sharp and edgy rock vibes, flecked out with funk and indie influences.
To get to know Vinny a bit better we thought we'd throw them the aux cord to find out who they vibe right now.
Walk The Night – Skatt Brothers 
– Where do we start. Our anthem, our vibe, our get the fuck up it's time to party track! The beat, the stabs, the everything. GOD DAMN YOU SON OF A BITCH, IM IN!
Echo Beach – Martha And The Muffins 
– What a riff! The way the drums kick in get me every time. Not too mentions the vocals are powerful and have a sense of bogan behind them which we love!
Do Ya Think I'm Sexy – Rod Stewart 
– Yes, Rod, we think you are sexy! Not much else to say than it is hands down one of the greatest disco rock tracks of all time!
Never Seen This Before – The Delta Riggs 
– Our boys. What a grove! What lyrics. Home run banger on this one. If you want to impress someone at a party chuck this number on. Offt
Fire – VINNY 
– You're Welcome 🙏