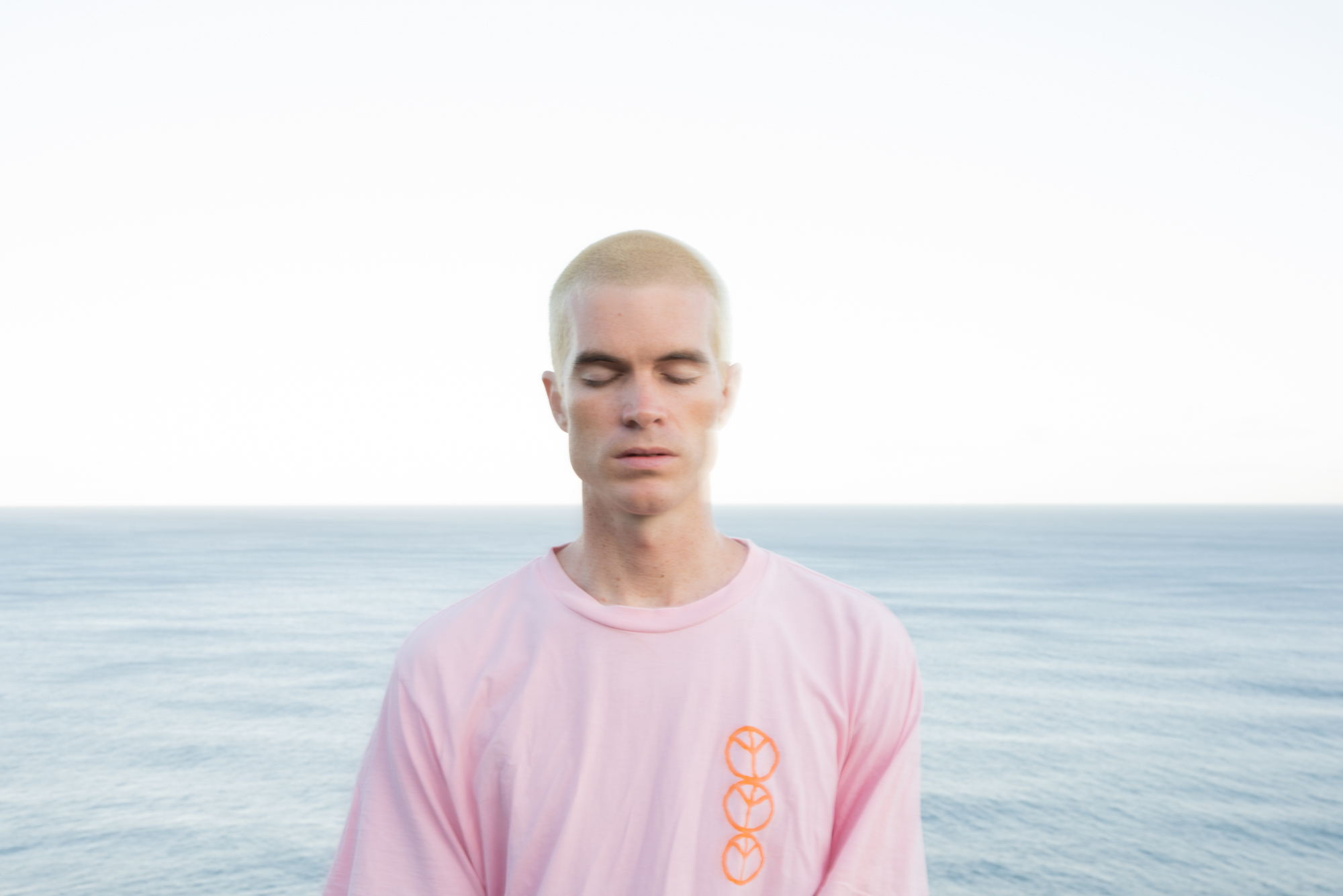 The music of Vlossom is an entry into another world, a wonderland both beautifully futuristic and profoundly elemental. A newly birthed collaboration between Australian musicians Nick Littlemore (PNAU, Empire of the Sun) and Alister Wright (Cloud Control), Vlossom symphonize elements of pop and psych-rock and electronic music into something strangely multisensory – a body of work possessed of its own distinct texture and temperature and colour and perfume, euphoric and often trance-inducing yet undeniably transformative.
They recently released their debut EP My Friend which has been received with some massive praise. We recently handed it over to Alister Wright to fill us in on some of his favourite all time tunes that helped inspire his musical journey.
Parsley Sound – Twilight Mushrooms
The song Twilight Mushrooms really taps into a vibe. I feel like I know what they're talking about. I'm picturing a picnic, cooking some food, having some cheese on a biscuit, some wine, maybe a mushroom on a biscuit. Hanging around with friends watching the sunset in a garden, listening to music while the sun goes down OH YEAH!
Young Thug – Future Swag
The way he does melodies and uses his voice in so many different ways, I find inspiring. Like screaming or soft and sweet, small or large, all these different ways. I'll cycle through characters when I'm free styling, maybe how Thug would do it in a song but using my own ones. But yeah, love mixing it up.
Yo La Tengo – Nowhere Near
Legendary band since the 80s, they're still going, it's an inspiration. They're so cool… they're like the dad jeans of bands. I feel like their songs are just perfect. Yo La Tengo are probably my F-BOAT which means Favorite Band Of All Time.
Ace of Base – All That She Wants
I remember being a kid and seeing this on TV, before I had any idea about anything, what the song was about, but I just fucking loved it. I would love our music to do that to some kids… That's the magic of mushrooms. I mean the magic of music!
Womack and Womack – Teardrops
Everyone knows this, but whatever. I just think it's the perfect dance floor emotion. It's sad, but groovy. It turns your sadness into something beautiful and dance-able. That is so cool! Yeeoooowwww.
Vlossom's brand new EP My Friend is available now everywhere. Give it a spin you won't be disappointed.