Take A Peek Into Eliza & The Delusionals' Home Studio Ahead Of Their Debut Album Release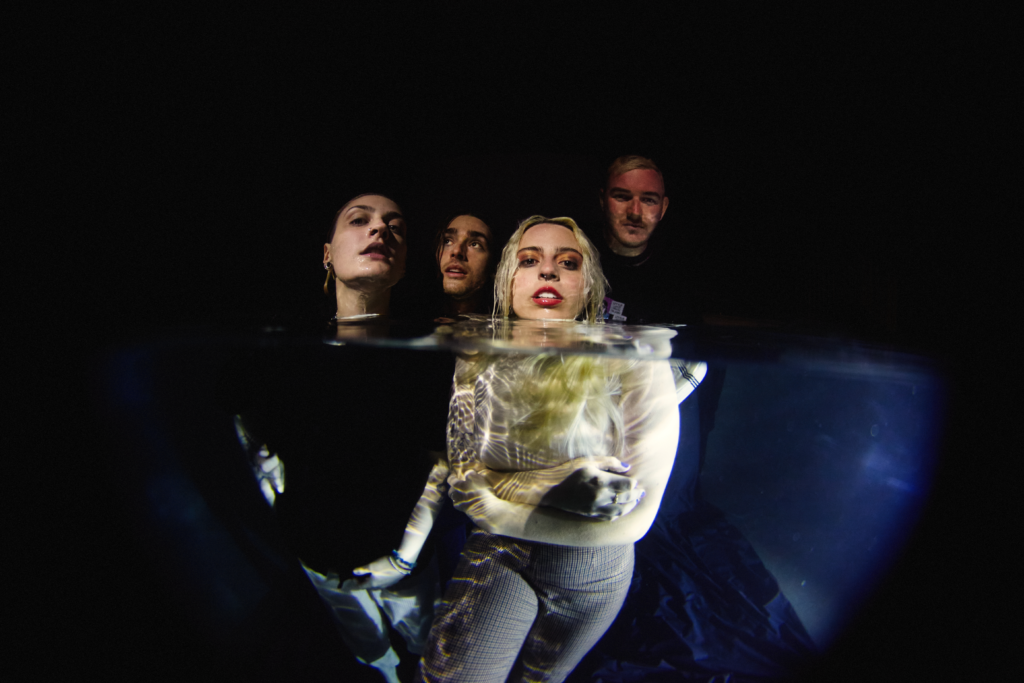 Local favourites Eliza & The Delusionals have given us a sneak peek into their studio during the making of their much-anticipated debut album 'Now And Then', releasing this Friday.
Produced/mixed by Konstantin Kersting and mastered by Leon Zervos at Studios 301, the group's debut album is set to release on Friday May 20th, following previous singles 'Give You Everything', 'Nothing Yet', 'Save Me' and 'YOU'. Their characteristic pop-inflected indie-rock sound is consistently ticking boxes with local and international audiences, with their last six singles alone amassing a staggering combined stream count exceeding 2 million.
After returning to Australia devastated by the loss of their massive American tour, the band got stuck into making their own home studio, creating this glistening silver lining of the pandemic. Read below to see Eliza peel back the curtain on the creative process behind 'Now And Then'.
I guess the interesting thing about 'Now And Then' was that we started working on some of the tracks whilst we were between tours in 2020 when we were staying in Los Angeles, but then the world went into lockdown and we were kind of forced to continue working on it in our home town of Pottsville in our two-bedroom flat. We really had to dig deep into ourselves and our memories to find some inspiration whilst we were stuck at home, which is why the album naturally lent into the themes and sounds of nostalgia.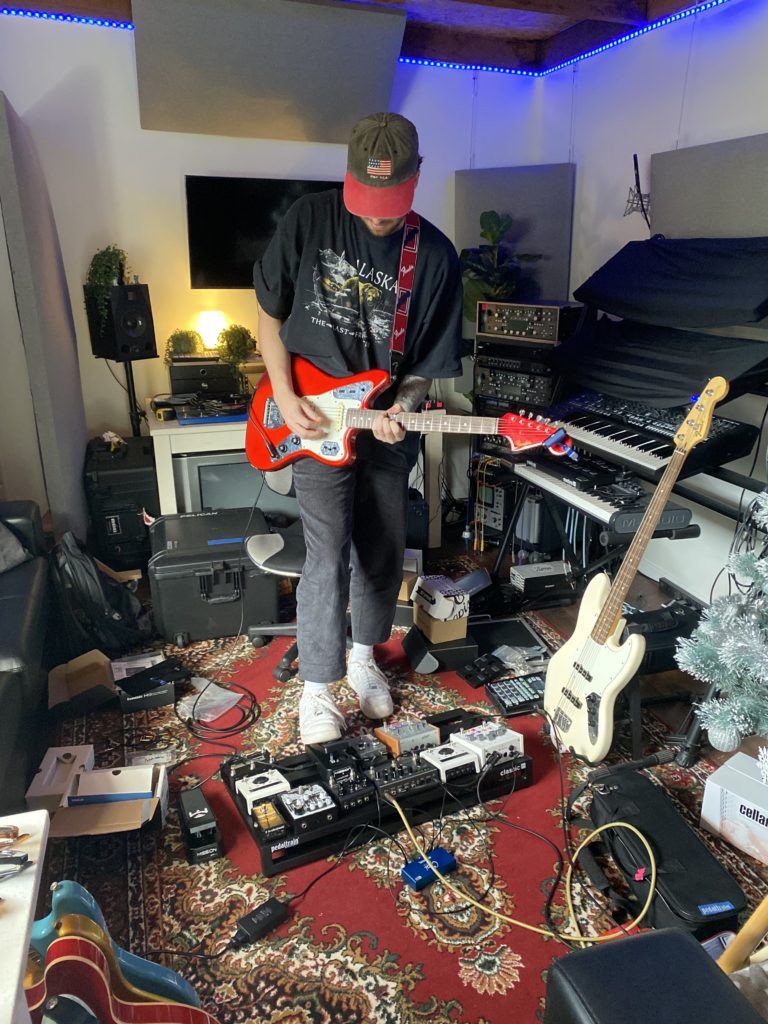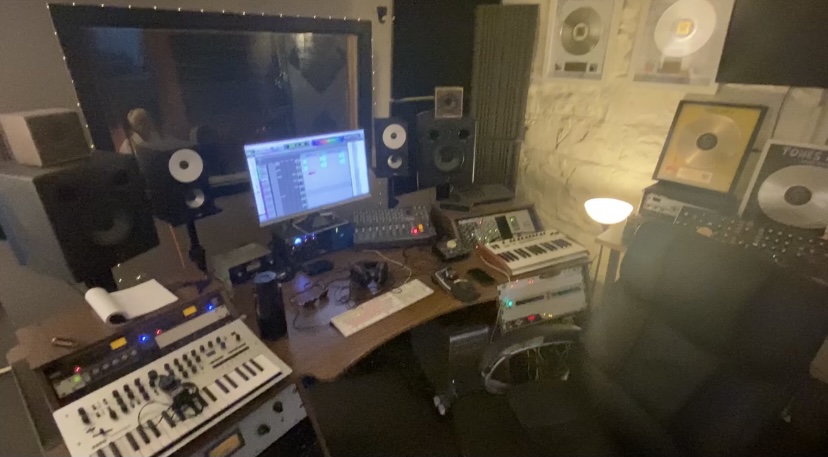 The first few photos were from our writing sessions with Sarah Aarons and John Hill, at John's studio in Venice Beach. It was our first writing session that we had done outside of Kurt and I just writing together, so we weren't sure what to expect, but everyone was really welcoming and it was truly an incredible and inspiring experience. In that session we wrote 'Sentimental' and one of the lead singles from the album, 'Give You Everything'. It was really a pinnacle point of the album process as 'Give You Everything' really helped shape how the album was going to be sonically.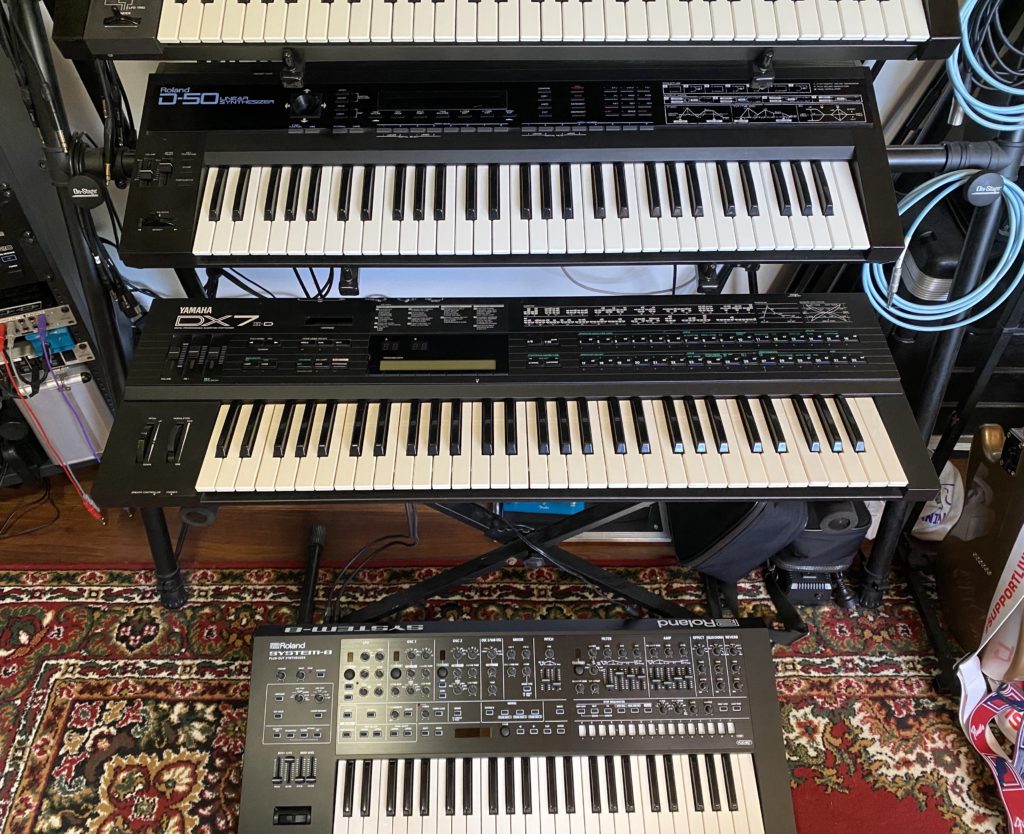 The studio itself was amazing, as you can see in the photos, and it was really inspiring to be in such a cool and interesting space.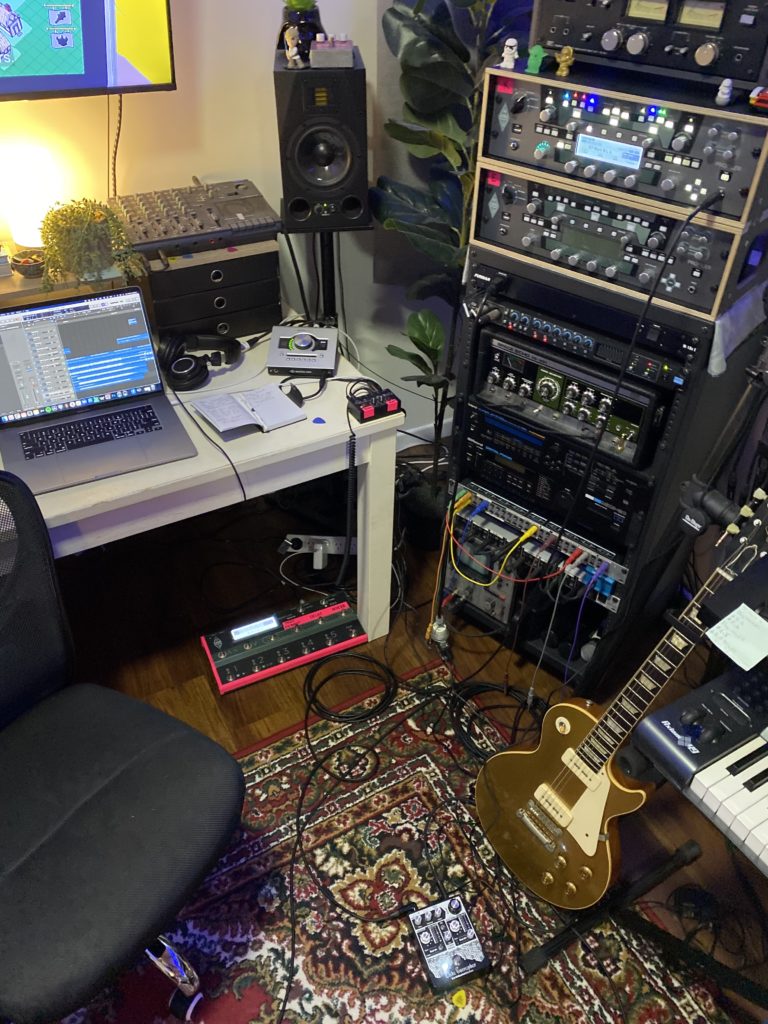 When the pandemic was in full effect, we were forced to cancel all of our touring for 2020 and had to come back home to Australia from being in the USA for the beginning of the year. When we got home, we soon realized that touring and traveling was going to be off the cards for at least the next 12 months, so Kurt and I decided to just bunker down and keep writing and demoing some more tracks for what would end up being our debut record. We moved into a small flat in Pottsville at my parents' place, and we were able to build our own home studio so we could feel some sort of inspiration and have a place where we could just focus on writing music. You can see in these pictures a bunch of our gear. Interestingly we found Kempers incredibly useful for our recording process and ended up using them for the entire album.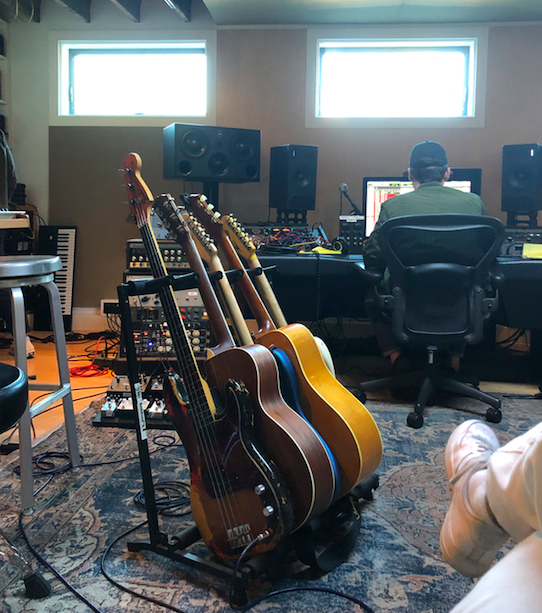 During the lockdowns, Kurt was becoming infatuated with synthesizers, so we bought a Juno 106, D50 and a DX7 to add to our studio collection. It was a cool thing to try and to add to our sound as it's something we had never included in our production before. I'm really glad we did, because I feel like it brought a lot of fresh and inspiring elements to our new sound.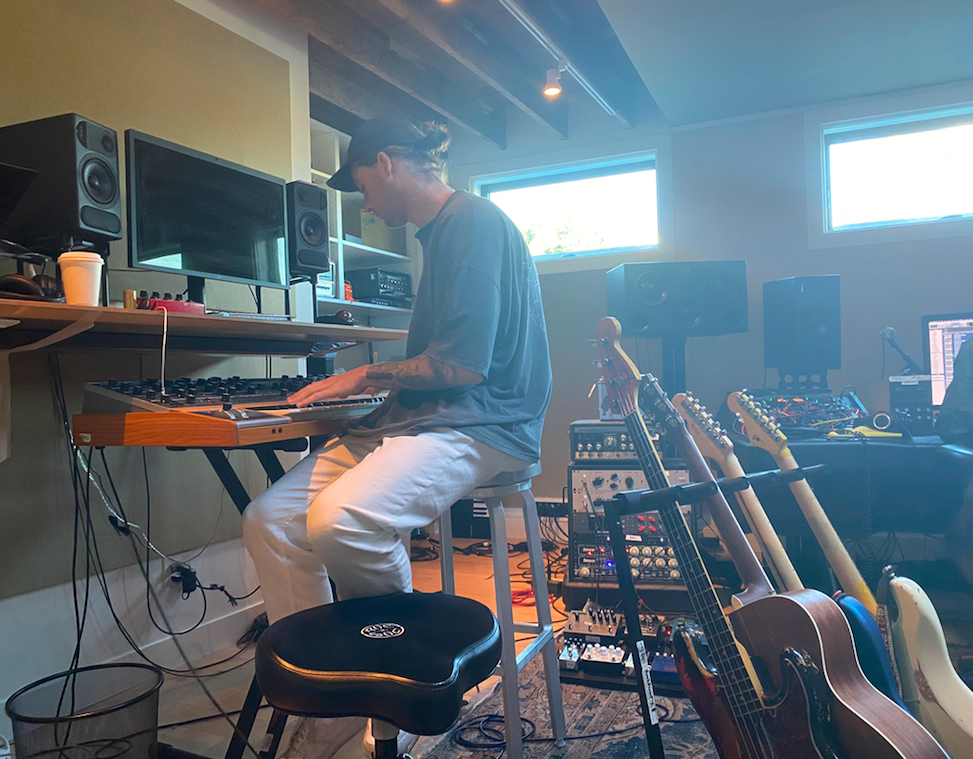 Get excited for another massive year of Eliza & The Delusionals and Pre-Order 'Now And Then' HERE ahead of Friday's release.