Taleena Fills The Dance Floor With Her Latest Single, 'Drip'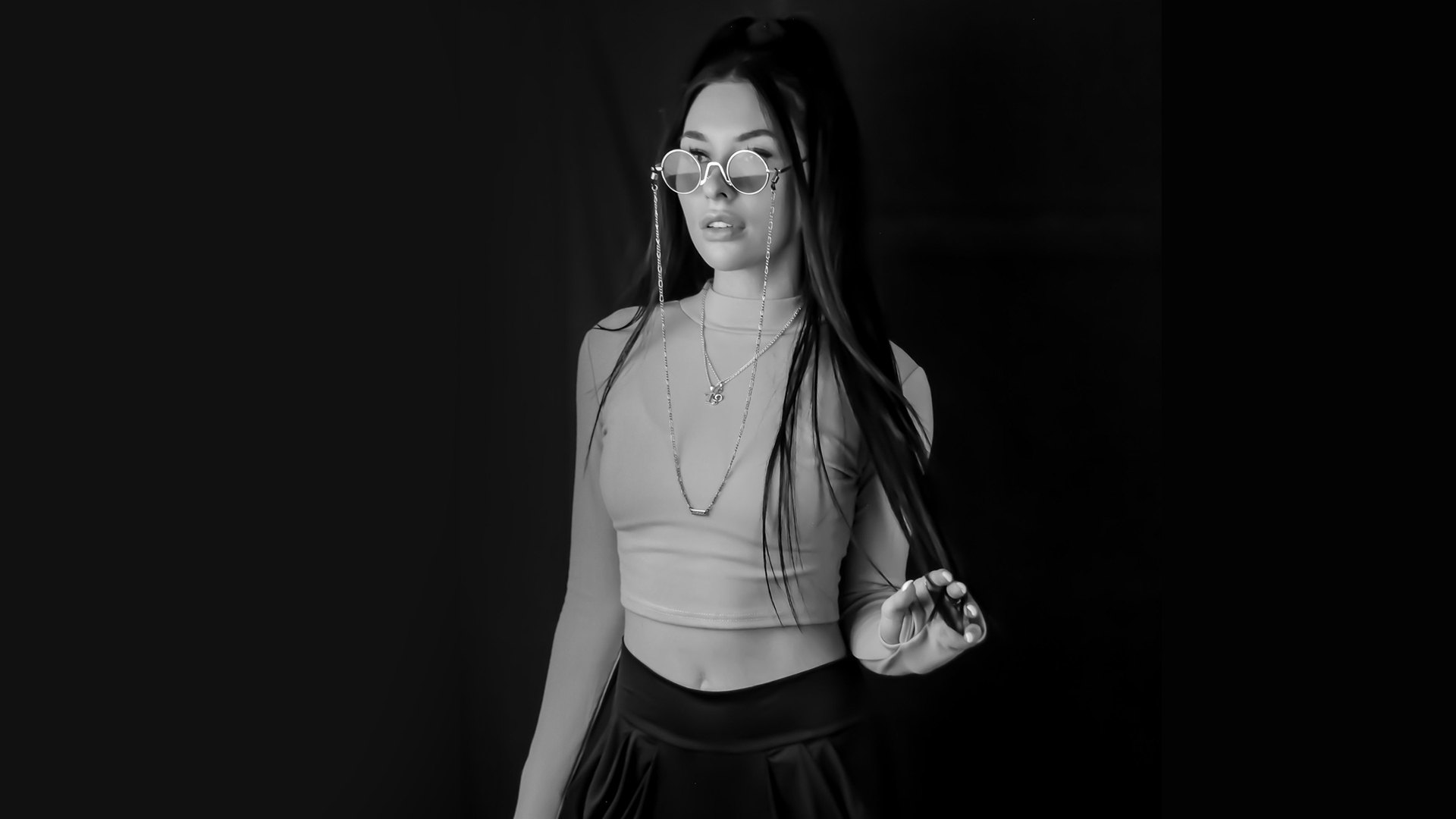 Gold Coast producer, Taleena has just unveiled her new dancefloor jam, Drip. The new single comes with the announcement that she has joined the powerhouse stable and AAA Backstage frnds, Club Sweat.
Drip is just over three minutes of big time club energy, thumping kicks complimented by some deep roaming bass instantly makes you want to get up and start jumping around. It's a tech-house tune that demands your attention from the get go and the track itself is all about power.
Drip is all about being in charge, the boss, the leader. You feel the power when you hear this tech-house, dance-floor assault, you feel in control. You want to take back your power. Nobody can stop you. Nobody can stop the demon that's inside of you that wants to be bad… Or maybe it's coming out to do good? It's your choice, it's your power. You decide who the nemesis is but always remember you make the rules, you lead the way, never be scared and always stay two steps ahead."
Taleena also commented on her signing to Club Sweat, saying, "Stoked to have signed a record deal with a family that I have always admired, a like-minded group of sweaty groovers that I'm super excited to grow with. Can't wait for this journey of tunes, times and towels cause the drip be sweaty asf!"
Taleena is quickly growing and showing promise as one of Australia's most talented dancefloor producers. Drop is available now, everywhere, via our good pals at Club Sweat.