Tangents Take Their Wildly Experimental 'New Bodies' Album On Tour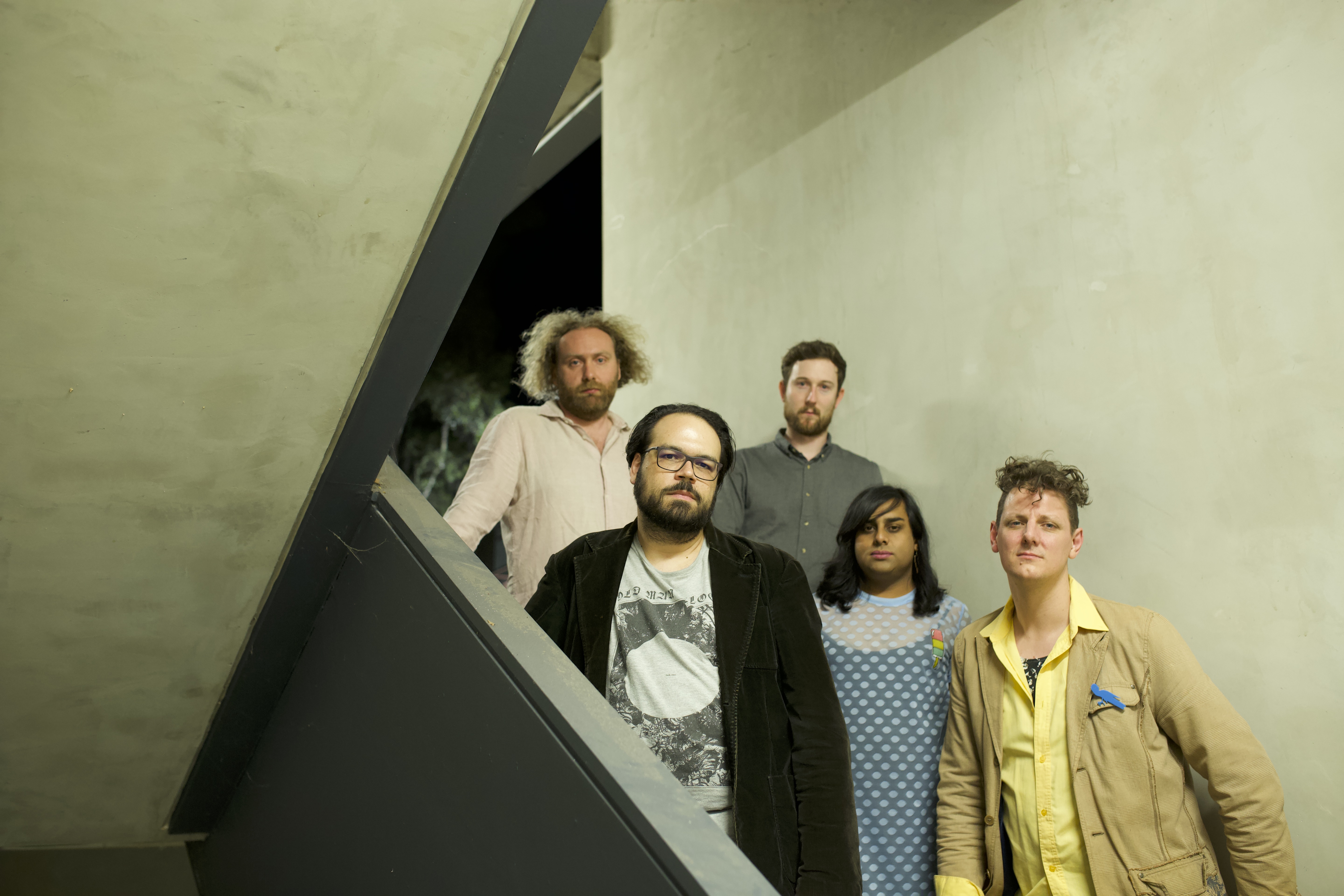 Set to be one of this year's most tantalising and interesting records, Tangents are taking 'New Bodies' on the road this winter. It follows the release of their latest single, Lake George.
Achieving worldwide acclaim, Tangents place an exciting new spin on free-form jazz. Challenging their contemporaries, they embrace experimentation like no one else—filtering in shuffles of electronic blips, to avant-garde and math-rock palpitations. It's fast moving music. Tangents rarely rest their laurels on one idea for too long, before moving forward into a frenzied and comfortable rhythm.
Lake George and previous single Terracotta had me on the edge of my seat the entire time. I was thrilled to hear where the musical entropy of Tangents would take me next. Skittering across several different time signatures, they hiccup through a variation of key changes and instrumentation. 'New Bodies' is going to be one amazing listen.
These shows are set to be something special. For the first time, the band will experiment with a traditional live band format. They'll improvise and meander through their elongated source material across 11 dates starting at Bello Winter Festival in Bellingen. Melbourne's The Gasometer sees the band for back-to-back performances before dashing to Adelaide, Perth, Brisbane, Sydney, Canberra and a couple more stops.
'New Bodies' is out 15 June via Temporary Residence Ltd. Stream Lake George below and scope their tour dates.
Tangents Live Dates
SAT 14 – SUN 15 JULY
Bello Winter Music, Bellingen
THURS 19 JULY
The Gasometer, Melbourne
FRI 20 JULY
The Gasometer, Melbourne
SAT 21 JULY
Hotel Metro, Adelaide
SUN 22 JULY
The Rosemount, Perth
WED 25 JULY
Doo Bop Jazz Bar, Brisbane
SAT 28 JULY
Venue 505, Sydney
FRI 3 AUG
The Street Theatre, Canberra
SAT 4 AUG
Rad Bar, Wollongong
SAT 1 SEPT
The Metropole, Katoomba