Teenager Returns After A 14-Year Hiatus With The Release Of 'Before The End'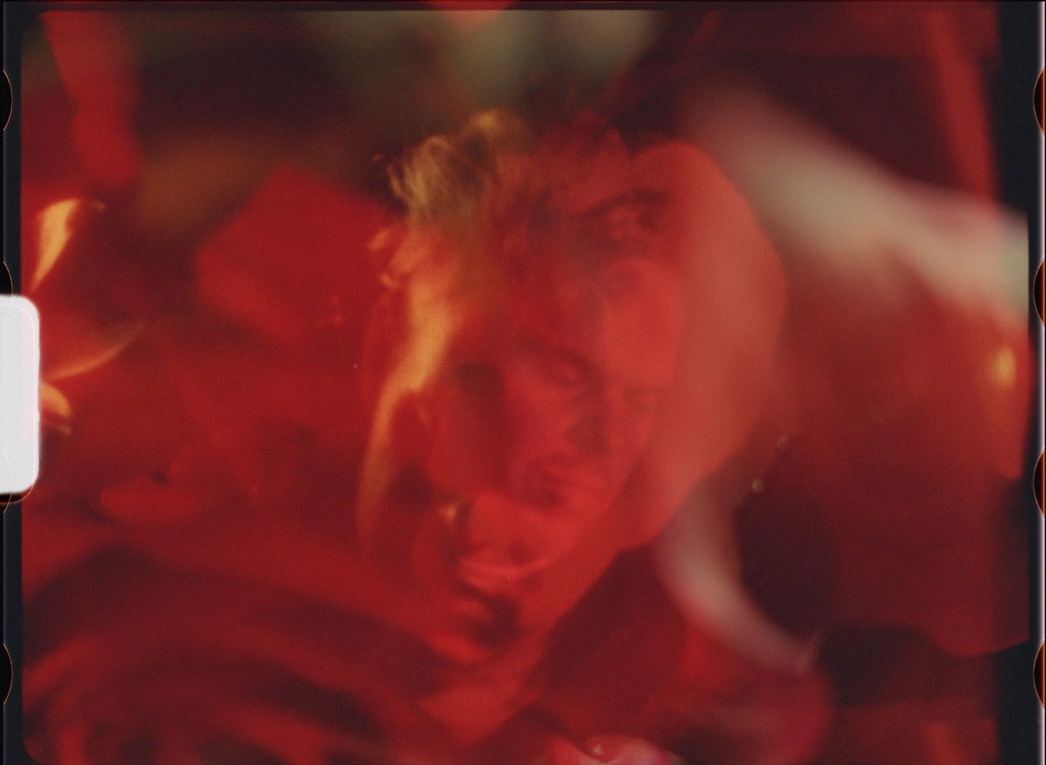 After 14 years of hiatus Nicholas Littlemore has revived his art-rock project Teenager and has dropped a brand new single, Before The End.
During the mid naughties indie dance music was the SCENE and Teenager is a name that goes hand in hand with the genre. An art-rock project started by Nicholas Littlemore of PNAU fame and featured a range of contributors including, Aiden Nameth (Wolfmother), Lee Ranaldo (Sonic Youth) (!!) Kim Moyes (The Presets) and most notably Pip Brown (Ladyhawke). They only released one album back in 2007 aptly titled Thirteen, they toured Australia and the UK and then just disappeared.
Fourteen years later, Littlemore has revived Teenager with the new single, Before The End, a moody number with a real post punk-esque feel to it.
Littlemore explains how the new single came about and why it was the right time to bring back Teenager: "'Before The End' represents the first piece of music I created after a forced six month sabbatical due to a paralysing illness. I lost the ability to close my eye for four months, seeing all day and night through a clouded vision. Many things changed as a result of the illness and it also deeply focused my work in different directions; relaunching my band "Teenager" was tantamount among them. I had received some amazing instrumental recordings from Tim Lefebvre and Jason Lindner and was asked to remix something, I chose instead to sing and write a vocal. After all this time I felt very connected to my voice and used it as an anchor, giving me a symbol for my new reality."  
'Before The End' will feature on Lab78's debut compilation, Dimensions Vol. 1, out August 13th. Dimensions Vol. 1 will showcase a collection of new and emerging artist projects produced by Nicholas Littlemore and Peter Mayes; a sampler of their Lab78 record label. The Dimensionsseries is cuts for dance floors of all shapes and sizes. 'Before The End' joins lead single 'Big Titties' by Djanaba on the sampler, plus new tracks from Sun Opener and Rami. First Nations singer-songwriter Djanaba was a triple j Unearthed Collab Comp winner from February 2021, who Littlemore met and then began to work on a topic very close to Djanaba – female empowerment, passive control and gender judgement.
It's so sick to see this project up and vibing again. WE hope there is more to come. Before The End is available now, everywhere via, LAB78.