Telescreen Return With A Catchy New Tune, 'Onward (To You)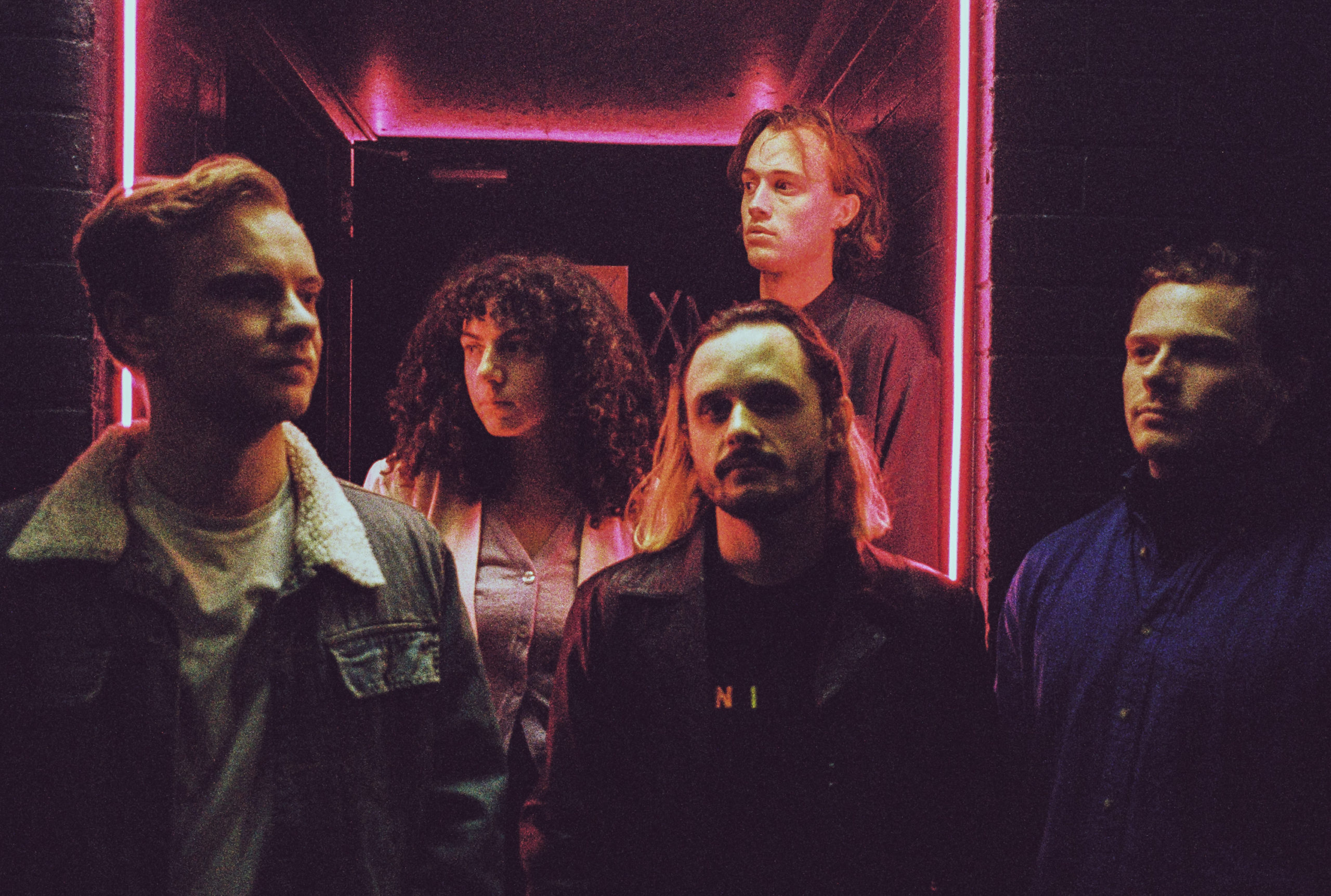 Melbourne indie-pop outfit Telescreen have just unveiled their catchy new gem of a single, Onward (To You). It follows on from quite a successful run of releases in 2020 and some great highlights for the band including winning  Triple J Unearthed's NIDA competition.
Onward (To You) is just on four minutes of pure indie delight. Warm synth chord progressions, bopping beats and striking vocals quickly lift into a bright and uplifting chorus. The track was written during Melbourne's second extended lockdown and touches on the idea of seeing light at the end of the tunnel.
"This song is a reflection of that sincere, starry-eyed hope" Nic explains. "It's got this real sense of belief and optimism about it that fills me with desperate anticipation for what could be next. Similarly the track itself builds and builds throughout the song, all leading up to that final moment of blissful release and the feeling of "I'm gonna make it". Onward reminds me that time is constantly moving us toward our next big break, our next lover, turning us into the person we want and need to be." Nic Shwarz, (Telescreen frontman)
Telescreen have nailed their sound on this one, showing us that they have exceptional talent when it comes to writing upbeat and beaming indie music.
Onward (To You) is available now, everywhere.