Terra Unveil Brand New Acoustic EP 'Into Deep Blue'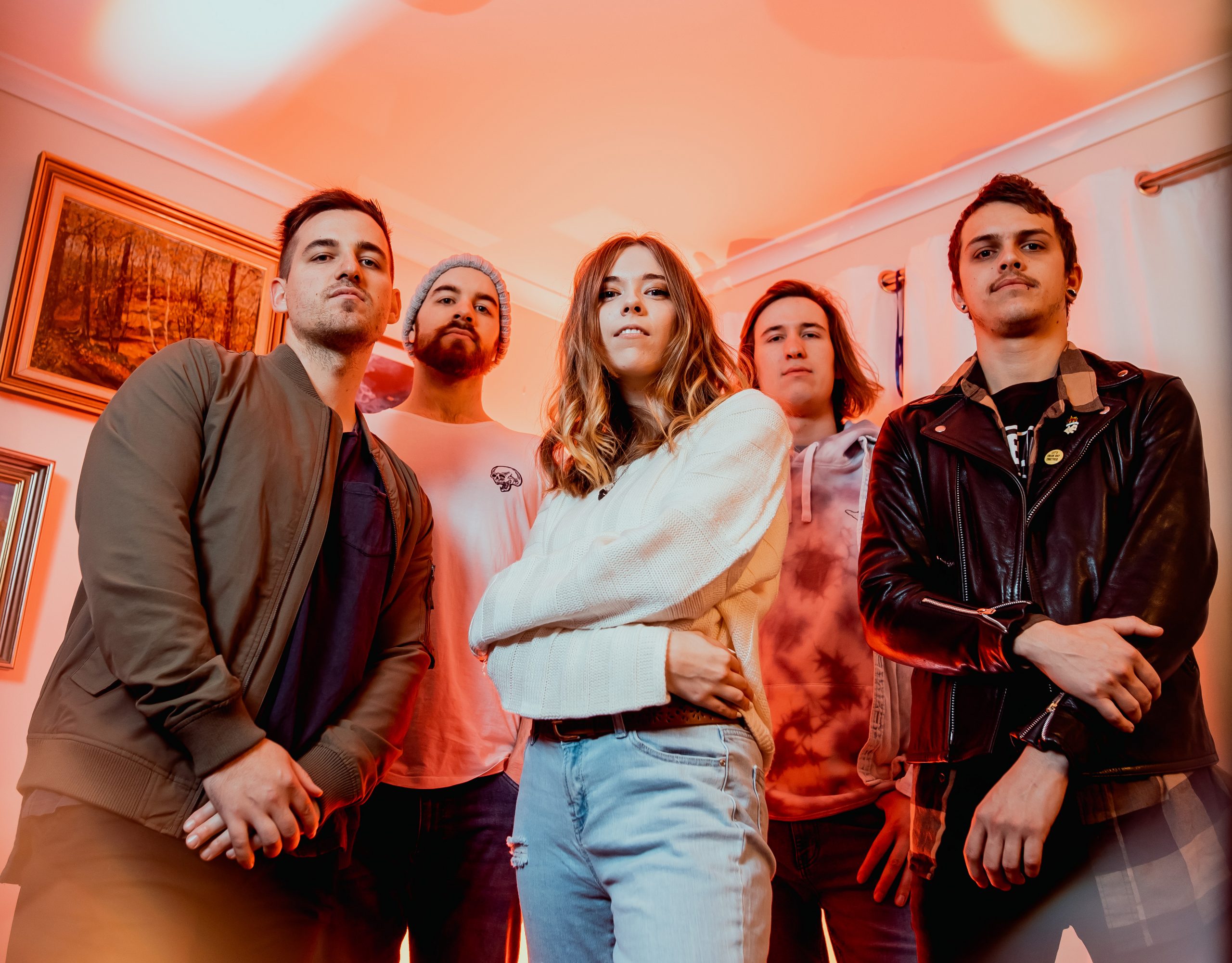 Melbourne-based alt rockers Terra have been growing amongst the Australian alternative scene since the release of their debut EP Wasted Days back in 2017. Since then they have released the massive single Confidence performed at Unify gathering and supported the likes of Ocean Grove, Yours Truly, Slowly Slowly and heaps more. Now they are stripping back  their sound with the release of a 3-track acoustic EP Into Deep Blue.
The brand new EP features the emotional, finger-picked acoustic single Song For Maddie. It has lead vocalist Cassie Sutton crying out with her poised and enthralling vocal tone.
"This song is deeply personal and is written from experience, but it's also dedicated to anyone who feels like they're in a dark place. In these situations it's easy to feel like a burden, so we wanted to send a reassuring message to listeners: the people that love you and care about you want you to ask for help and not suffer alone." – Cassie Sutton
Into Deep Blue also features reimagined  acoustic versions of previously released singles Confidence and Breaking. While trying to maintain the original identity of these tracks, they've have explored new ideas and voicings that provided a deeper take that was not heard on the original tracks.
Into Deep Blue is available now, everyhwhere.