Submit To Your New Overlords Tesla Cøils With Their Opus 'Dinosynth'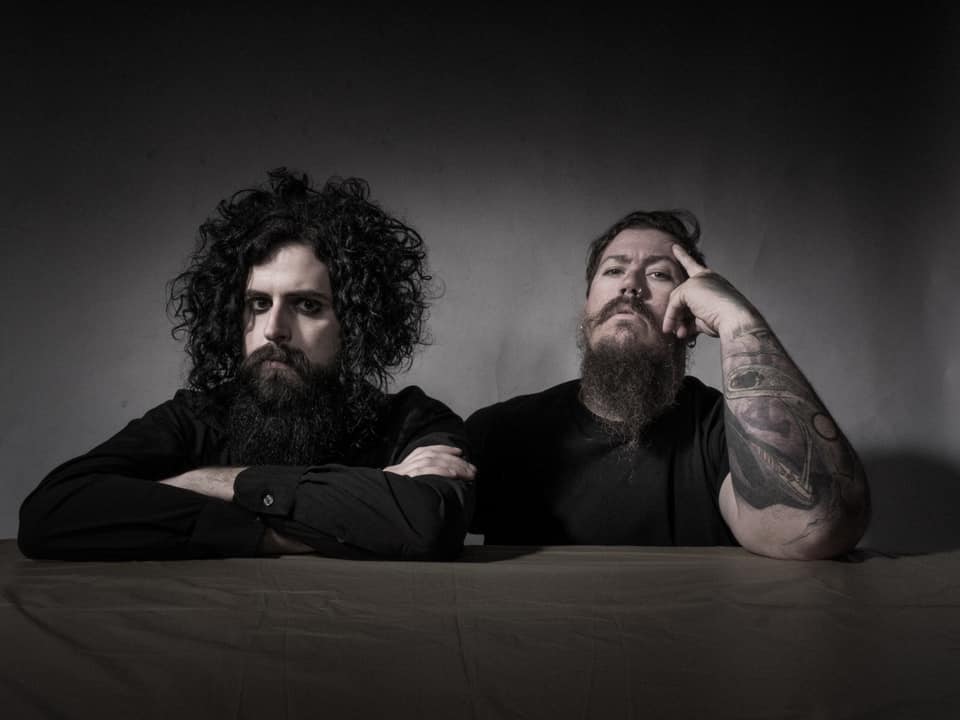 Spending some time in hibernation, Gold Coast duo Tesla Cøils have reemerged from their dimly-lit cavern (aka the studio) and unveiled their opus piece, Dinosynth.
For the uninitiated, Tesla Cøils craft deep, dark and potent synth-punk that's drenched in '80s influence. Dinosynth is the apex to the duo's sound and it's paired with a charming, animated clip. Feverous in their pop approach to industrial-noise, the collision of the heaving synth power and the charismatic vocal cues make this is a gloriously fascinating experience.
Behind the mayhem and cartoonish appeal of the track, it still portrays a larger meaning for lead signer, Jed Wolters. Despite feeling comfortable in this era, he wanted to explore a sci-fi theme with the feelings of loneliness in this universe.
"Dinosynth is a whimsical journey with a deeper meaning… despite its obviously sci-fi-based lyrics about a cyborg dinosaur floating through space, the song is actually about my own experiences with isolation and that feeling that you are alone in the universe," explains Wolters.
It's been almost three years since the group's incredible debut EP, 'Emergence of the Cosmic Monolith' and follow-up single, Escape Pod. Pushing out the revered and operatic synth-punk on the superior Creature and Parasite, the group have, yet again, delivered in strides. Recently, the duo supported UK post-punk legend, Peter Murphy, at Brisbane's The Zoo.
The band have two launch shows in QLD in early February. elsewhere on the Gold Coast comes first with Høt Coffee and Lotus Ship on support, followed by The Bearded Lady in Brisbane with SCRAPS and Simi Lacroix taking support duties.
Tesla Cøils Live Dates
FRI 8 FEB
elsewhere, Gold Coast
SAT 16 FEB
The Bearded Lady, Brisbane