Thank The Heavens! Cub Sport's New Song Is Perfection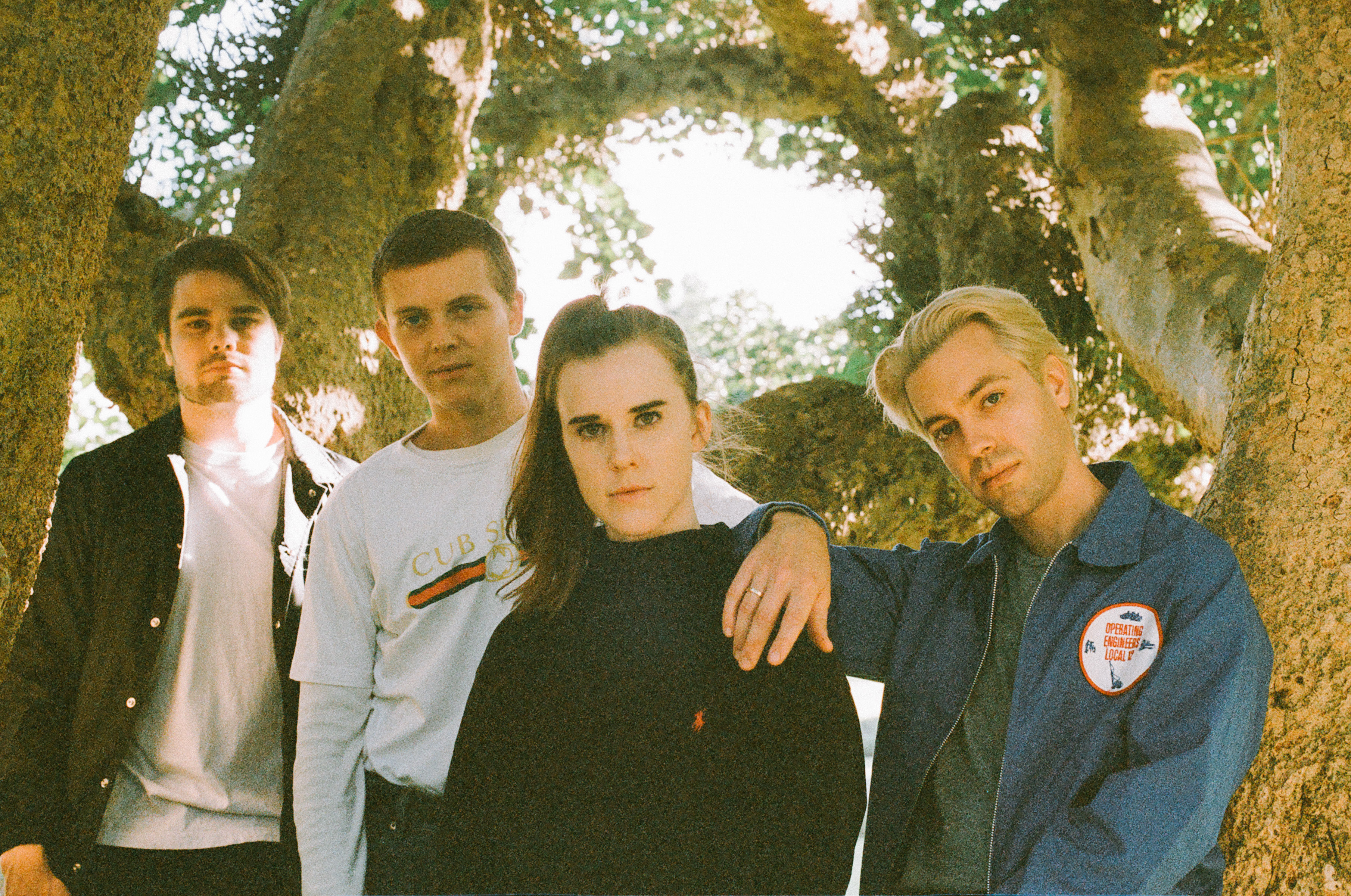 Oh, lord! How Brissie wunderkinds Cub Sport have blossomed over the last couple years. The fearless foursome have descended from the heavens to gift their disciples with the soulful spiritual that is, O Lord.
From sunny pop kidlets, to the electro soul of last year's masterpiece debut album, 'This is Our Vice'–Cub Sport are no strangers to reinvention. Undergoing sound, line up and name changes in their short life Cub Sport take it all in their stride. Now with O, Lord we get to see the band open up even more to their spiritual sound.
O Lord is as close to pop gospel as you can get without going to church. Showcasing lead singer Tim Nelsons' flawless falsetto and absolutely angelic harmonies, O Lord then transforms into a organ infused Savage Garden-esq pop cruiser that will leave you utterly effervescent.
While it might just be another smart turn in Cub Sports road, O Lord marks another evolution in the bands already defining legacy.