The Aggrolites Announce Australian Tour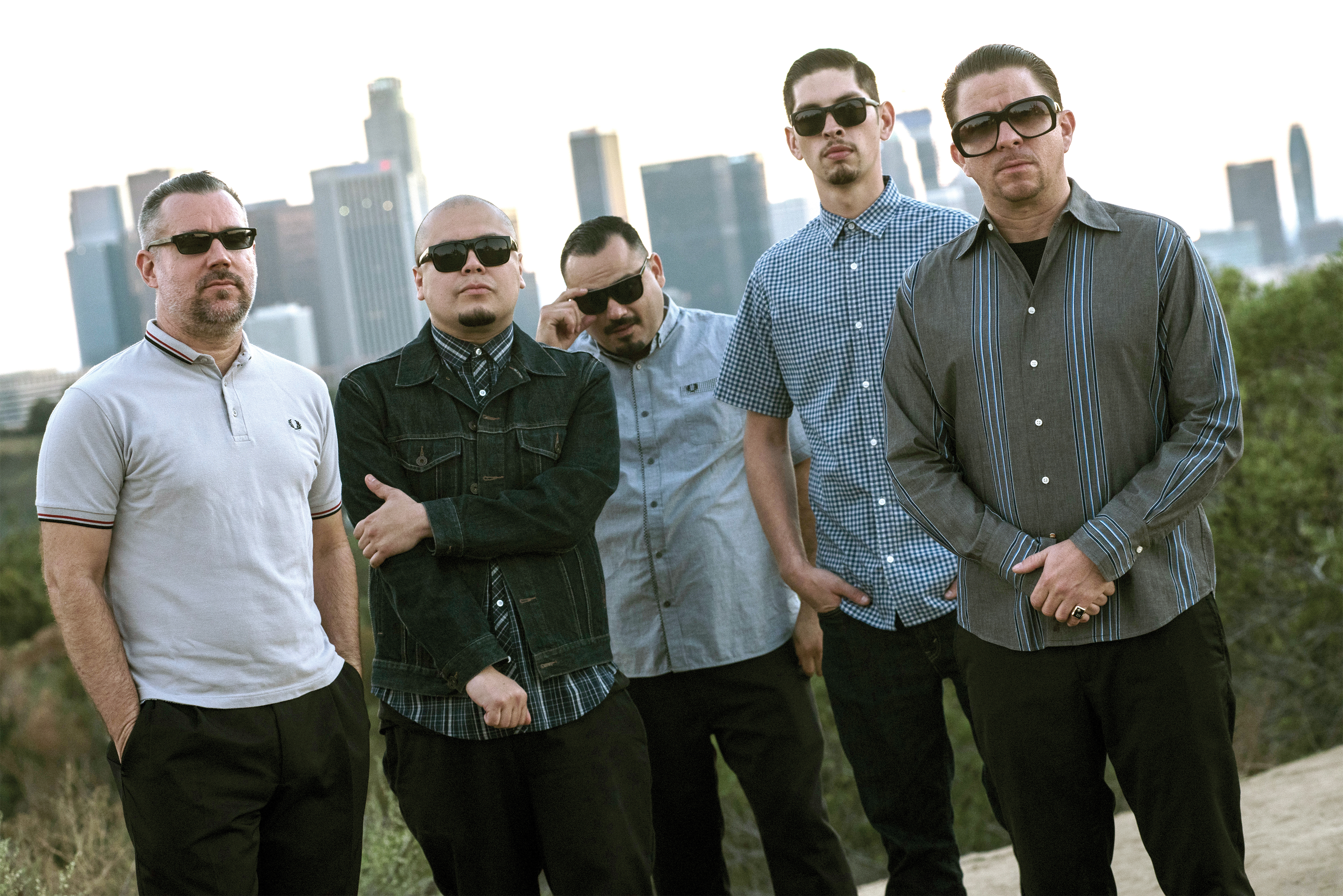 One of Americas biggest reggae / ska exports The Aggrolites are heading our way this July. In Support of their new album  REGGAE NOW! and will be just finishing up from a huge tour around the US and Europe, these shows are looking to be huge.
While it took nearly a decade to get T Aggrolites back to into a cohesive creative headspace, it took a fraction of the time to actually lay down music. The band knocked out all the basic rhythm tracks for their latest offering in one day early 2018. The band have been touring non stop since the release of REGGE NOW! And luckily Australia won't have to wait much longer
Check out the dates and ticket info below.
July 1 – Crowbar, Brisbane
July 2 – The Factory, Sydney
July 3 – Uni Bar, Adelaide
July 4 – The Corner, Melbourne
July 5 – The Rosemount, Perth
Tickets go on sale on the 12th of March from troubadour-music.com / aggroreggae.com.