The Aston Shuffle Unveils Electrifying New Single 'oh my god'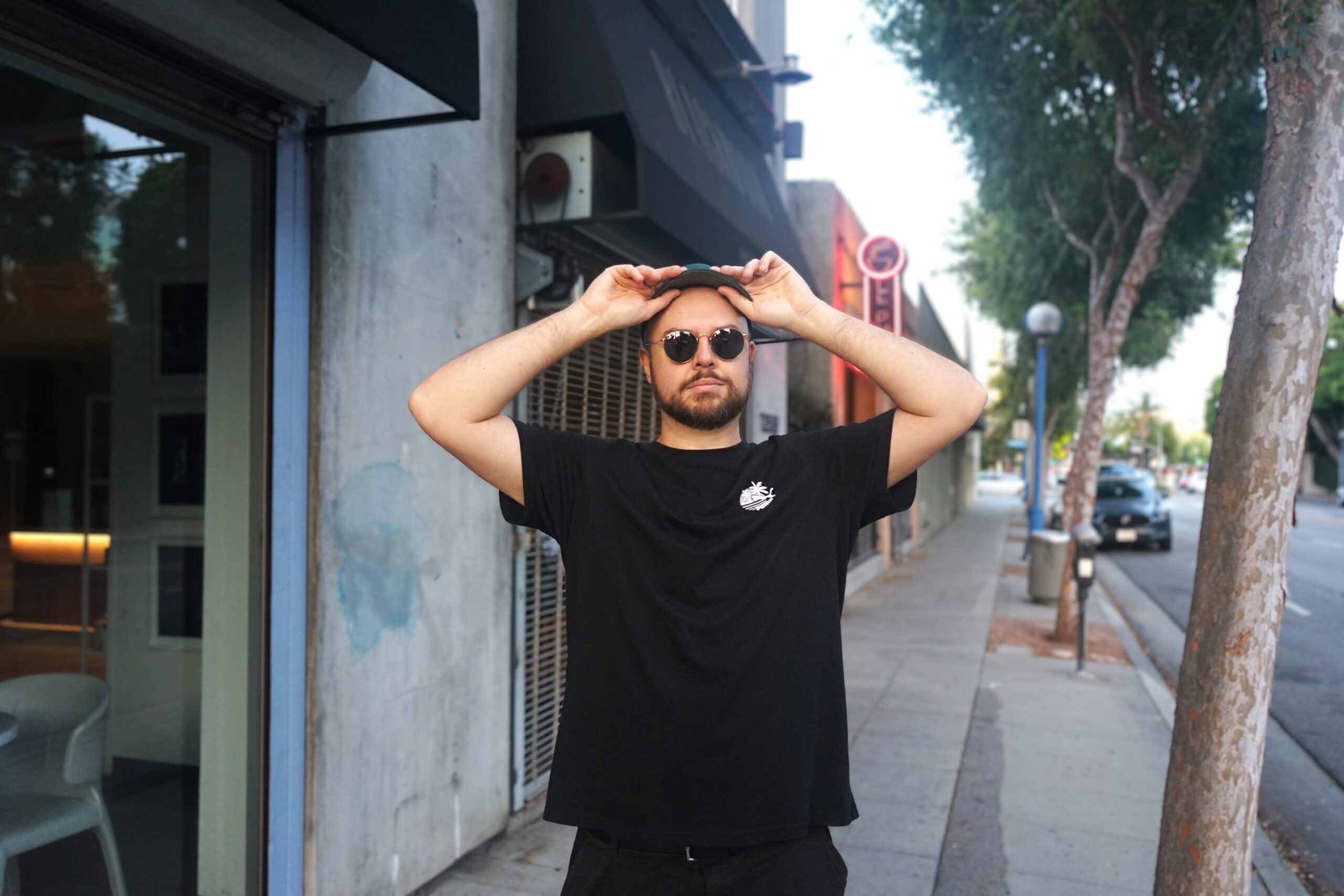 Sustaining his impressive streak of excellence throughout the last year, during which his music has earned a prominent place in Dom Dolla's Essential Mix and garnered substantial airtime in performances by acclaimed artists such as Patrick Topping and Diplo, the adored Australian DJ and producer, The Aston Shuffle, unleashes an attention-grabbing and sumptuous fusion of rhythmic electronica and harmonious house vibes with his latest single, 'oh my god.'
In oh my god, The Aston Shuffle presents a captivating musical experiment that skillfully combines unconventional sounds and concepts while maintaining the signature essence of his unique style. Inspired by a compelling vocal element, this track embarks on a dynamic journey, delivering intense and emotionally charged moments characteristic of The Aston Shuffle's craft. The result is a refreshing and innovative piece that remains true to his distinctive sound, showcasing his ability to push creative boundaries and produce fresh and authentic music.
'oh my god' is the result of me pushing myself to choose sounds and ideas that I wouldn't normally choose, while still making something that sounded like an Aston Shuffle track. It all started with the vocal, and from there I explored different ways the track could evolve. The track goes on a bit of a journey, but it feels like a quick and intense one, with some big moments and emotions, which I always try to have in everything I make. I'm so happy with how it turned out – it feels fresh but still sounds like me." – Vance Musgrove, The Aston Shuffle.
Encompassing an enchanting, looping vocal motif and a monumental crescendo, 'oh my god' is now available for your listening pleasure.