The Band Ice Cream Reveal Super Catchy New Single, 'Net Positive'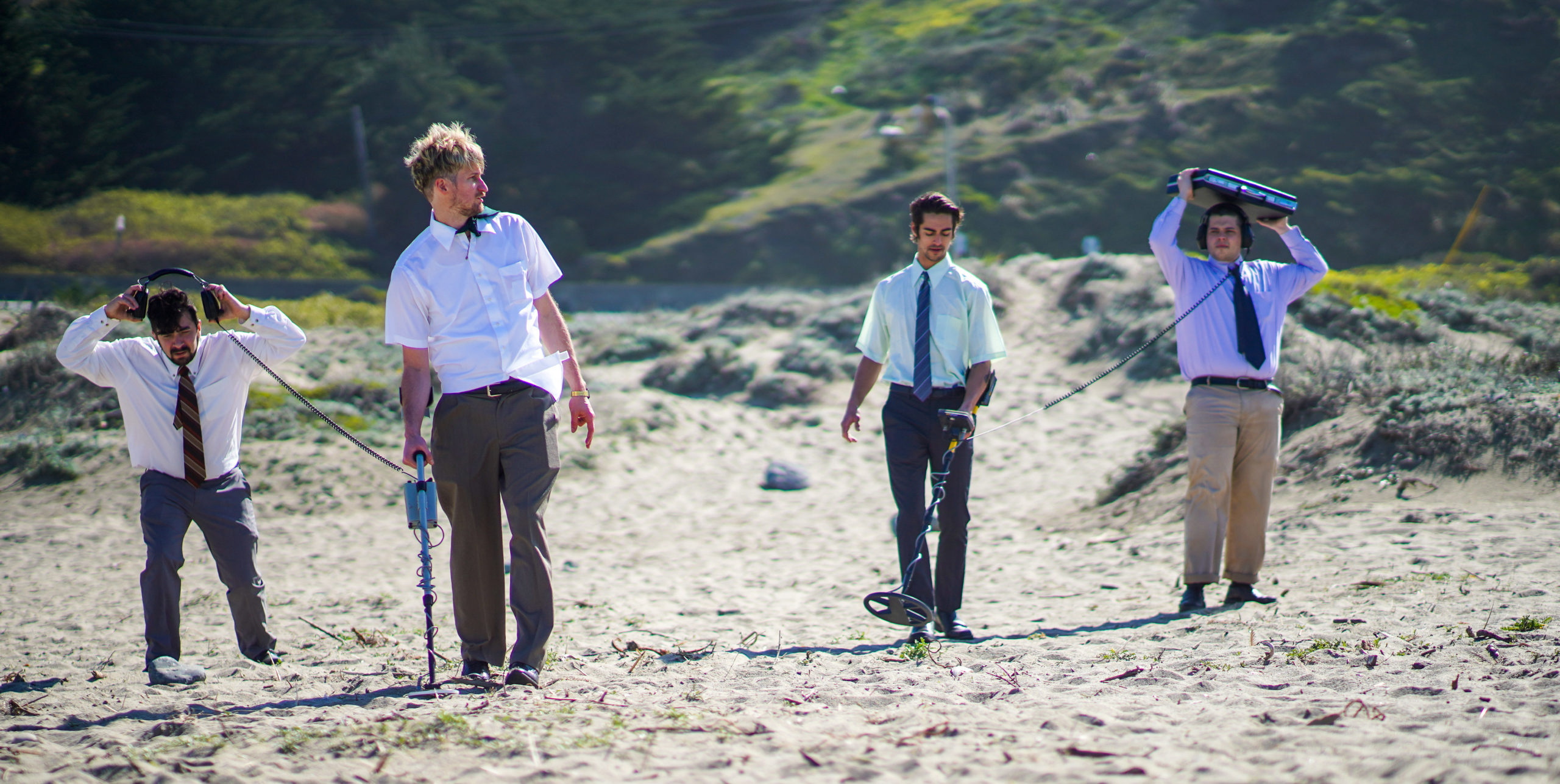 LA indie outfit, The Band Ice Cream recently revealed their insanely catchy new gem of single, Net Positive.It follows on from the previously super successful 2022 release, Chemical Fire which racked some impressive online streams.
Net Positive is a genuinely chilled-out number that carries elements of a 90's alternative feel with a modern-day pop twist. It's three minutes of swaying acoustic guitar work with very Californian-style vocal delivery topped with some groovy and very effective production. It's catchy it's light-hearted and has a very summertime feel about it.
The Band Ice Cream has been making waves since debuting way back in 2016, the catalogue is bright and diverse, and this latest offering is a perfect addition. Having not heard of this band before I wasn't sure what to expect but I am very impressed on what I've heard and I genuinely love this track and I'm sure you will too.
Net Positive is available now, everywhere.