The Best Songs To Get You Out Of Bed In The Morning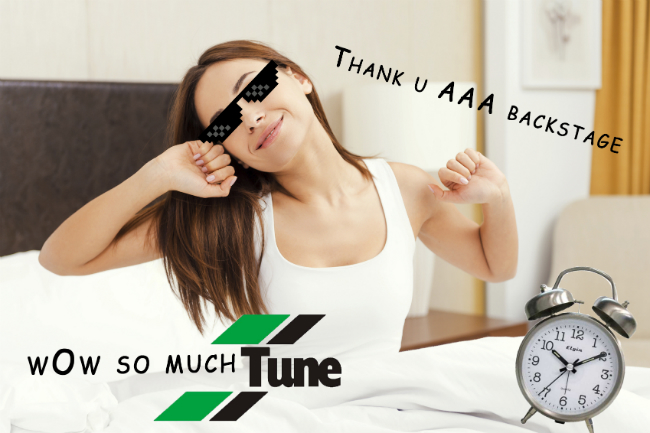 It seems nowadays you need a playlist full of bangers for everything. For example, there are playlists for Netflix and Chill, giving birth, and to even help catch em' all to – Ladies and gentlemen, welcome to the 21st century.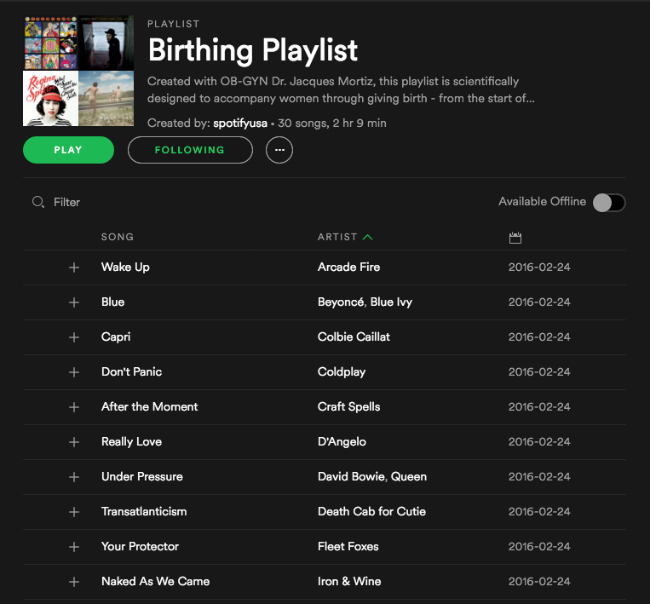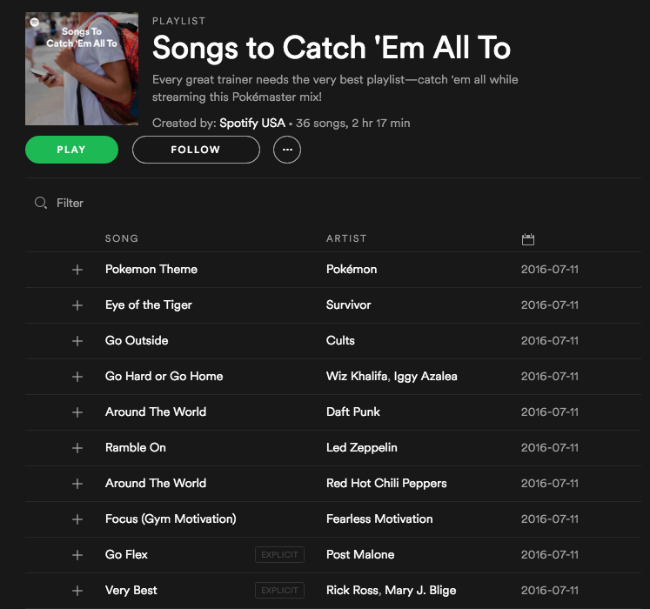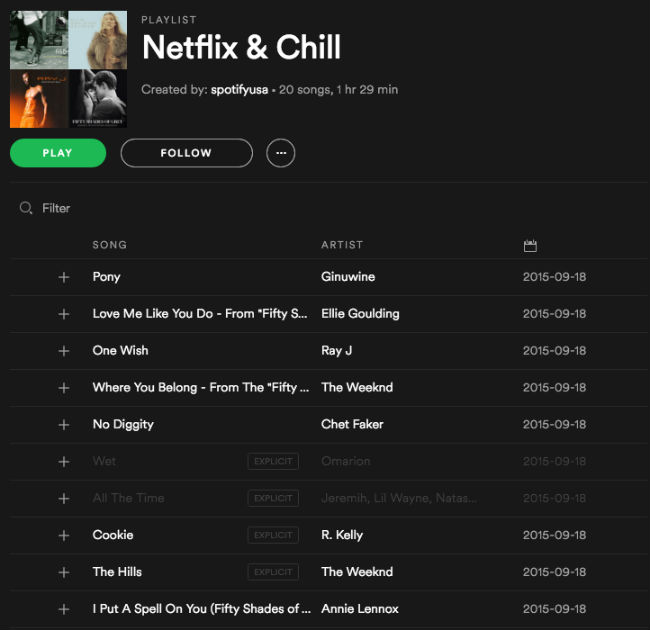 Now for those heavy sleepers and late risers, Spotify USA in collaboration with PhD candidate David M. Greenberg have carefully crafted a playlist to get you up and moving.
Greenberg suggests the best wakeup tunes have positive and empowering lyrics, a strong beat, and instrumentals and have slow build-ups.
The playlist looks eerily similar to something you'd find on your mum's 'One Thousand Songs To Do Housework To' CD, featuring the likes of Coldplay, Imagine Dragons, and Demi Lovato.
Now, Spotify's playlist is a great collection of songs. However, we think there are a plenty of other great songs to wake up to as well!
Editor-In-Chief Jack starts off his day with either Empire Of The Sun's 2010 banger Walking On A Dream, heavy hitting track The Downfall Of Us All by A Day to Remember, or Vance Joy's chart topping hit Riptide.
New intern Dave prefers to kick off his weekdays fairly early. To get himself up he listens to electro-pop duo MGMT's Electric Feel. The feel-good number accompanied by Swim Deep's bass-driven track King City proves indeed a good start to the day.
Metal writer Daniel finds himself in the morning waking up to The Weigh Down by The Amity Affliction. He also insists on Nants Ingonyama a.k.a that song from the opening of The Lion King as a way to get himself out of bed.
Me? I just settle for the iPhone's Marimba alarm…