The Birthday Letters Get You Thinking Deep On Latest Single 'New Thought Leader'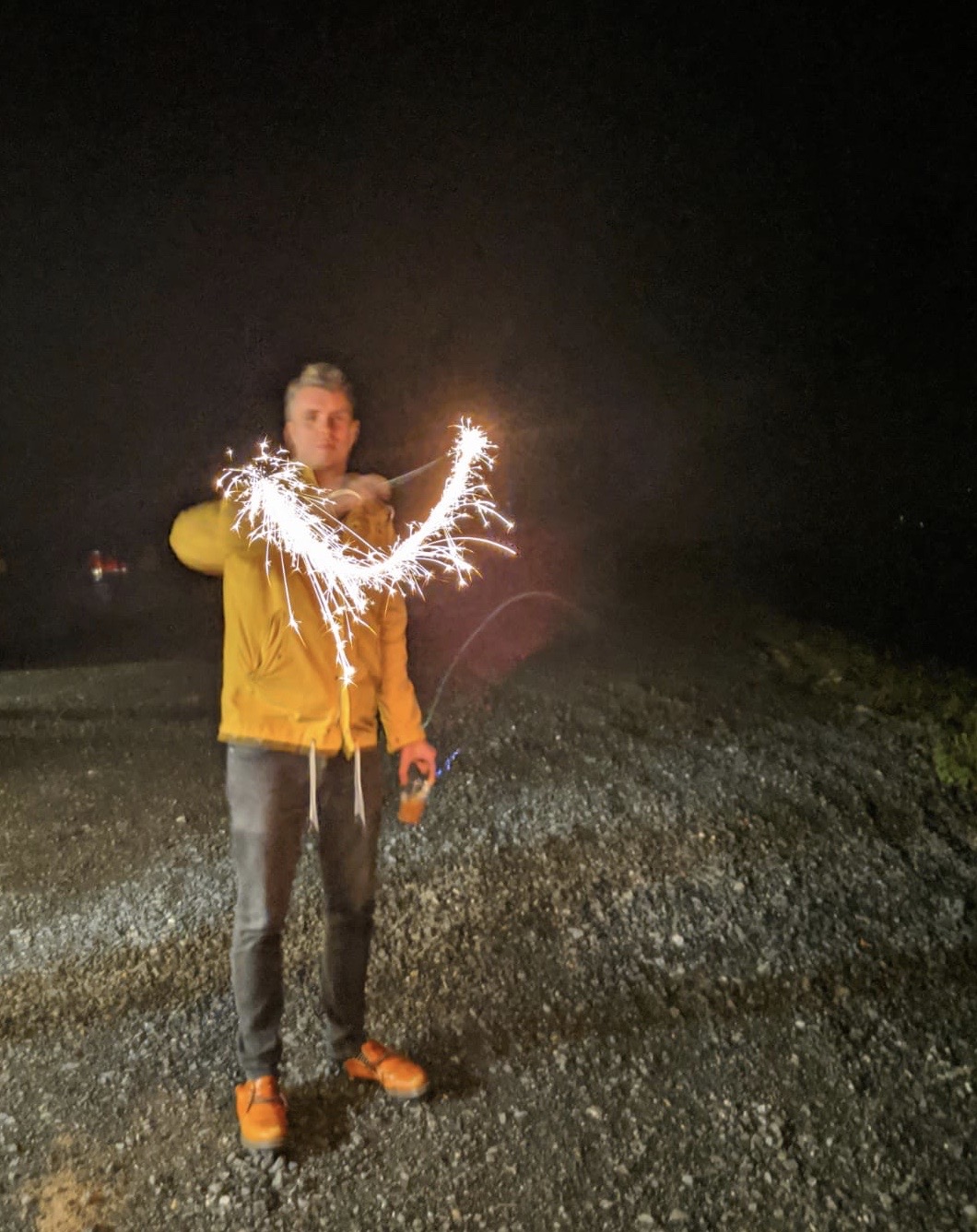 London alt-indie out fit The Birthday Letters is living the high life at the moment. After the release of the encapsulating album Human Beauty comes the third single release New Thought Leader. It follows on with the general theme of the album taking the listener through many soundscapes.
New Thought Leader is apparently part  inspired by Mel Gibson in the 'Signs' but also the strange mythologies we write for ourselves about our own lives. It's a real catchy number that kicks off with some real fun DFA sounding drum patterns but enters in to a world familiar of a mid 00's indie radio jam.
The Birthday Letters have a writing style that sounds like a cross between Arcade Fire and The Postal Service. A sound that is filled with sunshine and joy with a subtle hint of melancholy. New Thought Leader captures these sounds and packs them into 4 mins of enjoyable listening. There are catchy guitar riffs, subtle string notes and some extra good horn work towards the end. Add to that some lo-fi sing along vocals and you've got yourself one hell of a catchy track.
New Thought Leader is the 3rd single taken from the album Human Beauty. It's available now, everywhere.