The Buckleys Have Unveiled Their Debut Album, 'Daydream'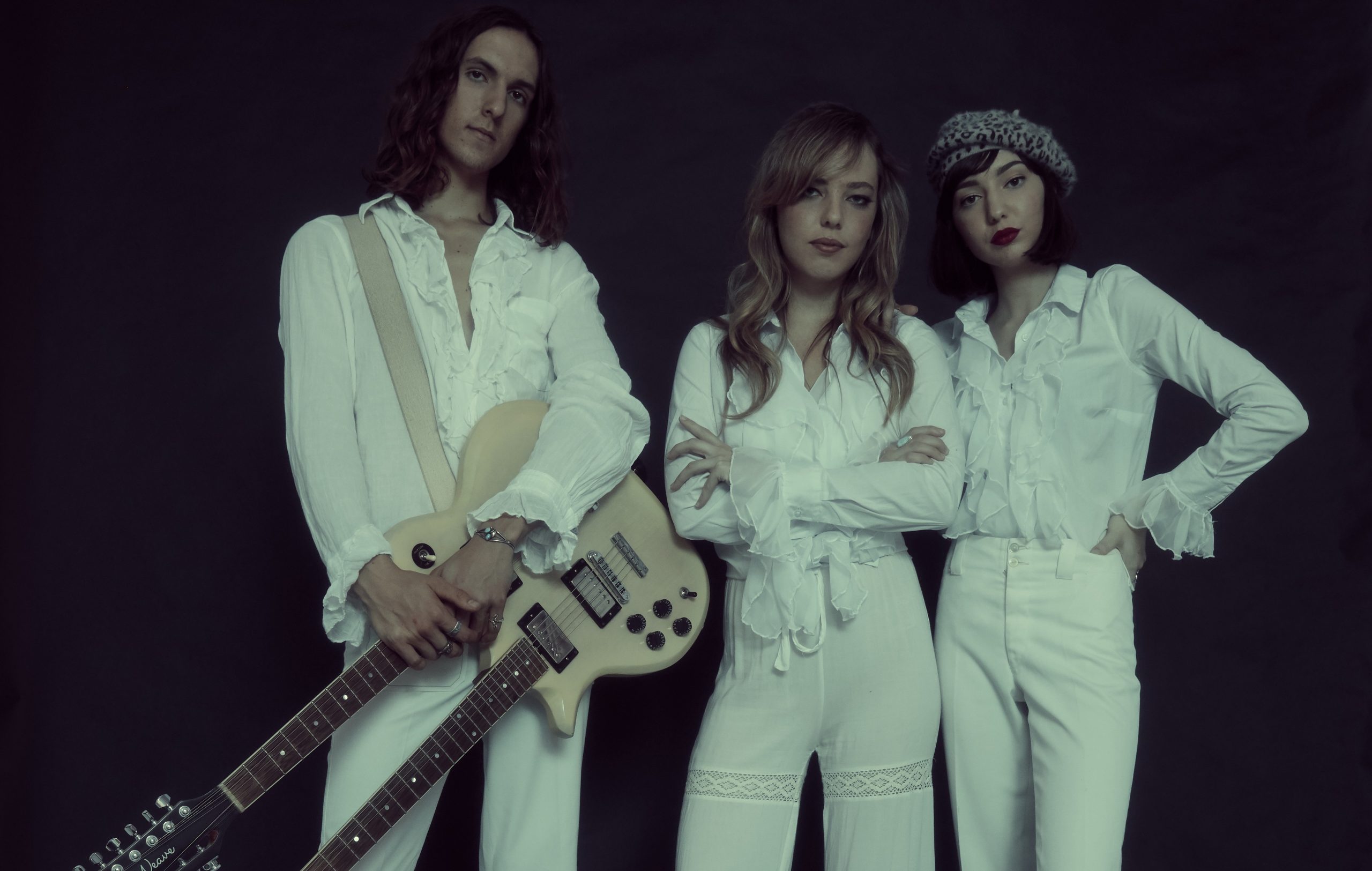 Byron Bay trio The Buckleys have unveiled their debut album, Daydream. It's 12 tracks of unique alt-country, americana pop capturing the true spirit of the young Buckley siblings – Sarah (20), Molly (17) and Lachlan (19).
Daydream was produced and engineered by multi Grammy Award winner Chad Charlson, who has previously worked with some mega names including Taylor Swift and Trisha Yearwood. The album's previously released singles, Daydream, I'm Comin' For Ya, Money and Breathe have already hit the Top 10 Australian Country Airplay charts. They've also racked up some very impressive playlist inclusions and big streaming numbers. Not a bad feat for 3 kids from northern NSW.
The talent the 3 offer is seen throughout Daydream as each track shines its own light. The Buckleys have a great knack for writing uplifting and lighthearted tunes with a unique vibe. Tunes like Glad You Did offer a cute romantic nostalgia while others in Vibe and Feeling The Love offer a more fun filled groovy pop vibe.
The future for The Buckleys is super bright, as they have put together an album that showcases their natural ability to write memorable melodies and super catchy lyrics.
"When the three of us get together, we love putting smiles on peoples' faces and seeing them dancing and having a great time. Music is so powerful and making people happy and making memories is definitely a place that we want to be." Sarah Buckley
Get ready to Yehaw, because these 12 tracks are gonna take you on a ride! Daydream is available now, everywhere.