The Comfort Release Music Video For "Love & Other Drugs" + Announce Tour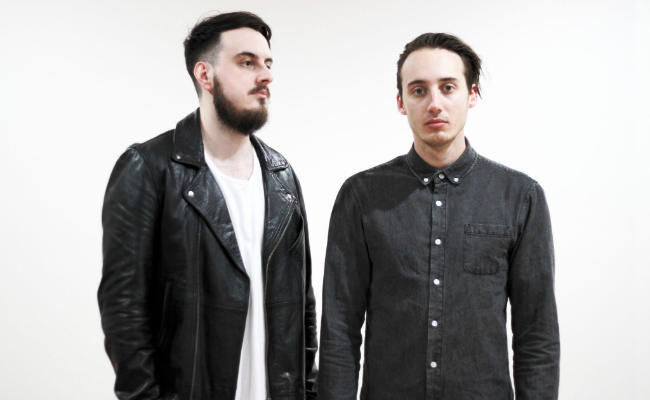 Brisbane alt-rock outfit The Comfort have released their latest single Love & Other Drugs, from their stellar new EP 'Love' released earlier this year, along with a video treatment offering a glimpse into the touring life of the band.
Love & Other Drugs is a perfect example of The Comfort's unique blend of emo and alt-rock. The song's dynamic structure showcases the band's musical ability, the quieter verses allowing the interplay between the bass and lead guitar to really stand out beneath vocalist Liam Holmes' emotional vocals. The verses work in stark contrast with the huge choruses, featuring crashing rhythm guitar and powerful backing vocals from bassist Dom Harper.
The accompanying music video comprises both live footage of the band and clips of touring life. It's a show-all and tell-all, revealing the monotony that comes with being in a touring band, but it does show the upsides of on-the-road bonding and good times. The passion and intensity of the Comfort's live show shines through in footage of their gigs, and shows exactly why the duo are gaining fans around the country!
The Comfort are touring in support of their recently release EP 'Love' later this year, so check out the new single and tour dates below!