The Con & The Liar Need to Calm The F*ck Down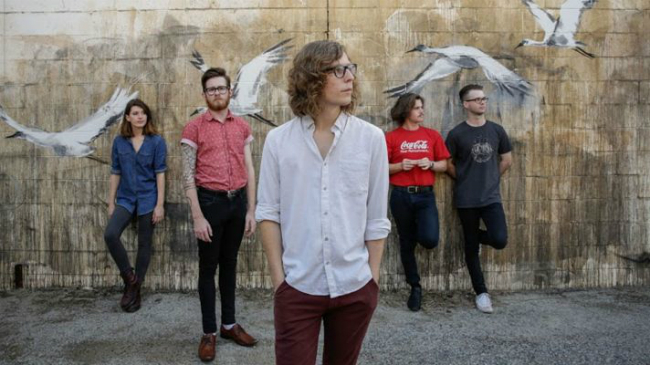 The Con & The Liar have released the music video for their latest track Drummers & Lovers, a stunning celebration of anger and slow-motion.The clip stars Mikey Wulff as a cross between the Incredible Hulk and Charlie Sheen, flipping out about the little things in life.
Waking up to an alarm, not having enough milk for a bowl of cereal, and getting played out of your Monopoly savings trigger raging moments for Wulff and are captured oh-so stunningly. The song is a perfect backdrop to the slow-motion visuals of smashed belongings and broken friendships.
Drummers & Lovers is the second single taken from The Con & The Liar's upcoming EP 'Biting'. The track is a mix of a unique beats, bluesy guitar, and strong harmony that will get you up and stomping. The Con & The Liar describe themselves as a mix of Led Zeppelin and DZ Deathrays, and description couldn't be closer to the truth as they effortlessly blend the thrashy sound of their fellow Brisbanites with bluesy riffing.
The quintet returned from their first interstate tour in March and their EP 'Biting' is set to be released sometime in the middle of the year, so expect some big news from the band pretty soon!