The Cyber Project Unleashes 'Hindsight' A Stadium-Ready Hard Rock Anthem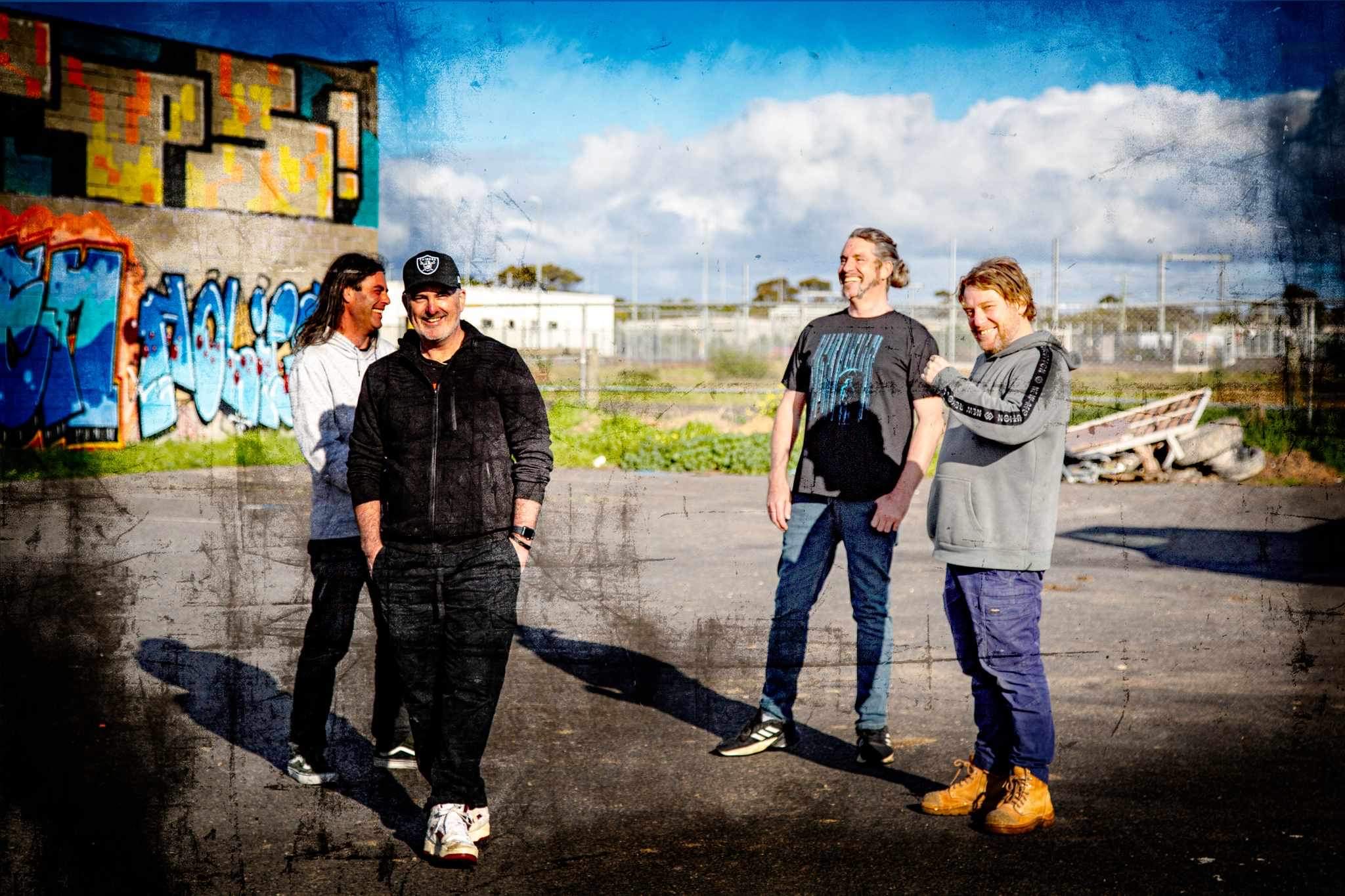 Melbourne/Naarm's dynamic hard rock collective, The Cyber Project, recently unleashed their latest sonic powerhouse with the release of Hindsight. This adrenaline-charged single follows the trailblazing tracks Mickey and Debt, both of which have set the tone for the band's electrifying 2023 journey.
As soon as you hit that play button, Hindsight delivers a sonic punch that's impossible to ignore. Ground-shaking stadium drums harmonise with electrifying guitar riffs, creating a mesmerising backdrop for a vocally charged performance that resonates deep within the listener's eardrums. This is unadulterated, classic heavy rock in its purest form.
The track has an interesting back story of how it was recorded; adding to its intense power, the vocals for Hindsight were recorded in a non-orthodox location for a heavy rock band. 'Probably the first rock song to have all vocals recorded in a dental clinic', says band member Jamie.
"We recorded all our music at the home studio's of all members, from drums to guitars and keys. I work in the dental profession and have my own clinic, it's a big brick building and perfect for recording vocals! Matt our singer can scream as loud as he wants in there!"
The outcome is an unyielding display of raw power and an enthralling auditory experience. With "Hindsight," The Cyber Project has masterfully honed their signature sound, crafting a stadium-worthy anthem that ignites from the beginning and refuses to let up. You can experience this musical triumph right now, as the single is available for your listening pleasure on all major platforms.