The Dandys Reveal Their Addictive New Single, 'Take You Home'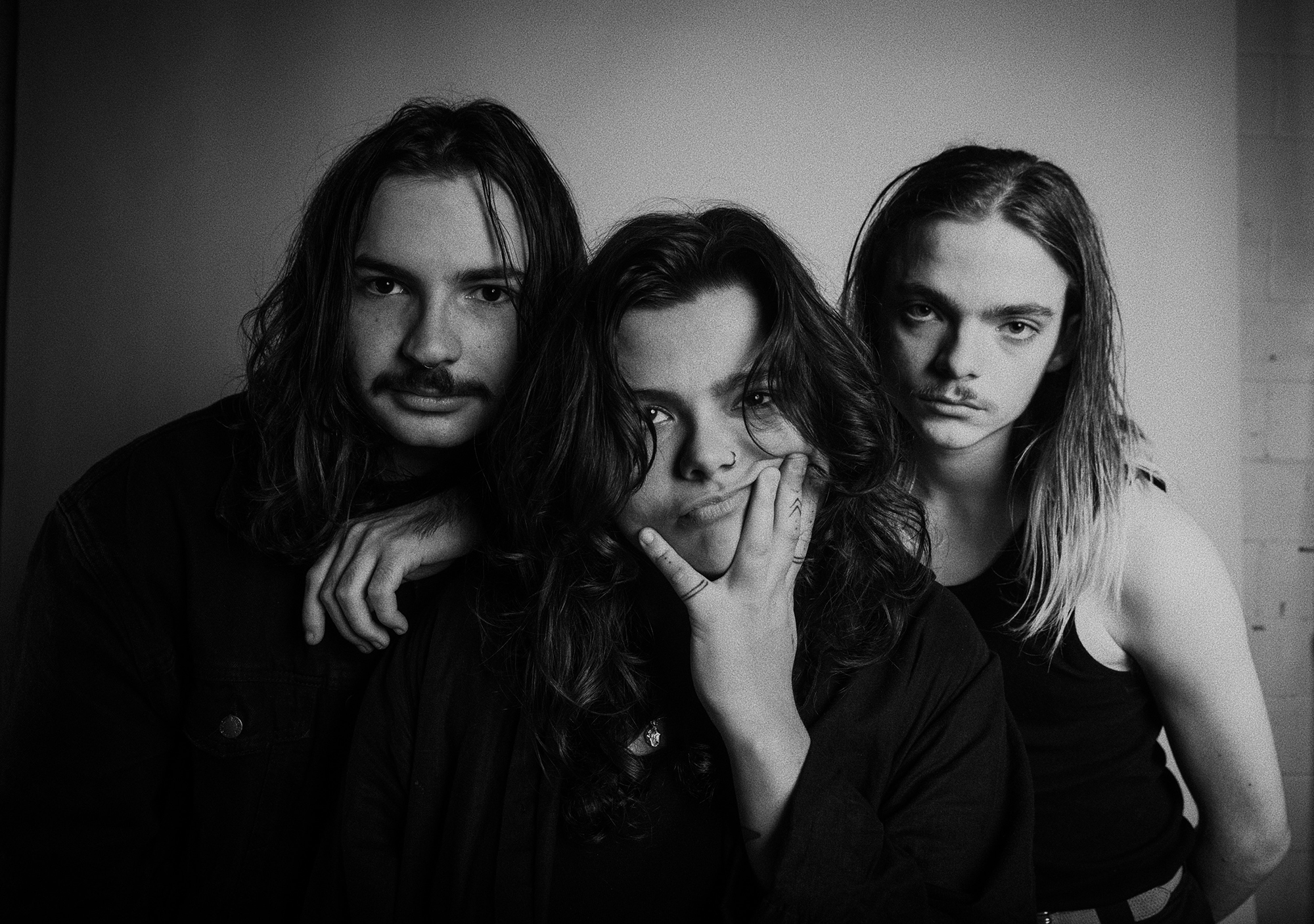 Brisbane indie-rock outfit, The Dandys have today revealed their fresh new single, Take You Home. After forming last year, the band has already racked up some impressive streams on previous singles, Good Life and Lemons, and performed alongside industry heavyweights Peach Fur, The Dreggs and Bakers Eddy.
Take You Home is a catchy number that screams a classic indie vibe; it showcases the band's knack for writing bopping melodies that also hold a gritty rock element.
The track lyrically came about after listening to serial killer podcasts and was written from the view of a serial killer heading into a one-night stand. But not from a dating perspective…
"At the time, I had been listening to a lot of serial killer podcasts, and I decided it would be an interesting approach to write from the perspective of one and try and get out of my head all the time and in theirs a little bit. It was a really different way from how my lyrics usually come about, but it's basically a song about a one-night stand from the perspective of a serial killer. Instead of picking up a date, he's picking up a victim." – Mads Protheroe, The Dandys.
Head to Black Bear Lodge on Friday 26th August for the single launch of 'Take You Home', which will be supported by Square, SAMMM. and Flamingo Blonde ending the night with a DJ set.
The Dandys seem to be on a roll with their releases, and Take You Home is an excellent addition to an impressive run of tracks in 2022. It's available now, everywhere.