The Dangerous Summer Release New Album, 'Coming Home'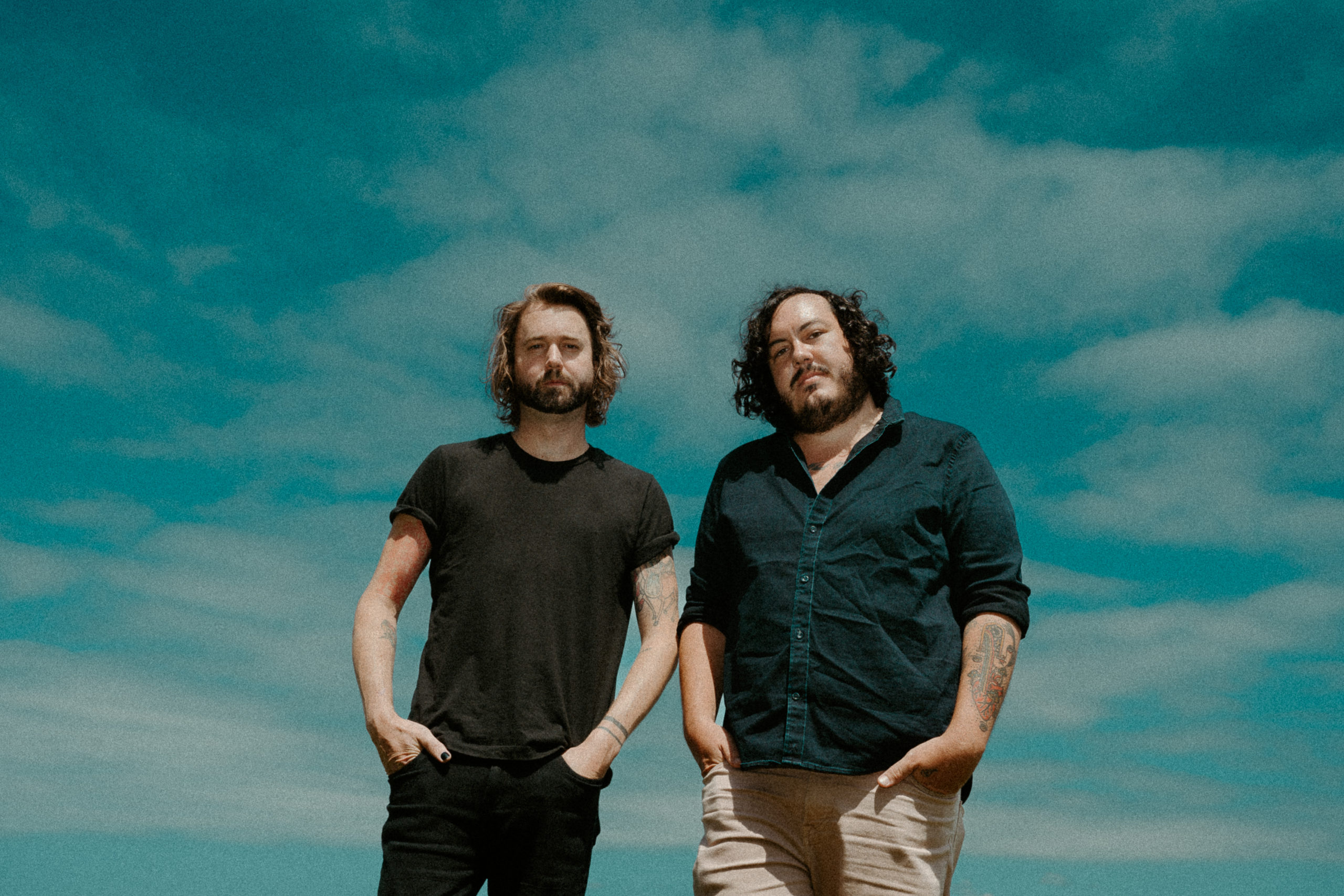 In 2020 Maryland-based rock stalwarts The Dangerous Summer left their long-time home at Hopeless Records. A couple of years later they've signed on with Rude Records to release their highly anticipated sixth studio album 'Coming Home', and for fans wondering if this might influence a change in their sound, fear not; the new album is soaked in familiar driving guitars and trademark heartfelt lyrics from a band that have stuck to their guns over the years and stayed true to their sound.
The opening title-track really sets the tone for an album laden with road trip anthems and bedroom bangers that can only translate to an incredible live experience if you happen to catch one of their well-known high-quality shows. 'All I Ever Wanted Was A Chance To Know Myself" lays thick on the nostalgia and will send long-time fans back in time, but there's not a second on this record that feels dated; the band's sound is as relevant as ever, with catchy singalong melodies and a slew of relatable lyrics smattered throughout this compelling sixth effort.
The four-piece doesn't shy away from their influences and, for new listeners who aren't as seasoned on The Dangerous Summer's tunes, fans of Jimmy Eat World, Bright Eyes, Third Eye Blind and even U2 can expect to crank this collection of unmistakable head-nodders up loud.
'Dimension Love' brings a huge anthemic presence into the fold before 'Big Green Eyes' strips everything back to a simple combination of acoustic guitar and vocal that allows singer AJ Perdomo's lyrics and emotive voice to truly shine. The album flows beautifully, continuing to take us on an emotional journey with the next run of tracks introducing the whole instrumental ensemble again, yet still keeping the stripped back feel that allows us to truly hone in on the written-word-brought-to-life experience emitted throughout these tracks.
'Wide Open' picks up the energy and starts us on the close-out journey of this album that is nothing short of gripping sonically and emotively, fading out with the rueful 'Someday' and 'Goodbye'. It's rare to find albums that can drive its listeners' own feelings and keep them on a string for the entire duration, yet 'Coming Home' really feels like it's not only a return to roots for The Dangerous Summer themselves, but it also feels like a coming home of sorts for old fans and new fans alike.