The Deenys Shine The Spotlight On Their Fave Perth/Boorloo Artists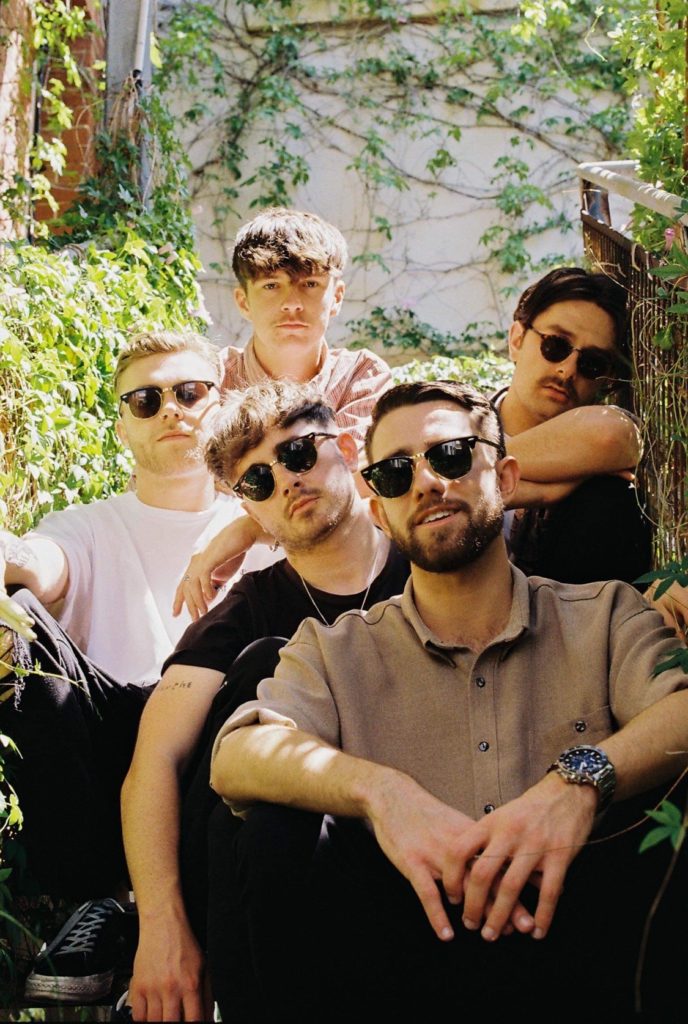 Perth/Boorloo band The Deenys have just returned with their latest indie-rock single 'Lonely Paradise', to celebrate we passed them the aux to get their top 5 local acts.
The 4th release from The Deenys, this new track follows on from previous singles 'Life Goes On', 'Local Bird' and 'Forever'. Recorded at DeBaser Studios, 'Lonely Paradise' was mixed by Andy Lawson (Eskimo Joe) and mastered by William Bowden at King Willy Studio (Ball Park Music).
RELATED: AAA's Guide To Bigsound 2022
Finding fans in those who like DMA's, Skeggs and Hockey Dad, the boys explained a little more about the influences behind their indie-rock creations, saying: "Our style of music is undoubtedly influenced by some of the most iconic bands coming out of the UK with the likes of the Arctic Monkeys, The Kooks and The Smiths to name a few. Between us, we all bring something different to the table when it comes to making music."
Read below to hear about the top 5 local Perth artists The Deenys are loving!
Ra Ra Viper:
"Ra Ra are the type of band that your dad would love but also your teenage sister. Cracking song's with big catchy choruses and brilliant live."
Star Arcana:
"These lads mix 90's UK Indie and shoegaze effortlessly to form a heavy guitar driven sound and have one of the most energetic live shows in the Perth Music Scene."
Old Mervs:
"2 piece sensation, they're the definition of an Aussie summer."
Humble Armada:
"Humble Armada are a songwriting phenomenon with a dreamy 60's sound."
South Summit:
"Soulful and funky. If Sticky Fingers and Ocean Alley had a band baby, South Summit would be their prodigal son."
Listen to 'Lonely Paradise' out everywhere now & find the details for their single launch event below!
LONELY PARADISE SINGLE LAUNCH
Saturday 10th September Amplifier Bar Perth, WA
with Star Arcana, Residents Club and Alison Parade