Feel The Powerful Heavy Riffage From The Desert Sea On 'I Already Know'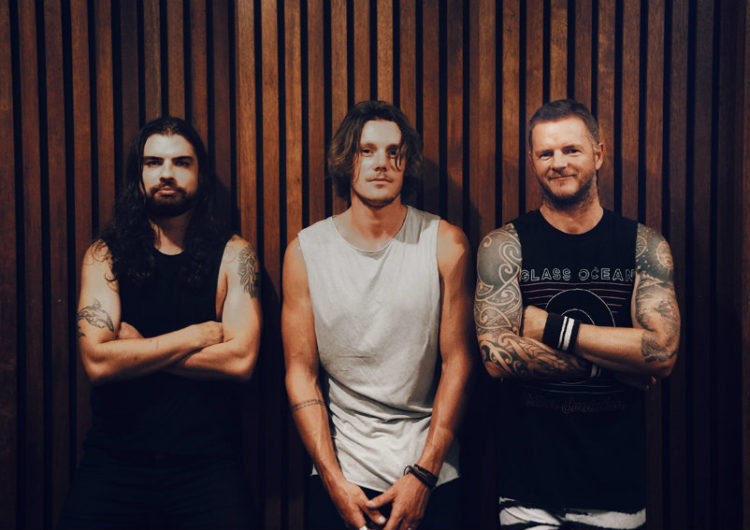 Feel the punch, fire and fiery from The Desert Sea's new single, I Already Know. Built on a fusion of Black Sabbath's school of heavy music teachings, with a cocktail mixing of blues, The Desert Sea are a punishing new band who make no apologies.
This is band punching out sludgy riffs most of which Queens of the Stone Age have been spending their entire careers attempting to finesse. The Desert Sea, on the other hand, brandish a powerfully devilish atonement to riffage already. It's actually the band's control over their guitar power which has the biggest effect in this track. They know when to pair it back or unleash it all at once. Having the control—the crowd and the listener—in the palm of their hand is the most important asset for a band of this ilk.
Lo-fi with an appetite for dynamic blues-inspired riffs, I Already Know is The Desert Sea's biggest and best song yet. It's cohesion between the madness is, yet again, what has this track stand out from the rest. No doubt this goes off live, too.
I Already Know is just the first taste of new material from the band—soon to make their debut studio album. It comes off the back of two incredible EPs—each just as as raucous as what's on offer here.
The Desert Sea have literally just finished a nation-wide tour behind this new single. AAA Backstage will let you know of further additions to their tour itinerary. In the meantime, stream I Already Know below.