The Faim Bring People Together On New Single 'Humans'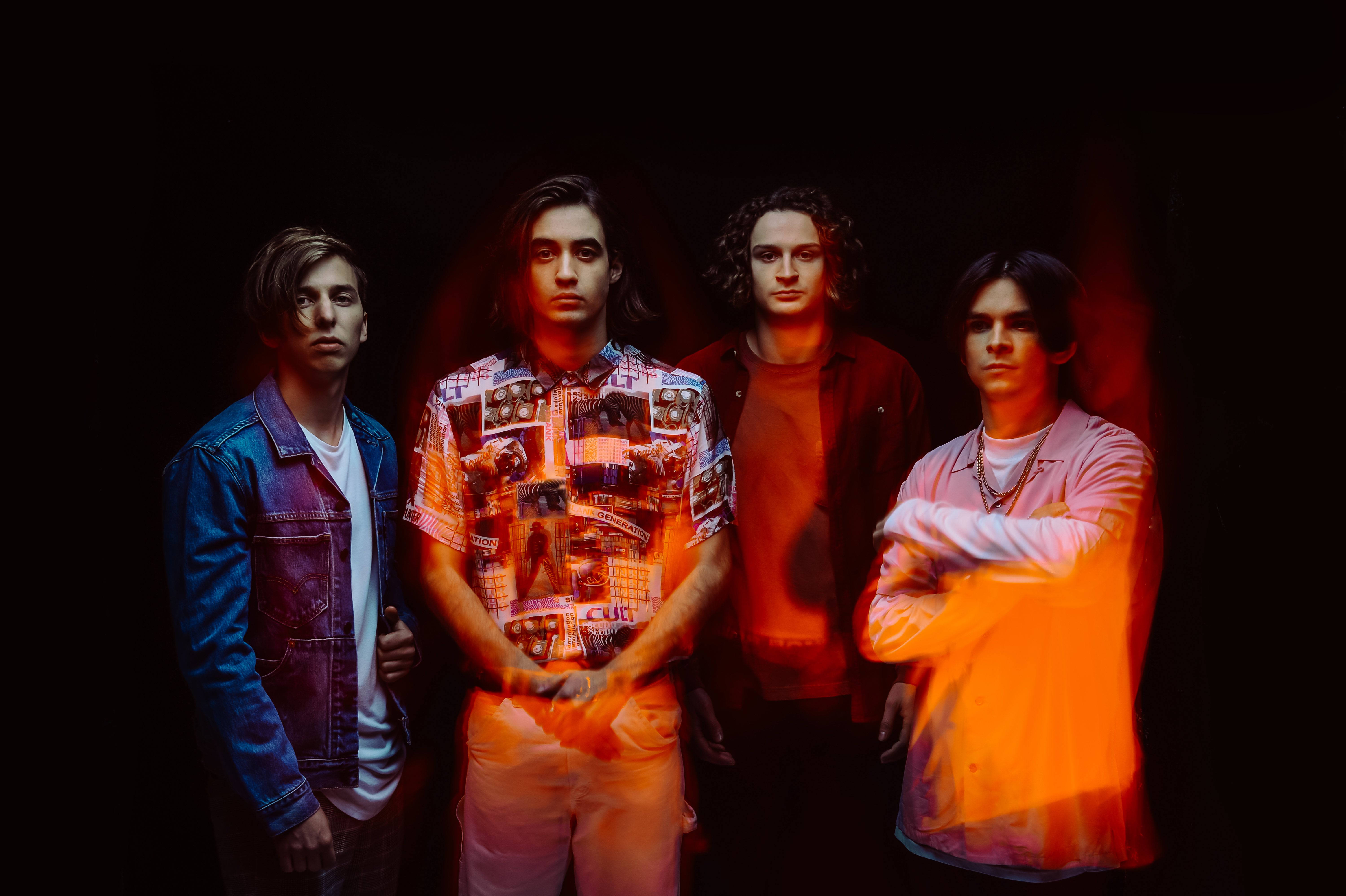 The Faim, the band that is ready for complete world domination, has shared a new single 'Humans'.
Despite revealing their debut EP Summer Is a Curse last year, the pop-punk quartet has wasted no time creating new music for their upcoming debut album State of Mind,set to release September 13th.
As the first track of their album, 'Humans' features the perfect balance of pop-rock sounds and lush live band elements that are paired with a massive chorus.
The Faim says the song is about embracing the qualities that make up who we are, from our character and personality traits to our strengths and weaknesses.
They add: "These diverse characteristics, and how they evolve throughout our lives, show us what it means to be human and how connected we all actually are".
After returning to Australia for the second time in 2019, the band's fanbase is growing at a rapid rate.
The Faim are well on their way to being on everyone's lips after 'Humans', so make sure you get in on the hype before the electric band takes off!