The Great Emu War Casualties Release New Single 'The Australian Parma Crisis'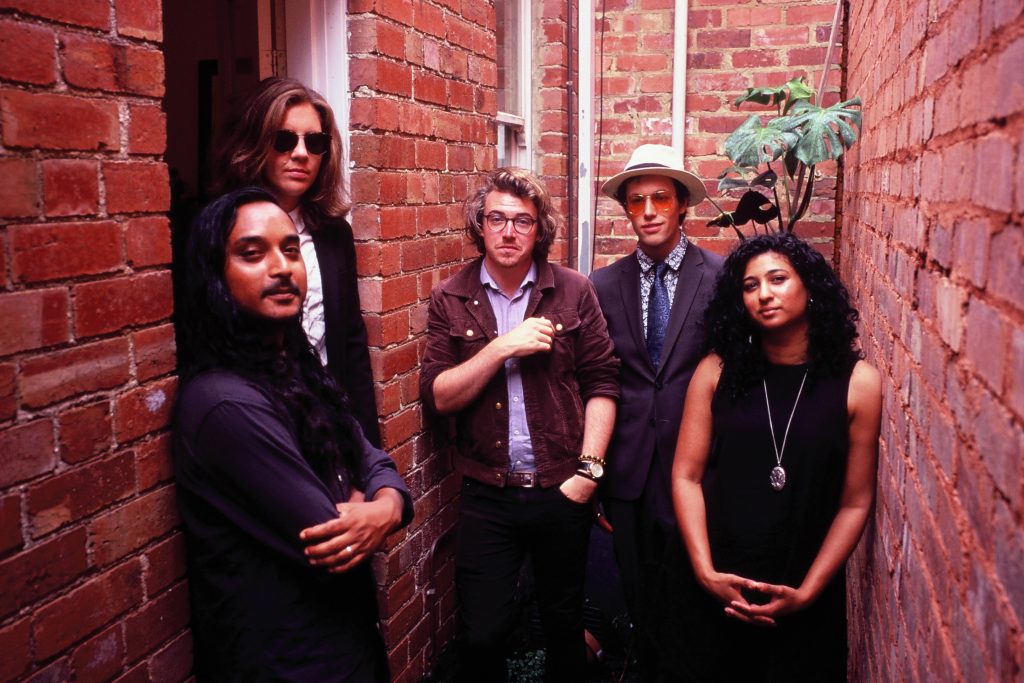 Melbourne alternative band The Great Emu War Casualties have dropped a fresh indie-pop tune The Australian Parma Crisis. The quirky and provocative track comments on the banality of everyday life for twenty-somethings and is exactly the kind of electrifying listen that they've become known for.
The angsty new single is dripping with layers of goodness- Aussie witticisms paired with relatable lyrics, smooth guitars and snappy drums is a wicked concoction that will easily cement its place as one of your go-to songs of the moment.
The gradual build-up to the first chorus leading to the initial exclamation of "so give me a break" is epic- the line slices through the mellow sounds of the instruments and breathes an exciting new life into the tune that continues throughout the rest of the song.
RELATED: CEDARSMOKE BRING THE ALTERNATIVE NOSTALGIA WITH NEW SINGLE. READ HERE
Produced with Callum John Barter (Courtney Barnett, Saskwatch) and engineer Pete Maher (The Killers, The Scissor Sisters) this single was bound to be a winner. As explained by the band, "the song is… self-deprecating yet honest; it paints a realistic vision of life as a twenty-something trying to get by in Melbourne without the cloying Australiana clichés.
The Great Emu War Casualties have clearly created some indie-pop magic with this stimulating and eclectic sonic expression of young adult angst which, as they put it, comments on the "constant push/pull between 'adulting'- being responsible, working hard, staying focused – and actually enjoying life."
With plans for three more singles and live studio sessions to come out this year you can expect to see lots more of this eccentric group.
Check out The Australian Parma Crisis and the accompanying music video now.