The Great Emu War Casualties Return With A New Single, 'I'm A Yes Man'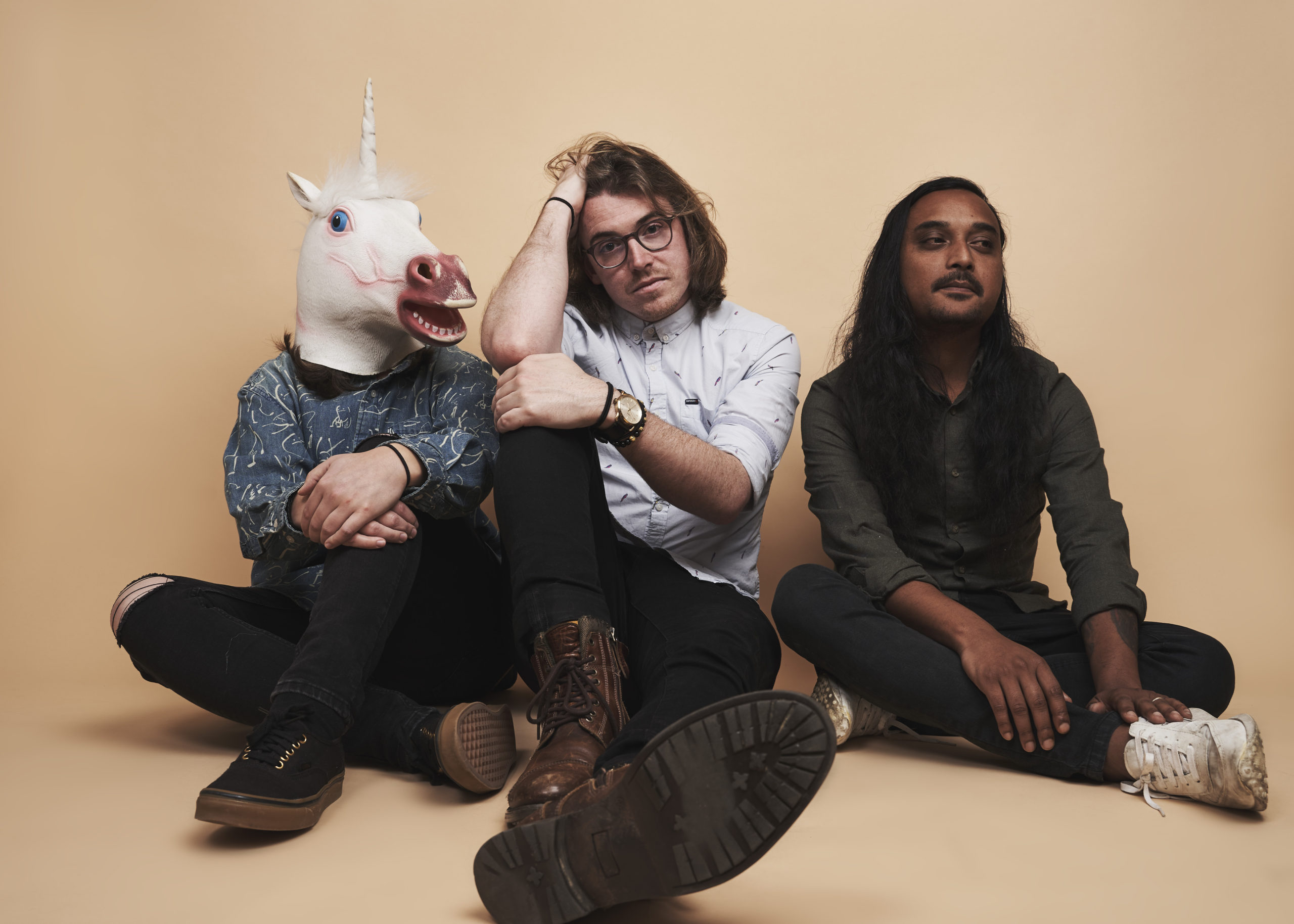 After a massive 2020 The Great Emu War Casualties have returned with their first taste of music in 2021 with the release of their new single, I'm A Yes Man, it's another slice from their upcoming EP Vanity Project.
I'm A Yes Man is a classic vibing indie rock tune with some big sound. Big guitar riffs with some really psyched out effects and some familiar TGEWC vocal delivery make for a tune that is almost impossible to dislike.
The track explores the feeling of discomfort and unrest while being required to hold it all up and keep pushing through.
"It's not about anything particularly tangible and it can (and should) be interpreted in whatever way you relate to it. I would say it's about malaise, it's about not feeling quite there, being disillusioned and restless. It's basically about navigating adulthood in the 21st century – but pretty much all our songs are about that!" – The Great Emu War Casualties
The bands upcoming EP Vanity Project is due out February 26. I'm A Yes Man is available now, everywhere.