The Honest Poet Delivers On His Latest Single, 'Purpose'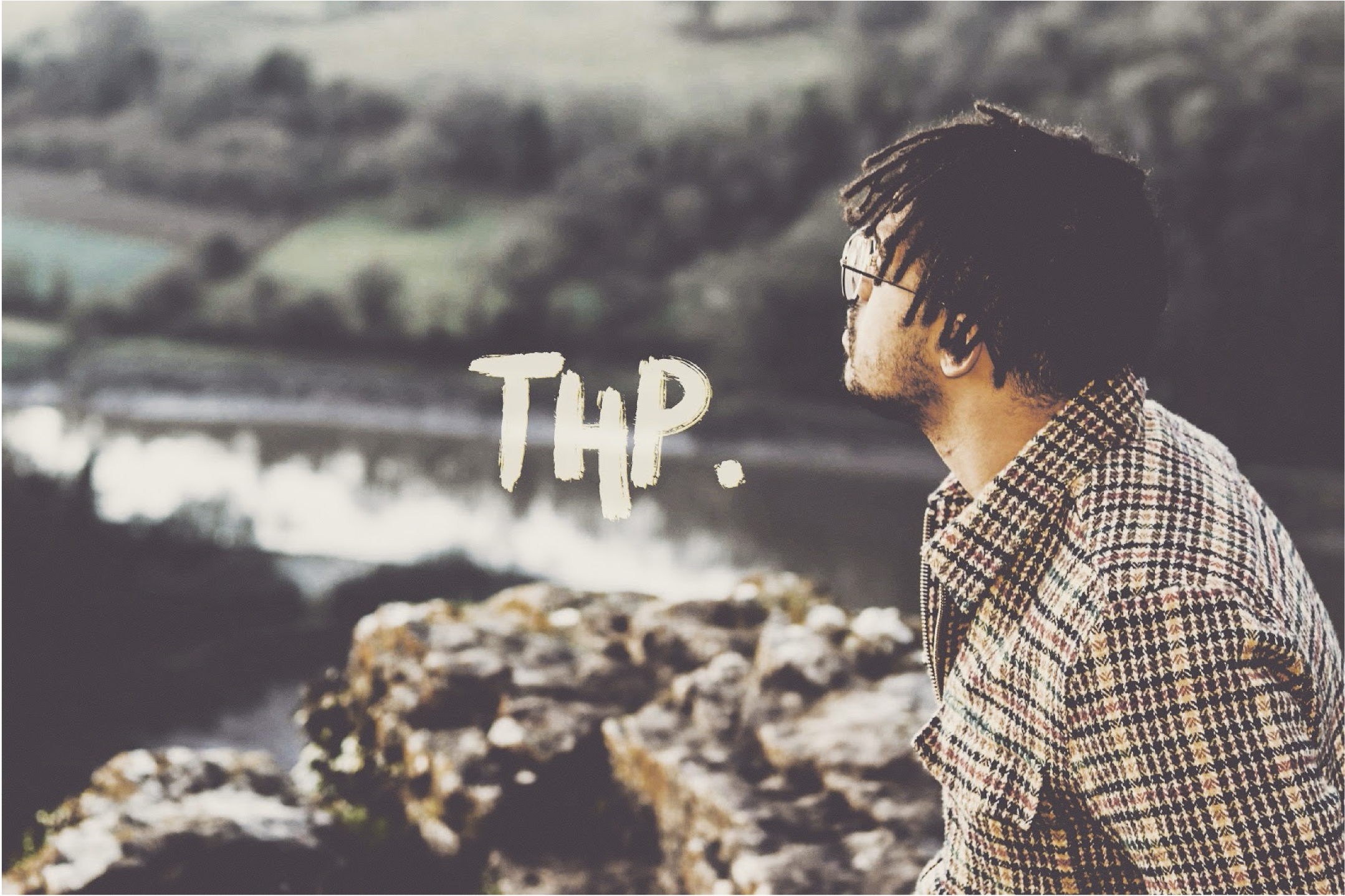 British hip-hop artist The Honest Poet has recently released his single Purpose, it's a tune that crosses the boundary of indie-pop and a very interesting rap like vocal delivery.
The Honest Poet has quite a unique sound, blending in a range of genre bases to deliver what is a very catchy vibe. It's an orgy of beautiful poetry, fun indie vibes and classic rhyming that keeps you on your toes.
The latest single Purpose sees THP really flex in on his talents with a lovely message underneath.
This started off as a poem to my fiance, then was adapted to verses and a choruses It just goes into detail of how much she means to me and how I have found deep love for someone other than myself. The beat itself was an international link up other instagram with a producer that goes by the name of Menno Beck. – The Honest Poet
It's a refreshing listen and cements THP as an artist that is here to stay. Purpose is available now, everywhere.