The Khanz' New Song Is A Whole New Level Of Perfection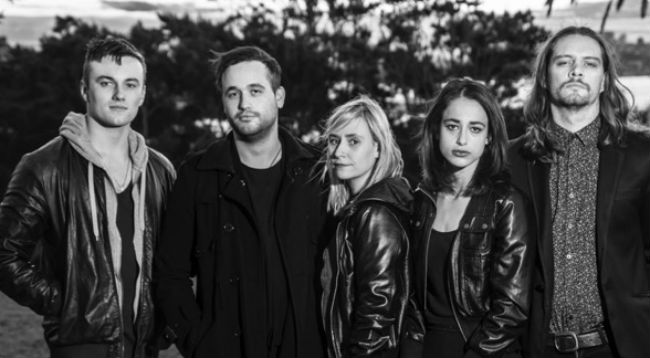 Sydney indie-electronic quintet The Khanz have returned with their banging new single Magazine Perfection. The Khanz are constantly pushing music boundaries and have yet again nailed their ambitious style.
The 5-piece say they're influenced by The Naked and Famous and CHVRCHES, while moulding their own array of eclectic soundscapes inspired by 90s house and experimental electronica. Frontman Themba Thompson's array of unique vocals beautifully complement Magazine Perfection and make it infectiously dancey and enjoyable.
Magazine Perfection is a perfect sonic experience that sends you on a thrilling, melodramatic rollercoaster ride through a deep blend of pop, electronica, and alt-rock. The sweet as beat captures you and gets your head bopping from the get-go, while also sporadically withdrawing to provide necessary moments of calm in anticipation for the next electric sonic wave.
In the coming weeks The Khanz will also be revealing an accompanying music video for the song. In the meantime listen to Magazine Perfection below!
The Khanz Live Dates
FRI 12 AUG
OAF Gallery, Sydney
Get Tickets HERE