The Kite String Tangle Reveals New Single, 'Miles Away' plus Announces New Album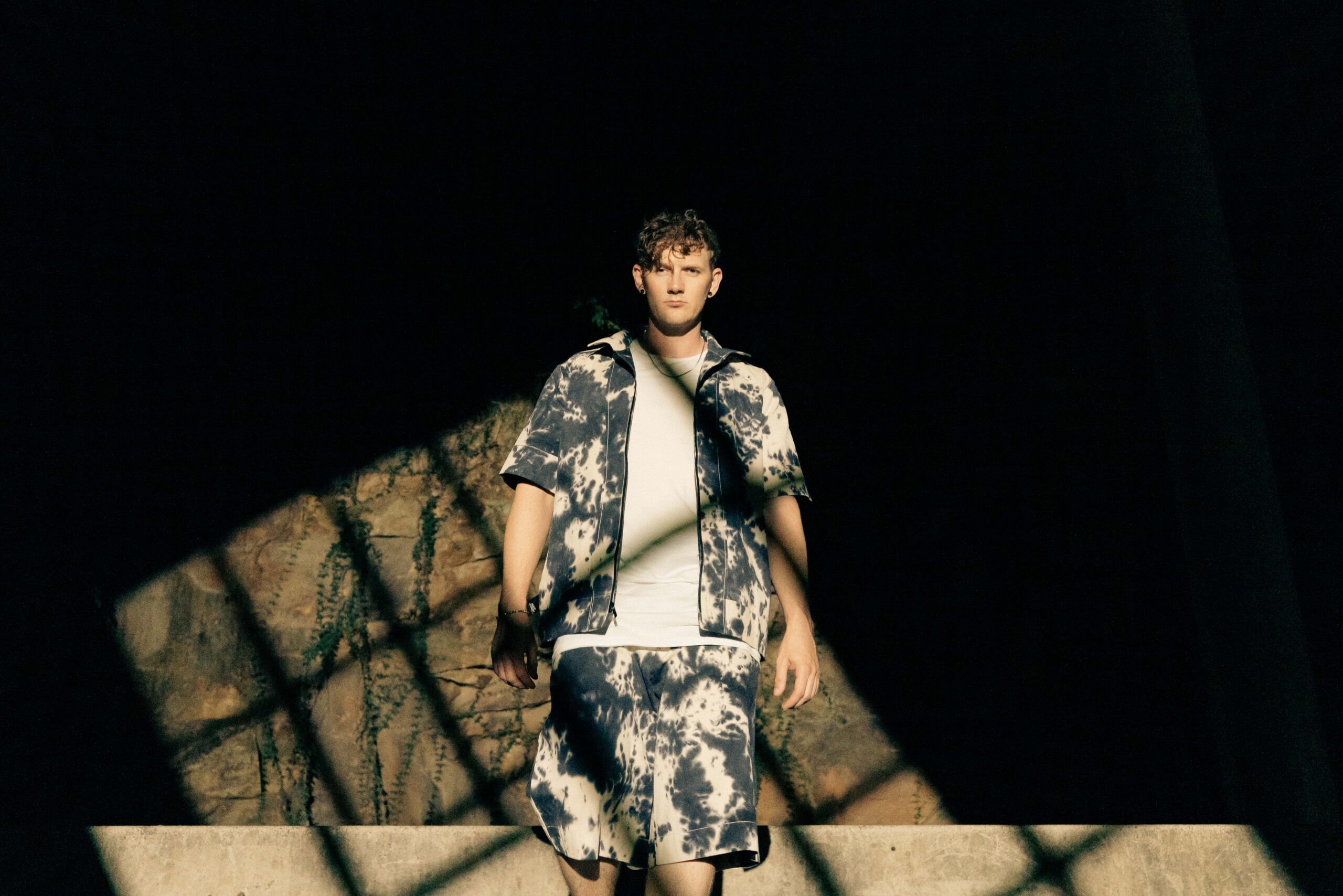 Renowned for his uniquely captivating musical style, Australian artist The Kite String Tangle, also known as Danny Harley, unveils his newest single, Miles Away, a testament to his creative brilliance. Accompanying this release is the exciting revelation of his highly anticipated third album, Lustre, scheduled to grace audiences on October 6th.
Exciting times lie ahead for The Kite String Tangle enthusiasts as Danny Harley announces a triumphant return to the stage with his inaugural headline performance in four years. Commencing in his hometown of Brisbane, he will unveil the world premiere of his innovative new show at the Brisbane Festival in September. This electrifying journey continues with shows in Melbourne and Sydney in November, promising a series of not-to-be-missed musical experiences.
Within the tapestry of Lustre, you'll encounter his dynamic single Fist Fight—an electrifying infusion of club-ready electronica infused with drama. This upcoming album seamlessly navigates the realms between shadows and radiance, exemplified by instrumentals like the tribal-infused Euclidean and the glitch-inflected Good Catch. With a total of twelve tracks, the record becomes a canvas for Danny's creative range, housing the evocative A New Day which encapsulates the forward-looking ethos that defines the essence of Lustre.
Today's offering, Miles Away, is a captivating creation that ventures into the realm of house music with a propulsive and somewhat progressive twist. Fuelled by Harley's distinctively soaring vocals, the track transports listeners on a journey that's almost palpable—akin to the sensation of being personally lifted by the producer, inviting everyone to partake in this sonic voyage firsthand.
"This song was originally written on just piano and vocal and had a much creepier vibe. I brought it back into the album world with the production but some of that unnerving feel still shines through. Lyrically it also occupies an uncertain space because it's about dissociating from your reality when it all seems quite overwhelming and trying to determine if you're where you want or need to be in life and in your relationships. In terms of the production this was one of the first track that I wrote that felt like it would dictate what the rest of the album would sound like and ushered in a more dance focused vibe for many of the other tracks." 
The Kite String Tangle will be playing a run of shows this September and November. Starting off with a one of a kind audio-visual show as part of Brisbane Festival at The Powerhouse (Sep 1), as well as headline shows at Sydney's Oxford Arts Factory (Nov 3), Melbourne's Howler (Nov 11),  and a special DJ set at Adelaide's Cry Baby Festival. For more information and tickets please visit thekitestringtangle.com
The Kite String Tangle – Tour Dates 
Fri 1 Sep – Double Vision – Brisbane Festival, The Powerhouse – Brisbane
3 Nov – Oxford Art Factory, Sydney NSW
11 Nov – Howler, Melbourne VIC
25 Nov – Cry Baby Festival, Adelaide SA *DJ Set
For tickets and more info please visit: thekitestringtangle.com