The Kite String Tangle Turns Heads With His New Single, 'Euclidean'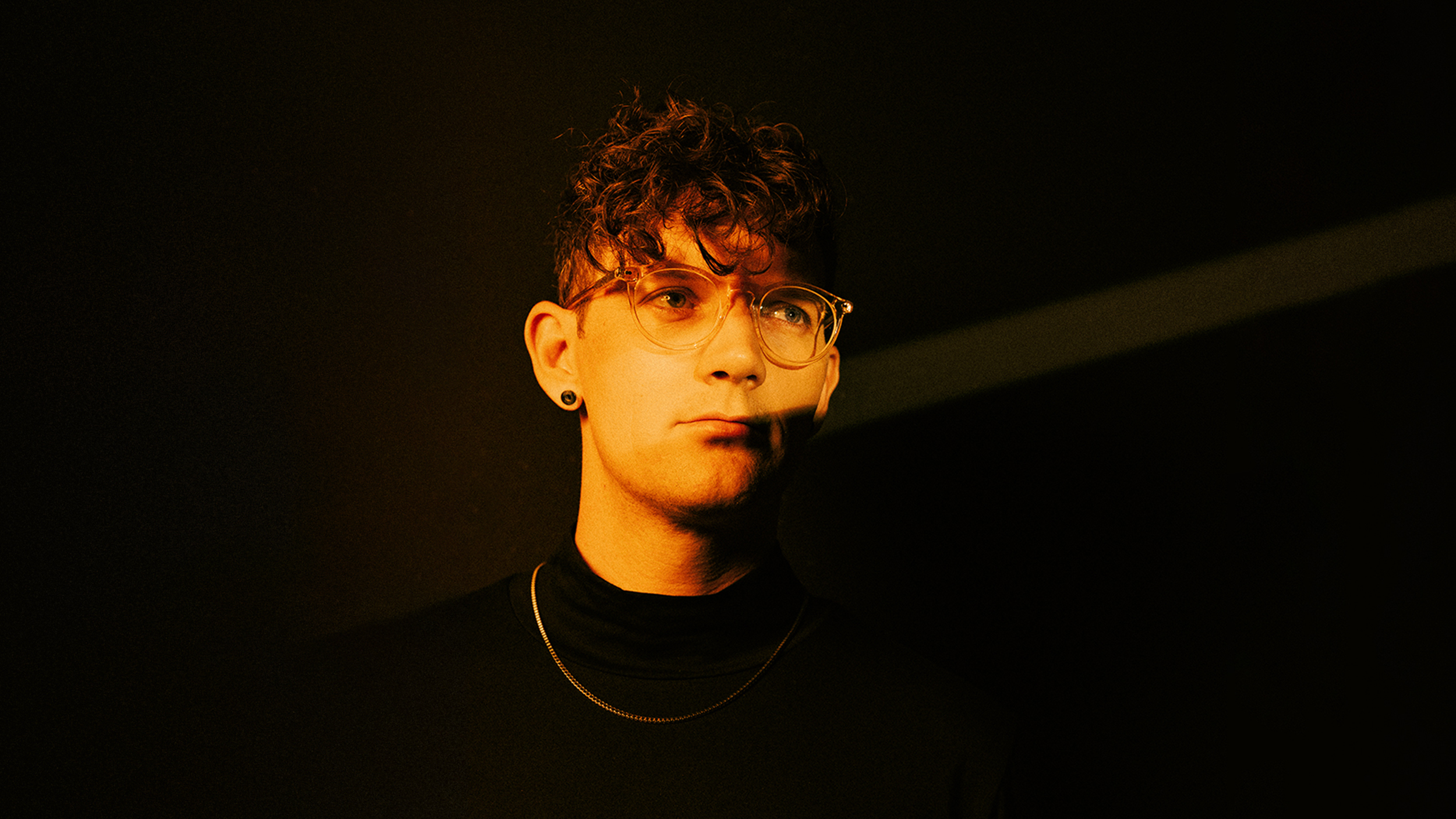 Australian producer and multi-instrumentalist The Kite String Tangle has revealed his dynamic new single, Euclidean. The new single follows on from his single, Fist Fight, his first in three years.
Filled with elements that we've come used to hearing from The Kite String Tangle, Euclidean is a bopping track packed a wide variety of experimentalism. It's uplifting atmospheric delivery is going to be a festival favourite this year, a sample happy tune that is sure to lift any mood.
This track was really fun to make. I love working with samples and the fact that this song has none of my vocals in it gave me the freedom to explore the production side a bit more freely." – The Kite String Tangle.
Since his self-titled debut album back in 2017, The Kite String Tangle has constantly turned heads with his bright and expressive production style. We're stoked to see him back at his best. Euclidean is available now, everywhere.