The Long Johns Howl At The Moon On 'Hound Dog'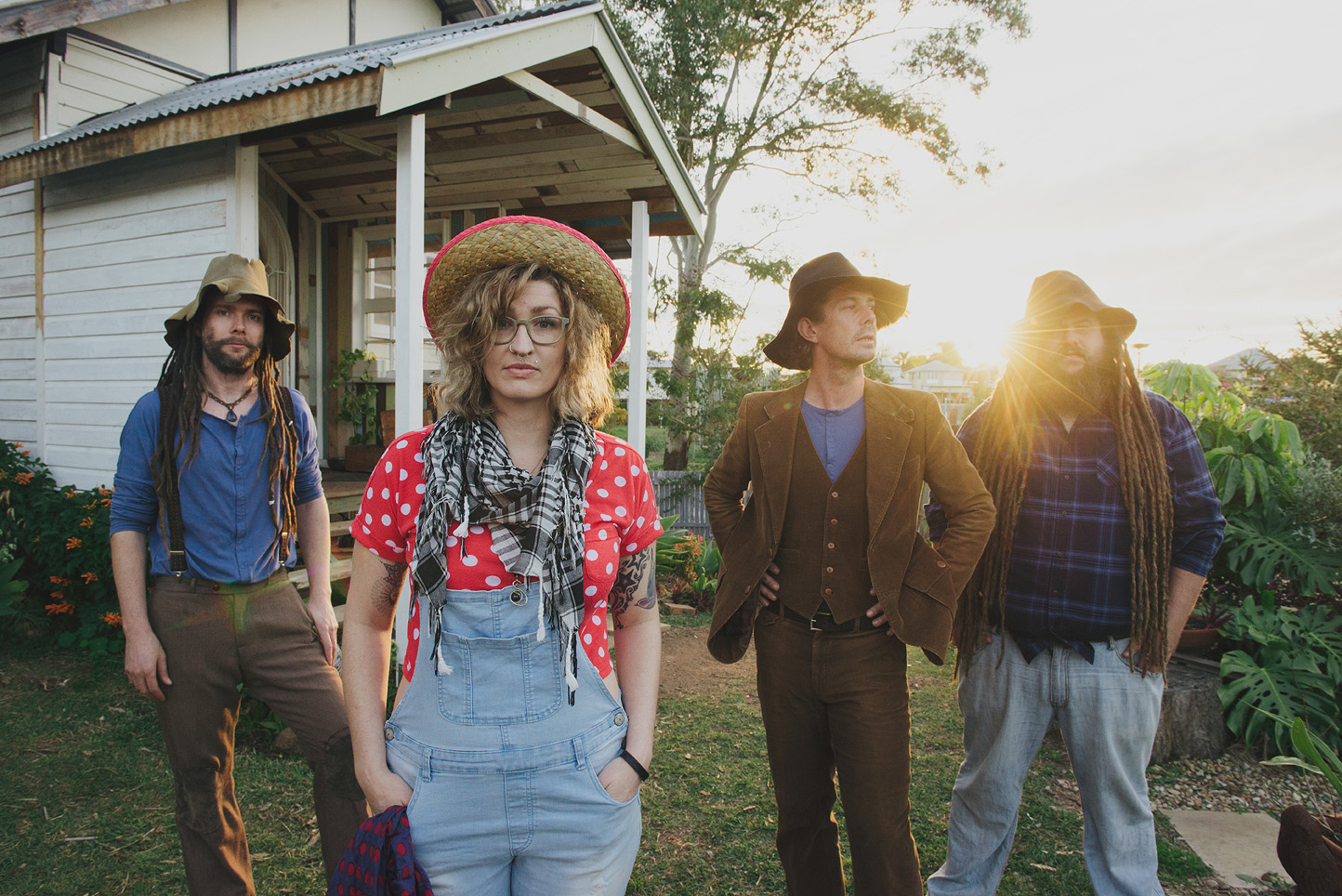 The Long Johns are a band who put their absolute heart and soul into everything. On Hound Dog, their anticipated new single, their fun and groundbreaking country-folk steps up a whole notch from their 'Last Man Standing' EP.
On Hound Dog, who'll be howling at the moon for more (which luckily the band have provided in the form a b-side, Womble East). Much like their previous work, The Long Johns deliver their wholesome, fun-loving country beats in a rapid-fire manner. Paired with soaring vocals and a rich tapestry of instrumentation, Hound Dog is the best in their catalogue.
The film clip, features the excellent work of cinematographic makeup artist Madison Visser. The band's own Stevie B plays the dastardly wolf who, by day, is an unassuming barista. But, as any werewolf would know, can't resist the temptation of the full moon. His good intentions are thrown out the window once the moon fills. The stunningly shot video makes fast and effective transitions, easily telling a great story throughout The Long Johns' fast-paced and breakneck country tune.
The little touches are what make it whole. The silent film approach was a great move with the speech cards making for a charming and unique approach to filmmaking.
You can catch The Long Johns starting tonight at Brisbane's The Bearded Lady. They'll continue through September and into October with a couple more shows for QLD and NSW. Scope the dates below and stream the video for Hound Dog.