The Magician Adds His Personal Touch To Nicky Night Time & Ali Loves Tune, Ubiquity (feat. Breakbot)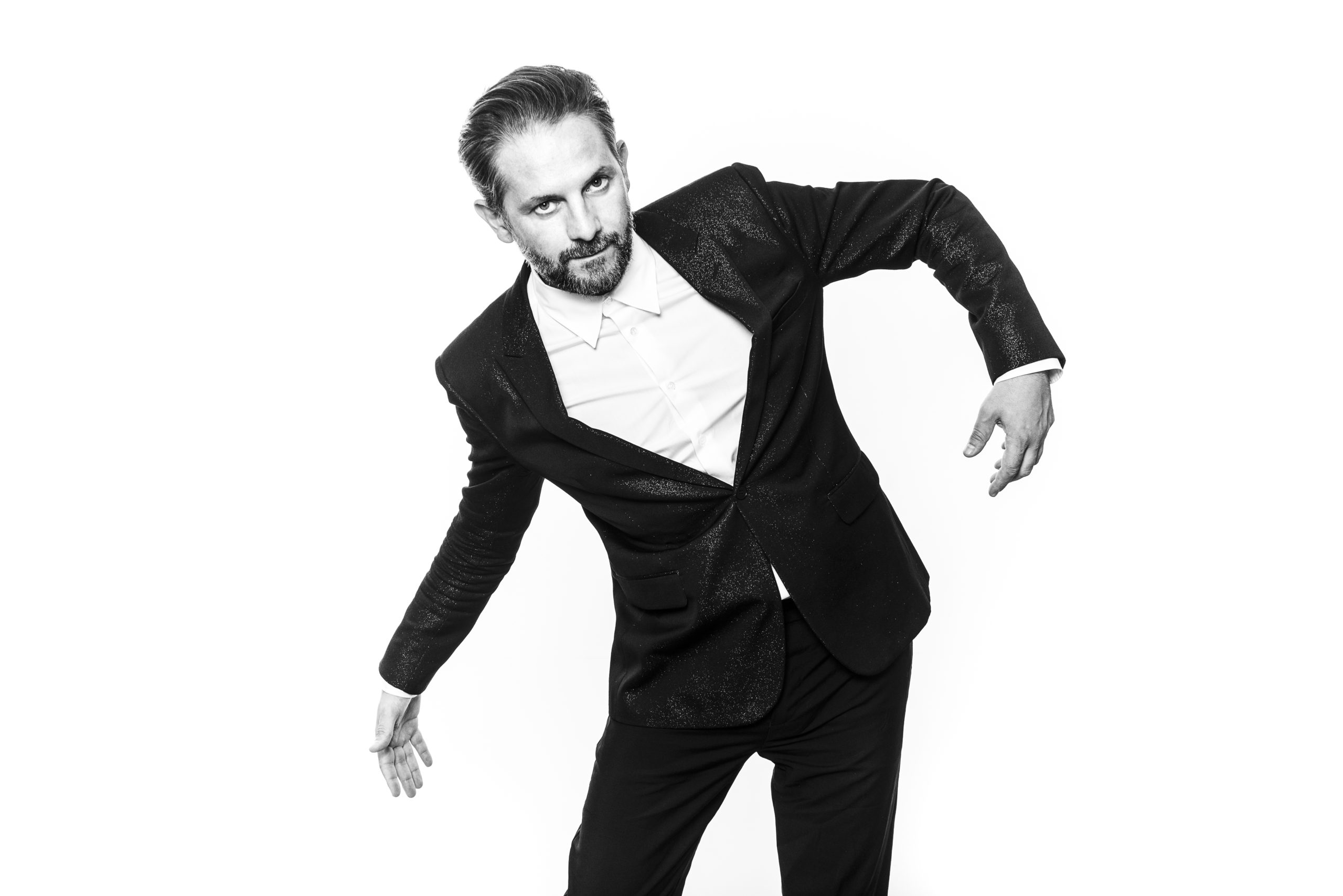 Superstar Belgian producer The Magician has added his magical touch to the stellar Nicky Night Time and Ali Loves banger, Ubiquity (feat. Breakbot). If this track wasn't' a superstar collaboration already, it sure as hell is now with this amazing remix.
The Magician is no stranger to remixing bigtime quality tunes, over the years he has added his signature sound to many dancefloor anthems on of which of course is probably the biggest dance tune of the decade, Lykke Li's I Follow Rivers. As you would expect on this one he has taken an already fun tune and made into an even more fun vibe whilst keeping touch with the original theme of the song.
"The secret is to keep the tension going until the vocals come on the break, then cue in the strings when it all starts again, and you get the feeling of falling in love". – The Magician
Ubiquity (The Magician Remix) is sure to keep your summer vibes rolling into the cooler months. It's available now, everywhere via our homies, Sweat It Out.