The Magician Gives Us The First Taste Of Magic Tape 100, 'One Vibration' feat. CLYPSO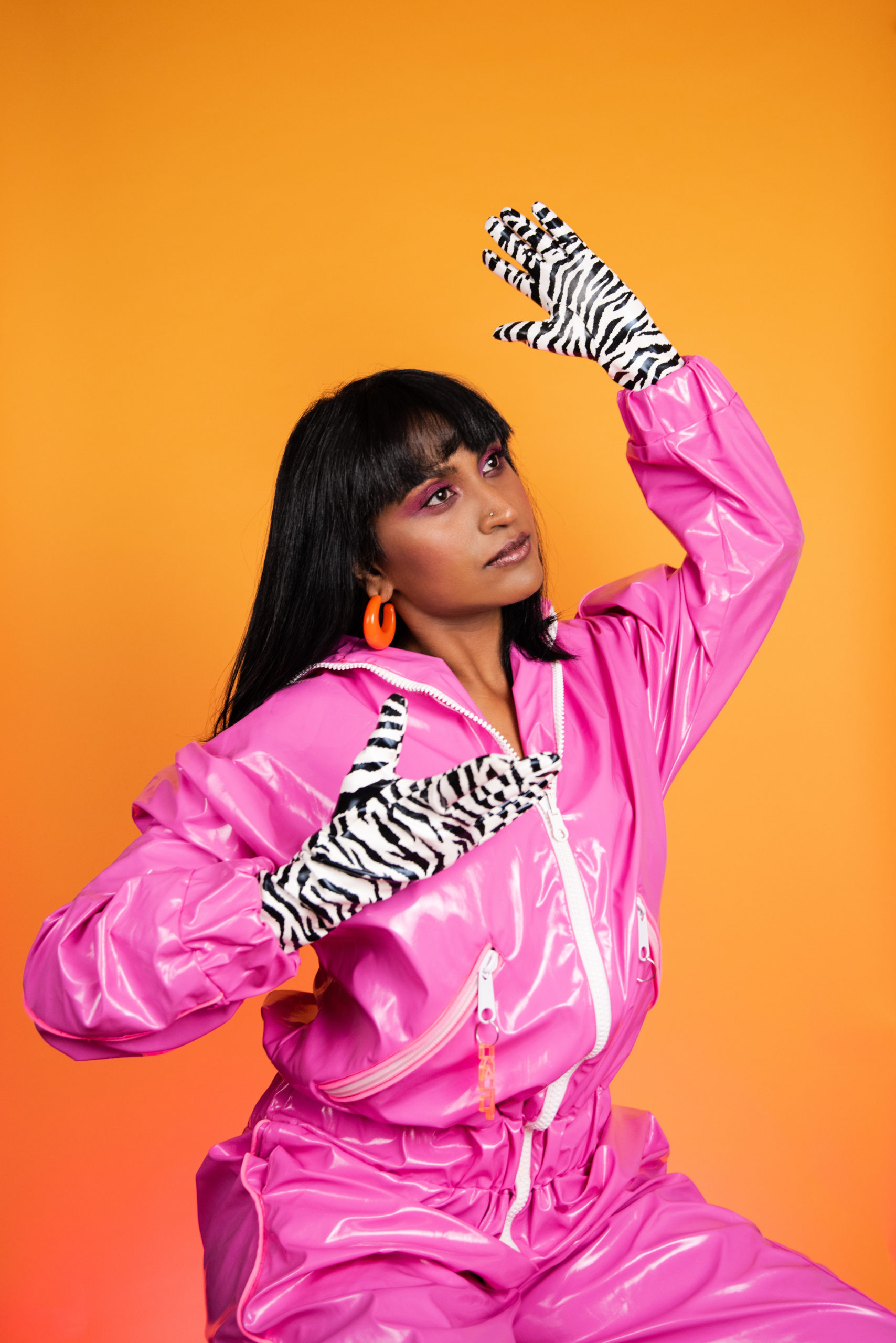 Belgian house music legend, The Magician has given us the first slice of his upcoming Magic Tape 100, One Vibration and it features our very own ray of sunshine CLYPSO. In a collaboration that is actually made in music heaven, One Vibration is 3 minutes and forty five seconds of pure beach side house music. You'll be wanting to hit that dance floor from the moment you push play.
"I made this track on a flight to Mexico back in Feb 2020. Then I tested it over there and the reactions were good, so I decided to add a vocal line to make it more unique and CLYPSO made it!" – The Magician
For the past decade, The Magician has regularly put together a collection of his favourite tunes mixed into the infamous 'Magic Tapes' and come January 27th we will be receiving Magic Tape 100. It's an amazing feat to have kept this project running this long.
I have personally been a big fan of The Magician for over 10 years and I was lucky to see him perform a DJ set and meet him waaay back in 2011 at the iconic elsewhere in Surfers Paradise.
CLYPSO now joins a group of stellar artists to have collaborated with one of the world greatest house music producers and this single is sure to take her to a higher level.