The Money War Curdle Your Heartstrings With Their New Single, 'Miles Away'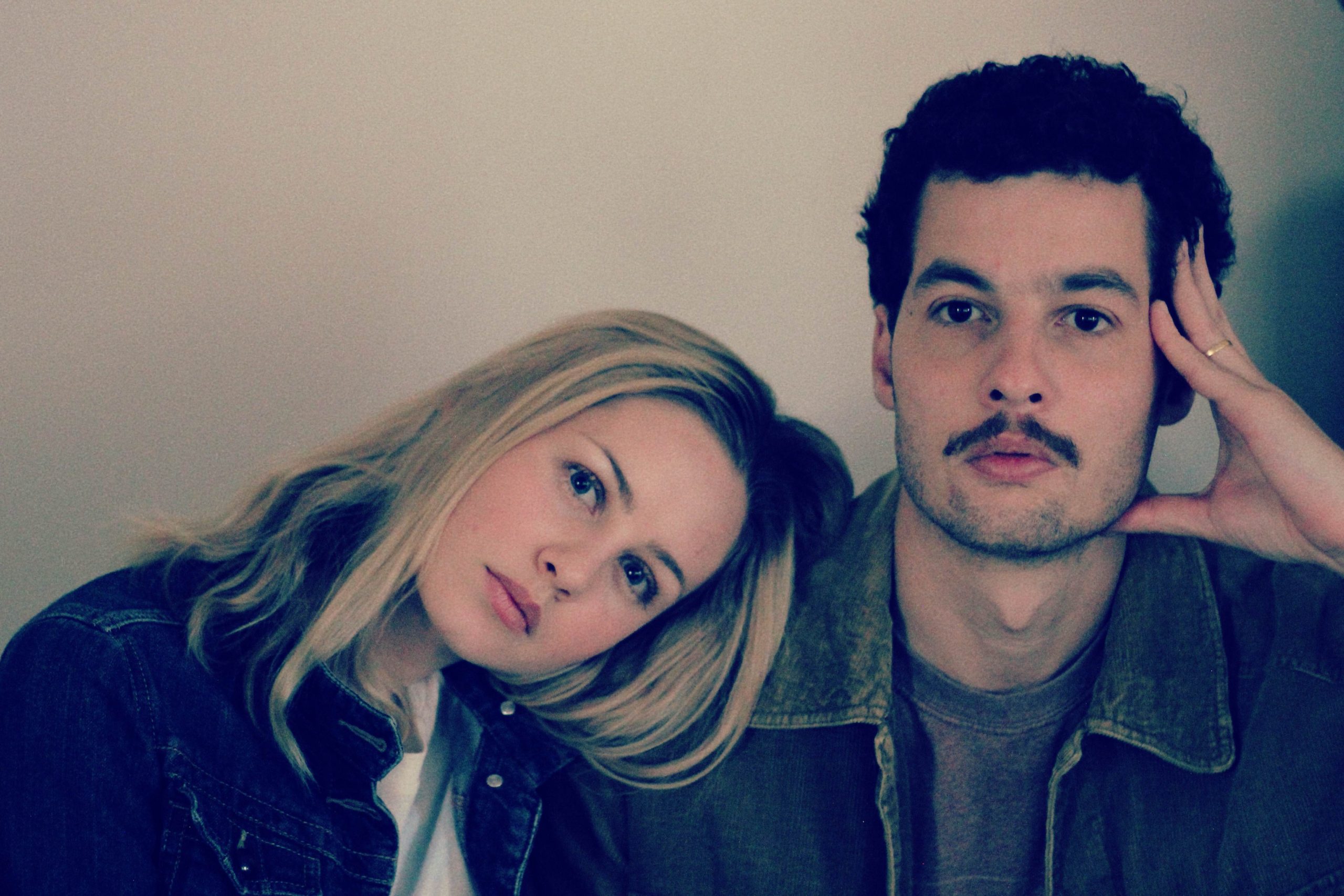 WA indie rock duo, The Money War are back with a heart curdling new single, Miles Away. It follows on from their previous single, Zoom, released earlier this year.
Miles Away kicks in with vibe almost instantly, with it's washy acoustic guitar work and lead singer, Carmen Ollivoerre's dreamy vocal delivery. Complimented by some snappy percussion and warm hearted saxophone, the track tells the story of being disconnected from a loved one in an emotional way, rather than a physical one.
"Miles Away is about being disconnected from somebody that you love – in more of an emotional way than the literal sense. It's about that disheartening feeling you have when somebody close to you doesn't seem to be on the same page or can't understand your perspective on things." – Carmen, The Money War
The heartfelt new single is also complimented by a stunning video, which follows two characters, both on individual journeys never meeting, visually representing the sentiment meaning behind the track.
Miles Away is another stellar addition to an already impressive bed of works. The Money War are certainly at the top of their game. The new single is available now, everywhere.