The Money War Return With A Refreshing Single, Blood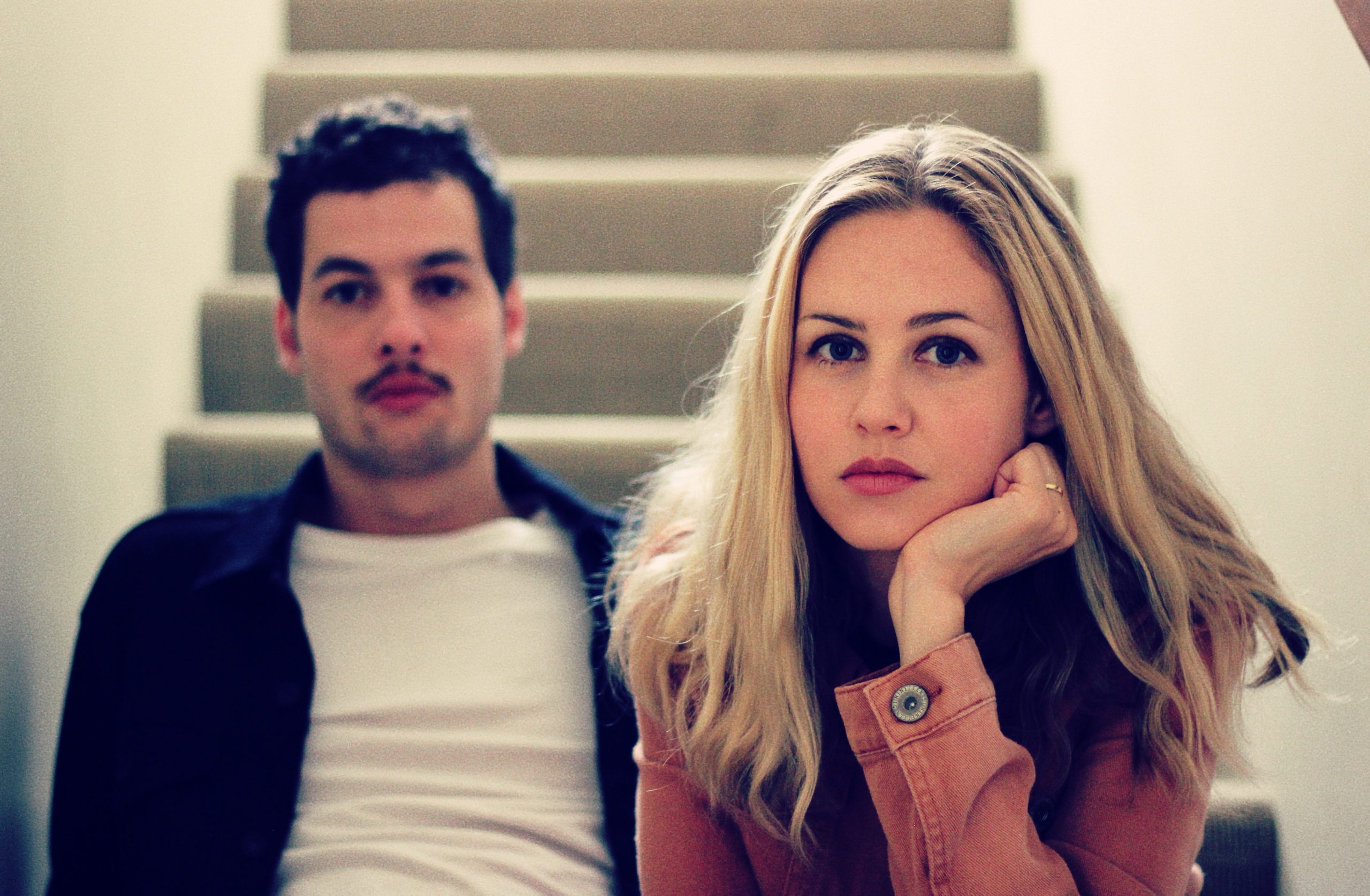 Indie-pop/rock duo, The Money War have today unveiled a brand new single, Blood. It's the title track from their forthcoming EP due out on November 8th.
Blood is a warm and gentle track that is oozing with emotion, just shy of four minutes, it's a smooth storytelling pop gem that is instantly likable. Front woman, Carmen's pure voice sucks the listener in from the very instant the track kicks off, complimented by effortless guitar flow and brushy drums. It's an ode to family bonds and relationships.
"It's written about the complexity of family relationships and bloodlines, and delves into the nature vs nurture debate I suppose. The character in the song has a very tricky relationship with their parents and they're reflecting on whether they will become like them or learn from them. I think having a kid makes you think about things differently and we've been watching our song grow and change, with different characteristics starting to show through from both of us. It's a topic that both of us have been thinking about a lot" – The Money War
Blood is a divine track to enter into the EP and we're most excited to hear more upon it's release. The single is available now, everywhere and the EP drops Nov 8.