The Money War Reveal Their New Single, 'Somebody Loves You'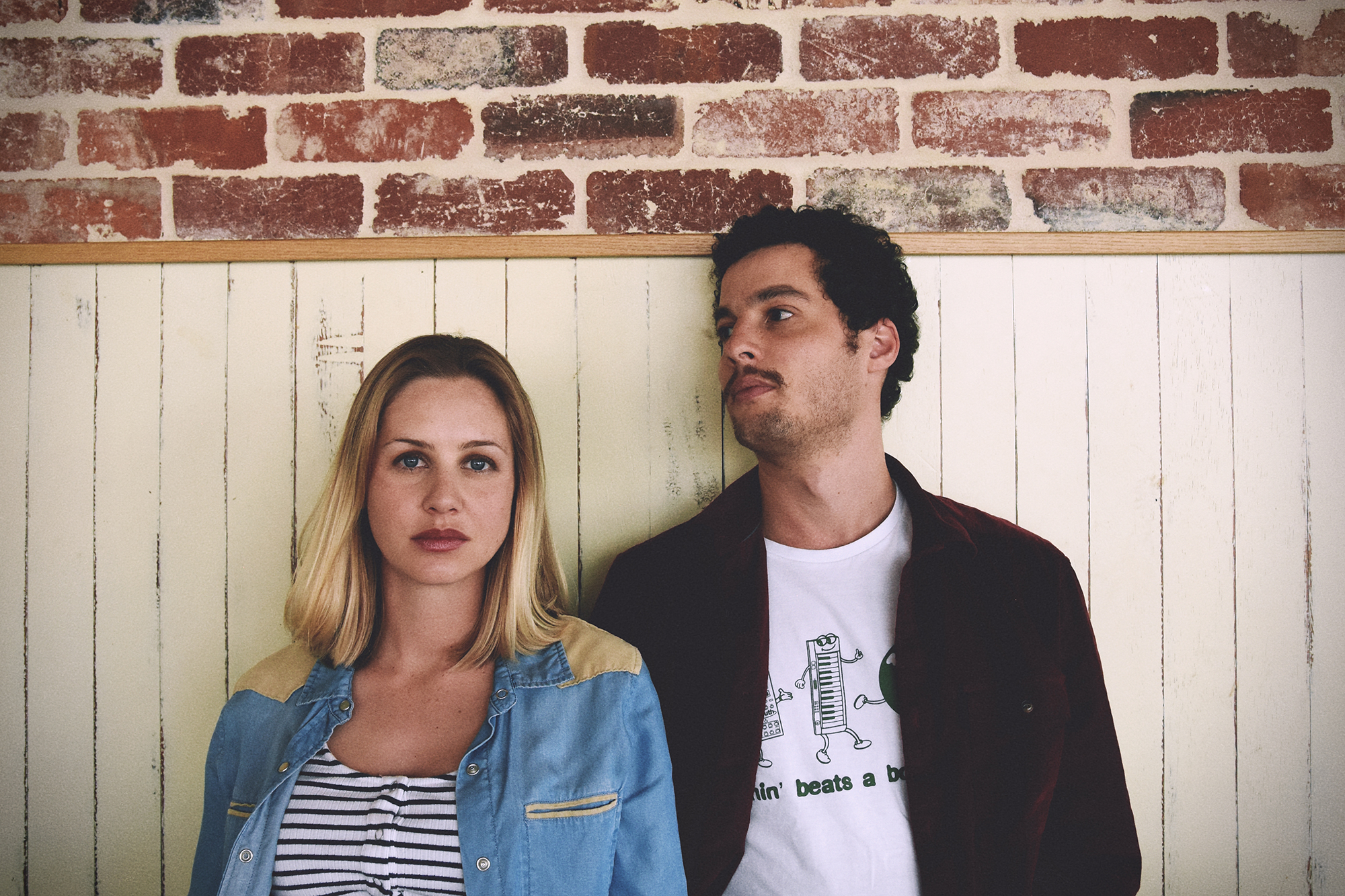 WA indie-pop duo, The Money War, have revealed their magical new single, Somebody Loves You. This new one follows on from their 2021 EP, Blood.
Somebody Loves You is a pure indie treat filled with uplifting melodies, airy beats and a dreamy vocal delivery. The Money War showcase their incredible songwriting abilities in this one; the track carries an instant classic vibe with its relatable sing-along lyrics.
"The song came about after I'd been pondering how interconnected everyone and everything is. Such an obvious realisation, like the fact that everyone is a child to someone, can weirdly be so mind-blowing when you've been stuck in your own tiny world." Dylan Ollivierre says, with Carmen Pepper adding:
"I guess the overall message is one of reassurance – that we should try and see the big picture even when we feel somewhat alone or insignificant."  – The Money War.
A brilliant summertime offering, The Money War has produced a genuinely likable tune once again. Somebody Loves You is available now, everywhere.