The Presets Celebrate 20 Years With 20 Nights DJing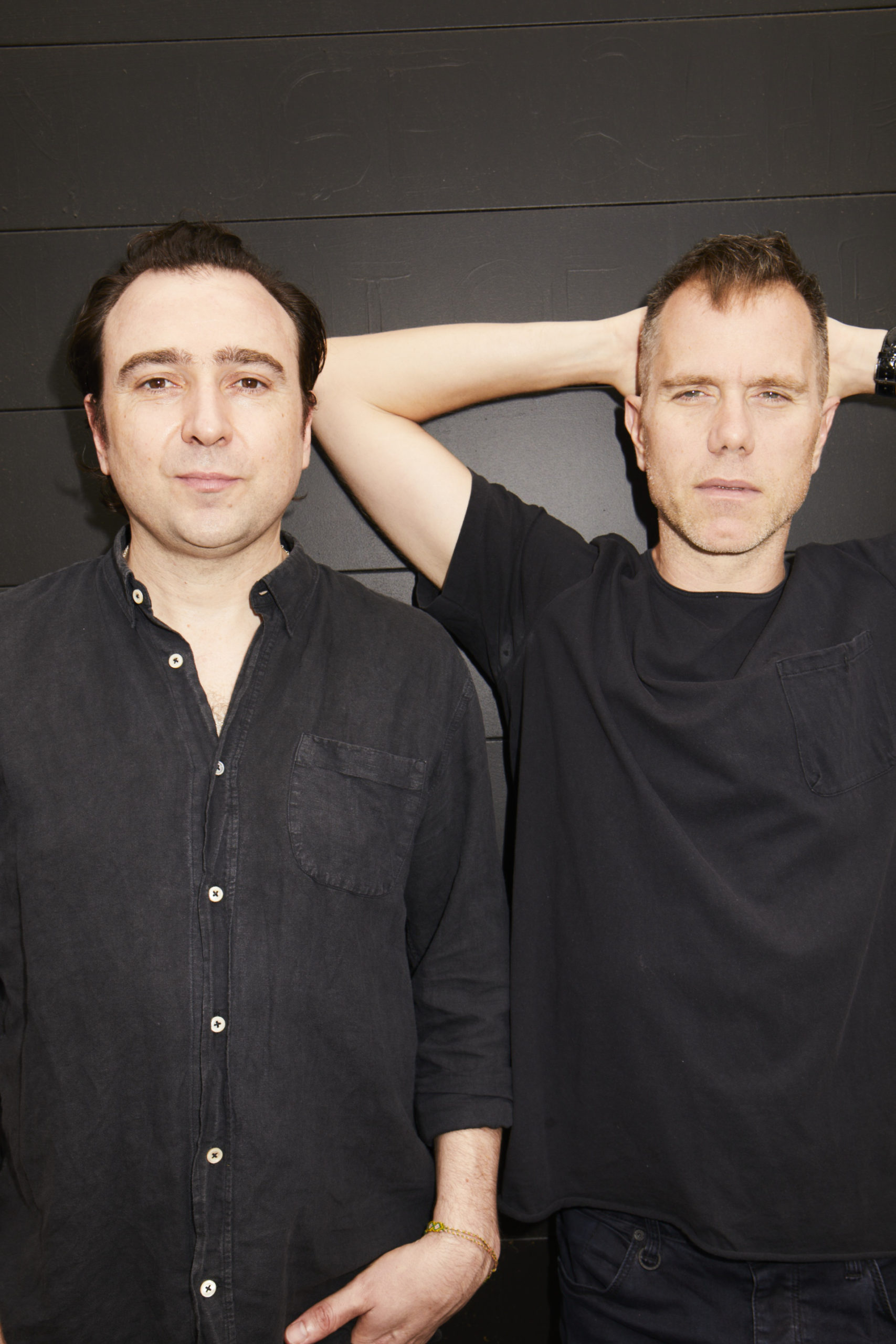 Throughout the past two decades, The Presets have evolved their live performances into awe-inspiring audio-visual spectacles that have commanded festival main stages across the globe. However, a nostalgic pilgrimage to a renowned Sydney nightclub, reminiscent of the duo's humble beginnings, sparked a powerful inspiration. In celebration of their anniversary, The Presets have decided to return to their roots, retracing the footsteps of their musical journey. They proudly announce an exhilarating series of 20 DJ sets across Australia, igniting intimate venues and bars with their infectious energy. By embarking on this adventure, The Presets rekindle the electrifying spirit that propelled them to create music in the first place, reigniting their connection with fans in an up-close and personal way.
"We've been lucky enough to play the biggest stages and festivals in the world over the past 20 years", explains Kim Moyes, "but nothing compares to the buck-wild intensity of an intimate party. They are an entirely different beast and we can't wait to unleash over these 20 nights."
"DJing in small clubs is a whole different experience to performing our usual live show on the big stage with the lights and visuals and things like that", adds Julian. "It is more freewheeling and immediate – we feed off the energy of the crowd, weaving our own tracks in with classic jams by our favourite artists. So it's a 20 years celebration of not only our music, but also all the incredible tunes that inspire us. Plus we get a chance to throw in a few unreleased surprises too."  
Experience the electrifying celebration of The Presets' monumental 20-year journey with their highly anticipated 20 Years. 20 Nights. DJ Tour.  Don't miss out on this unforgettable series of events, as each night brings special guest artists carefully handpicked by The Presets themselves. Witness the magic unfold as these one-of-a-kind collaborations create extraordinary moments that will leave a lasting imprint. Secure your tickets now to be part of this extraordinary musical odyssey. See below for the full list of dates and details, and be prepared to immerse yourself in a world of sonic brilliance and unparalleled energy.
THE PRESETS DJ TOUR: 20 YEARS. 20 NIGHTS.
PRESENTED BY ELEVEN: A MUSIC COMPANY & SELECT MUSIC
TICKETS ON SALE NOW VIA https://www.thepresets.com/
Friday, July 14 – Village Green Hotel, Mulgrave
Saturday, July 15 – Pier Bandroom, Franston
Thursday, July 20 – Beach Hotel, Byron Bay
Friday, July 21 – Friday's Riverside, Brisbane
Saturday, July 22 – Kings Beach Tavern, Caloundra
Friday, July 28 – Burleigh Bazaar, Gold Coast
Saturday, July 29 – C.EX, Coffs Harbour
Friday, August 4 – Shoal Bay Country Club, Shoal Bay
Saturday, August 5 – Drifters Wharf, Central Coast
Thursday, August 10 – Gilligan's, Cairns
Friday, August 11 – Kirwan Tavern (Outdoors), Townsville
Saturday, August 12 – Magnums Hotel, Airlie Beach
Friday, August 18 – Beer Deluxe, Albury
Saturday, August 19 – Torquay Hotel, Torquay
Friday, August 25 – UOW Uni Bar, Wollongong
Saturday, August 26 – Kambri Anu, Canberra
Wednesday, August 30 – The Station, Perisher
Friday, September 1 – Miranda Hotel, Sydney
Saturday, September 2 – Dee Why RSL, Sydney
Saturday, September 9 – Monsoons, Darwin