The Sex Guys Reveal Accompanying Video to Their Debut Single, 'We Are Not Your Friends'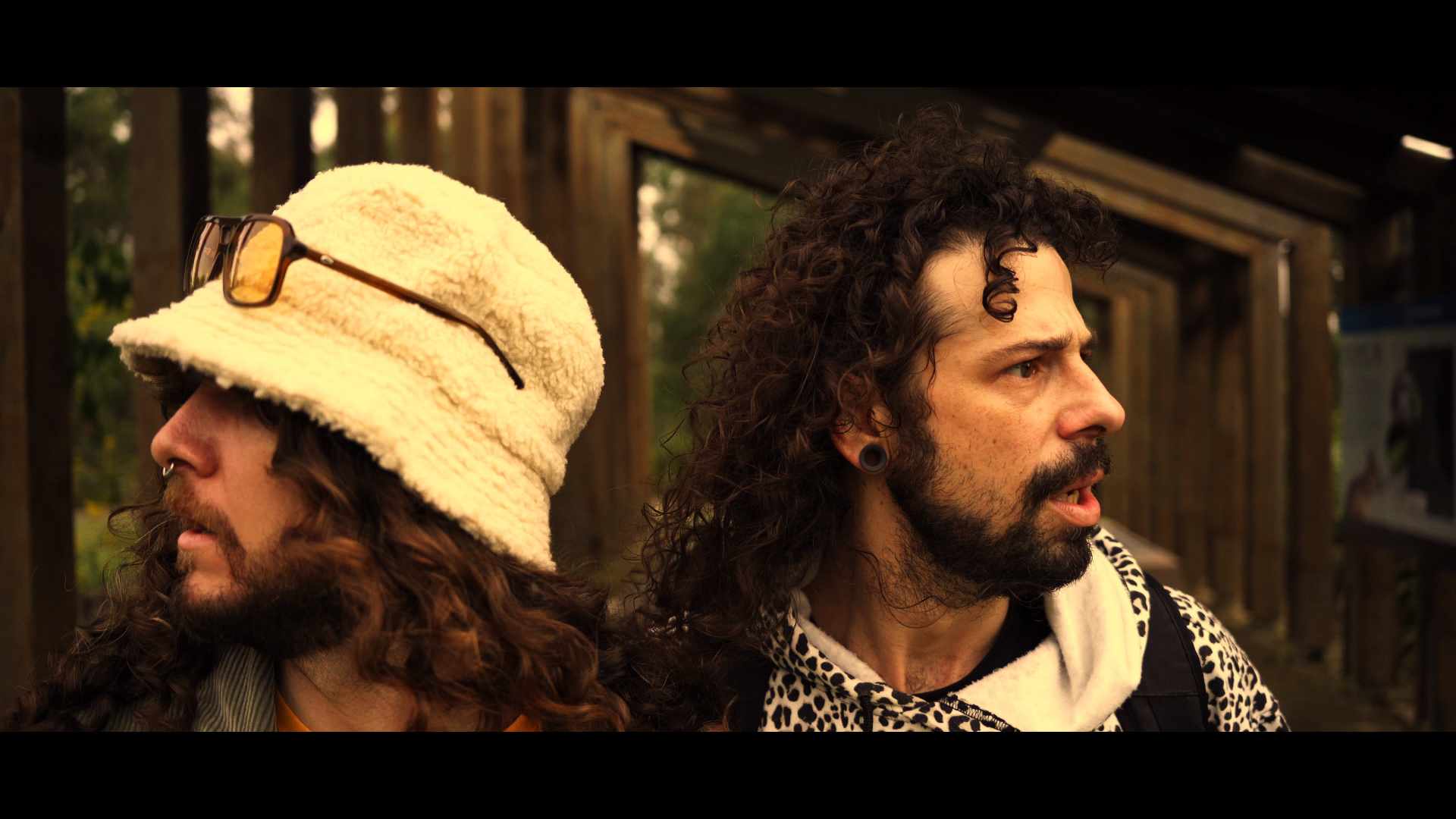 The Sex Guys, the Gold Coast's rising punk stars, are making waves not only with their blistering debut single 'We Are Not Your Friends' but also with a side-splittingly entertaining music video that perfectly complements their high-octane sound.
In the video, band members Dennis and Jordan find themselves in a race against time, battling through a series of hilarious obstacles to reach a burger shop before the 10 am breakfast cutoff. The premise might seem simple, but the execution is anything but. As they sprint through the streets, navigate absurd challenges, and engage in epic food-related combat, the video becomes a rollercoaster of slapstick comedy.
What makes this video truly special is its ability to capture a certain sense of anxiety while delivering the laughs. The urgency of the mission, coupled with the band's comical antics, creates a perfect balance that mirrors the song's energy.
The video not only showcases The Sex Guys' musical prowess but also their knack for storytelling and performance. It's a visual treat that leaves you laughing and tapping your foot to the beat. As their music continues to gain traction, it's clear that The Sex Guys are not just making music; they're crafting an unforgettable experience, one humorous escapade at a time.