The Sex Guys Unleash Explosive Debut Single 'We Are Not Your Friends'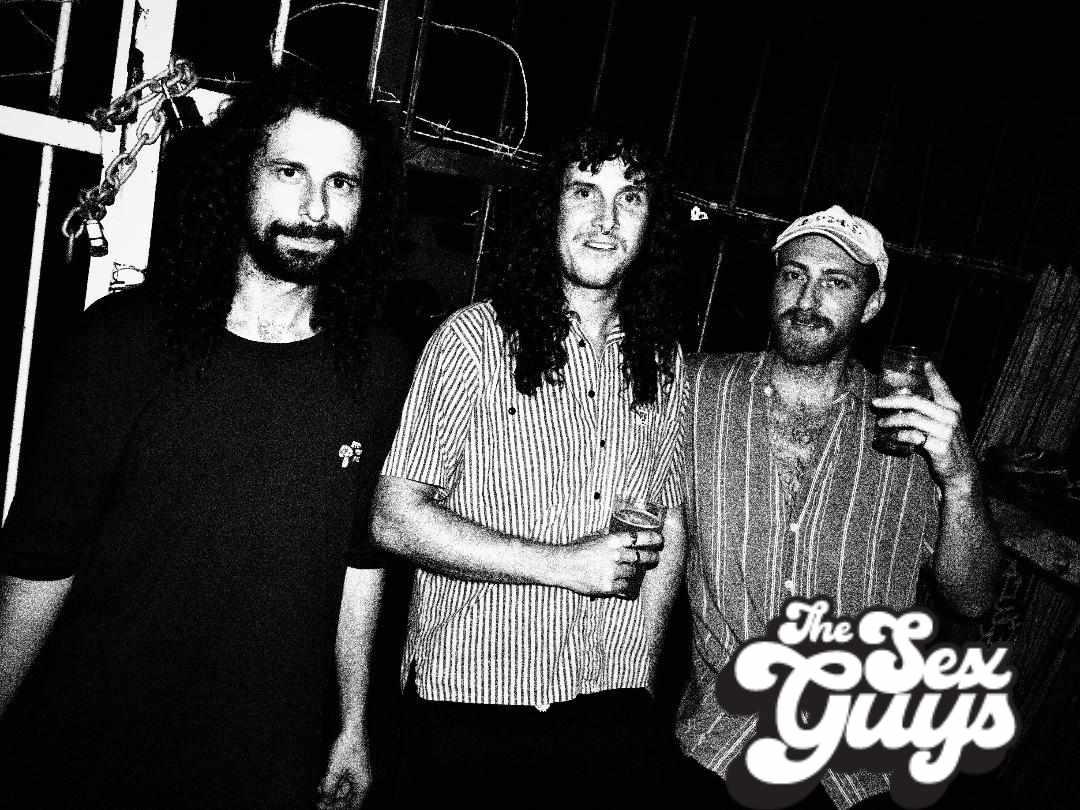 The Gold Coast's very own punk trio, The Sex Guys, have burst onto the scene with an electrifying debut single that's sure to make waves. Their high-energy track, We Are Not Your Friends, delivers a relentless sonic assault that will leave you craving more.
Pulsating with an infectious vitality, scorching guitar licks, thunderous drumming, and an irreverently exuberant spirit, 'We Are Not Your Friends' makes an unforgettable debut statement. This track is a sonic rollercoaster that captures the essence of pure punk rock rebellion.
At its core, 'We Are Not Your Friends' delves into the universal theme of inadequacy, but it takes a poignant look at the unique struggles within the music industry, and the profound emotions it evokes.
"We Are Not Your Friends is generally about not being good enough but specifically about not being good enough in the music industry and the feeling that comes along with that. It was recorded the day after our first show, and our drummer Geordie basically messaged us out of the blue saying "I've booked two days in the studio and then I'm going to Sri Lanka." Our close friend, Ant from Waveform Studios got us through it hassle-free and smashed it out in no time. We got lucky to get Klaus Hill to help us out with mastering and giving the Delicious bigness he is known around Australia."  – Dennis Levonis, The Sex Guys
The Sex Guys have ignited a sonic inferno that refuses to be ignored. With a ferocious blend of relentless energy, searing guitar riffs, and unapologetic attitude, this track announces their presence in the punk scene with an explosive bang.
We Are Not Your Friends is available now, everywhere.
(Disclaimer: This track is a GD FRNDS release, the AAA Backstage parent company)