The Sleepyheads Will Lighten Up Your Mood With Their New Single, 'Nihilist'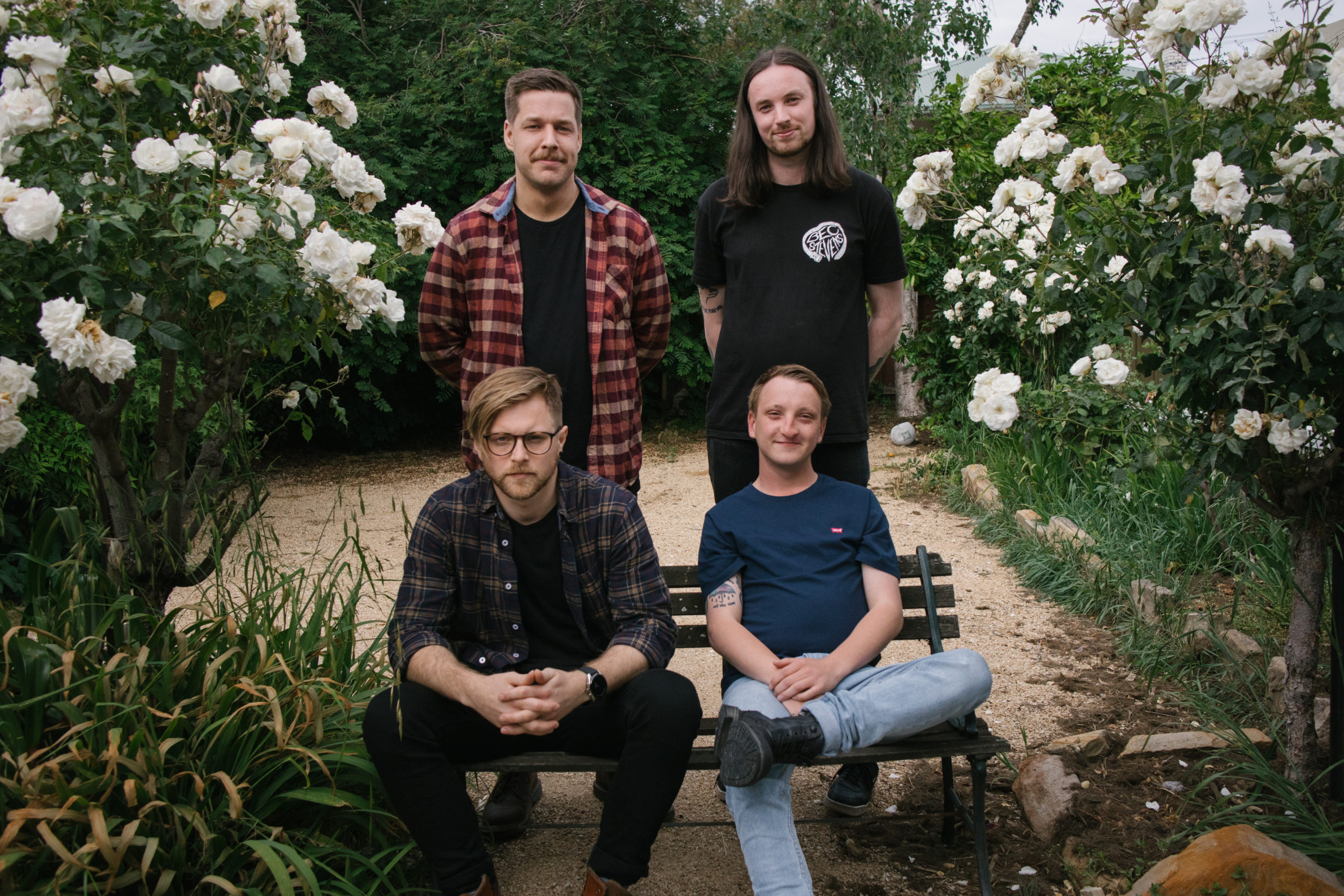 Tasmanian indie rock outfit, The Sleepyheads have returned today with a catchy new number, Nihilist. The fun filled tune features the guest vocals of Bugs frontman and good pal, Connor Brokker.
Nihilist is a feel good flowing track that has a pop-punkesque kind of vibe but keeps within the signature vibe we've come to know from The Sleepyheads. Good old rocking riffs, thumping drums and a talk-singing vocal delivery with witty lyrics for a summetime kind of vibe.
The track itself is a bit of a tongue in cheek ode to the messed up world we live in at the moment.
"Nihilist was written in mid 2020, it's a bit of a tongue in cheek observation of just how completely f**ked the world was at that point in time," reveals vocalist and guitarist Pat Broxton. "Once we got into the studio in early 2021, I really felt like the song needed a bit of a change in the second verse, that was when I hit Connor up and he was absolutely great at adding his personality to it." – The Sleepyheads
Fans of The Sleepyheads in Brisbane, Melbourne and Sydney will be lucky to see the new jam performed live, amongst others as they warm up the stage on support for Semantics.
Nihilist is available now, everywhere.