The Steele Syndicate Take Us Another Step Closer To A New Album With 'Weekend's Coming'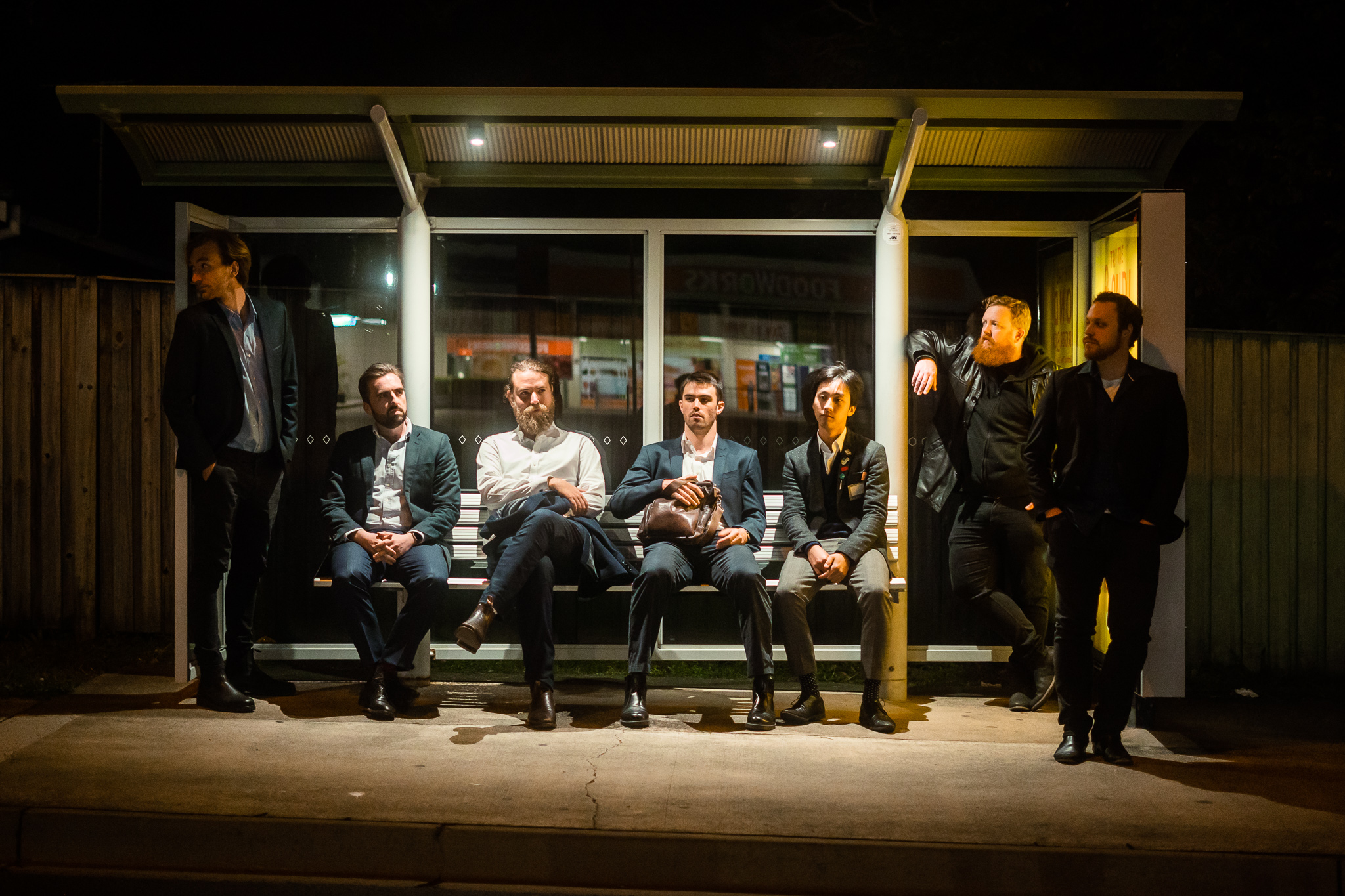 Brisbane/Meanjin outfit, The Steele Syndicate will this week reveal their infectious new single, Weekend's Coming, and today we have the very first spin of the track to share with you. It's the title track for their forthcoming full-feature album, due on October 14.
Weekend's Coming is a gentle slow burner that strikes you from the instant you press that play button. Warm guitar melodies haunt the ears with a rich vocal delivery; the pace kicks into a solid groove as the track rolls out further, highlighting the band's knack for writing smooth and catchy jams; of course, what is a Steele Syndicate tune without those signature horns thrown in too!
As the title suggests, the track was written as an ode to the weekend and everything it represents. It's certainly a cure for those Monday blues.
"The tune is a cathartic release from the day-to-day grind and taps into the shared human experience of hard work for something important. Even in the hardest of times, what gets us through is knowing what we're fighting for. And the weekend is always just around the corner." – The Steele Syndicate.
It seems The Steele Syndicate can do no wrong, Weekend's Coming is another wonderous tune that sits perfectly in their catalogue. We're very excited for the forthcoming album to be released. Weekend's Coming is available tomorrow, but you can listen here today! 
Weekend's Coming Tour
10 Sept – Seaview Tavern | Woolgoolga, NSW
11 Sept – Hoey Moey | Coffs Harbour, NSW
17 Sept – Under The Trees Festival | Boyne Island, QLD
23-25 Sept – Wallaby Creek Festival | Cairns, QLD
14 Oct – Eleven Dive Bar | Maroochydore, QLD
5 Nov – The Princess Theatre | Brisbane, QLD