The Steele Syndicate Take Us To The Pub With Their Latest Single, 'One Beer (Is Never Enough)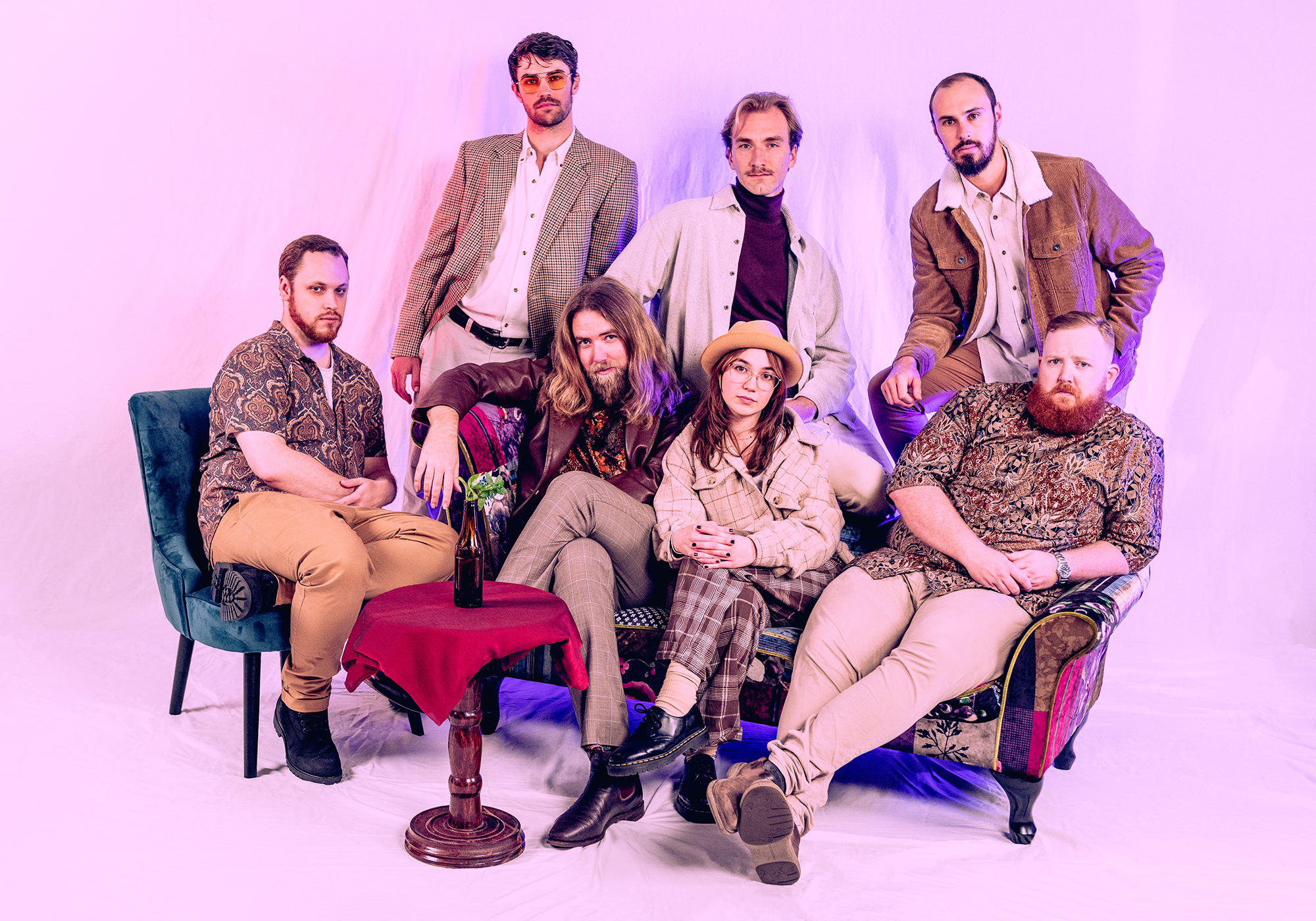 Brisbane funk-rock lords, The Steele Syndicate are back with another catchy tune, One Beer (Is Never Enough). The single comes with an accompanying video and is taken from their debut album, due in October.
One Beer (Is Never Enough) is one hell of a toe-tapping tune. It sees the talented eight-piece utilise all sound levels, from bopping drum work, ripping guitars and some big horn moments. It's the complete package.
The track came to the band in the studio; after a day of recording, the band came up with the hook while enjoying a cold one.
'One Beer' was born in the studio, the lead hook emerging from a chant over some end-of-the-day drinks. The song just got bigger and bigger. Horns, guitar solos and call and response vocals made it an instant crowd favourite." – The Steele Syndicate. 
With all the elements in this track, it seems it is a perfect fit for the summer festival circuit. One Beer (Is Never Enough) is available now, everywhere.