The Terrifying Lows Unveils His Brand New Single, 'Belladonna'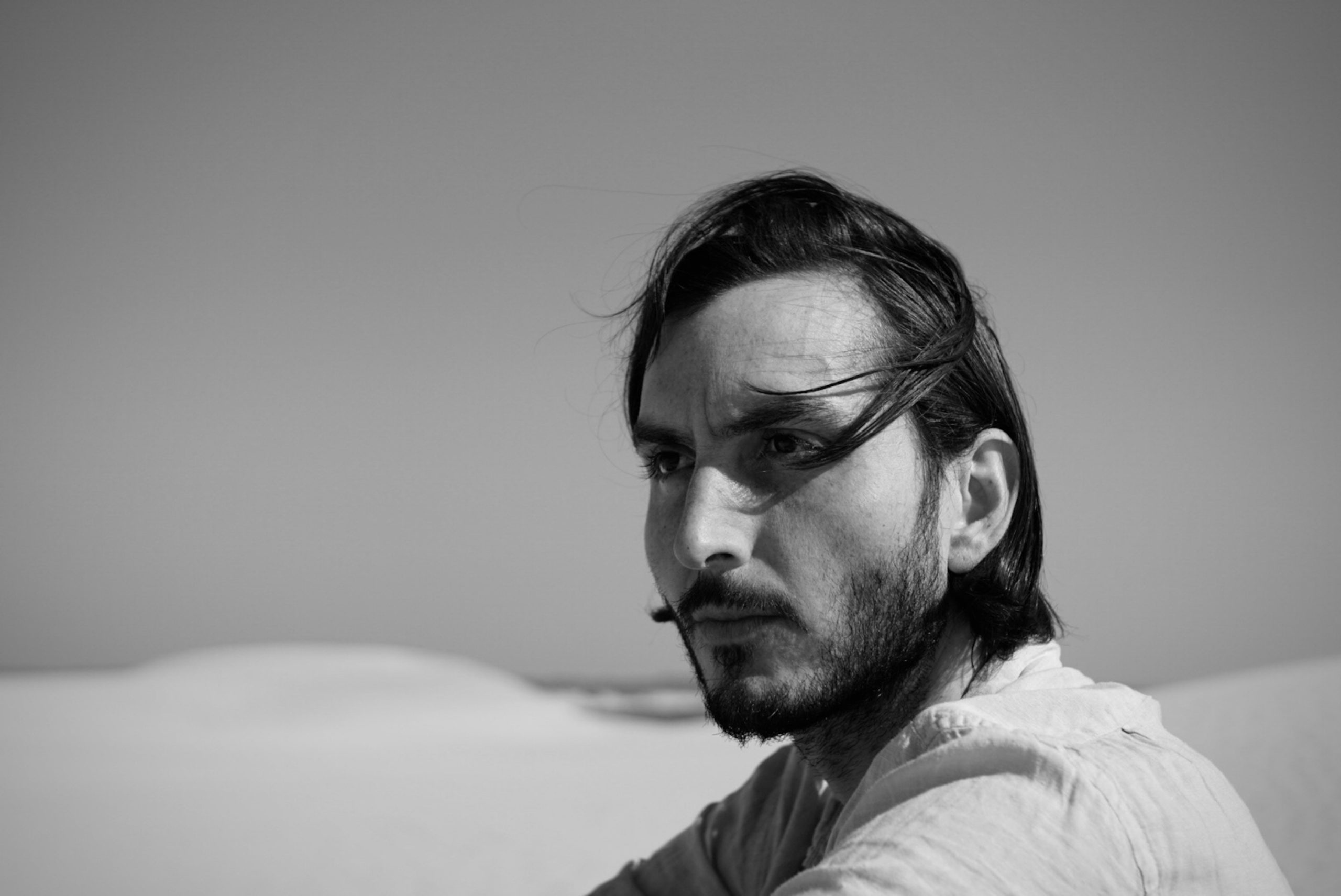 Melbourne artist, The Terrifying Lows is the heart and soul of producer and Gamilaroi man, Tyler Millot. This week he will release his brand new single, Belladonna and AAA Backstage has the very first exclusive spin of the brand new track.
Belladonna is taken from his self-titled debut album which is due out later this year. The track is a mysterious tune that depicts an intoxicating state of infatuation. It was produced and recorded by Millot across a range of Melbourne studios and had it's finishing touches done by Kyle Dreaden who completed the final mix while Joe Carra (POND) provided the mastering duties.
"I wrote this song after stumbling across the mythology of the Deadly Nightshade plant (AKA 'Belladonna') and it's relationship with the history of witchcraft." – The Terrifying Lows
To celebrate the release of the new single, The Terrifying Lows is playing some special shows in Sydney and Melbourne in May. He will be playing some selections of his new upcoming album alongside his favourites.
Belladonna is available tomorrow 30th April but you can listen right here today!
TOUR DATES 
Thursday May 6 Old Bar Fitzroy Tickets
Supported by Lachlan Rose (Cousin Tony's Brand New Firebird)
Sunday June 6th Petersham Bowling Club Petersham Tickets