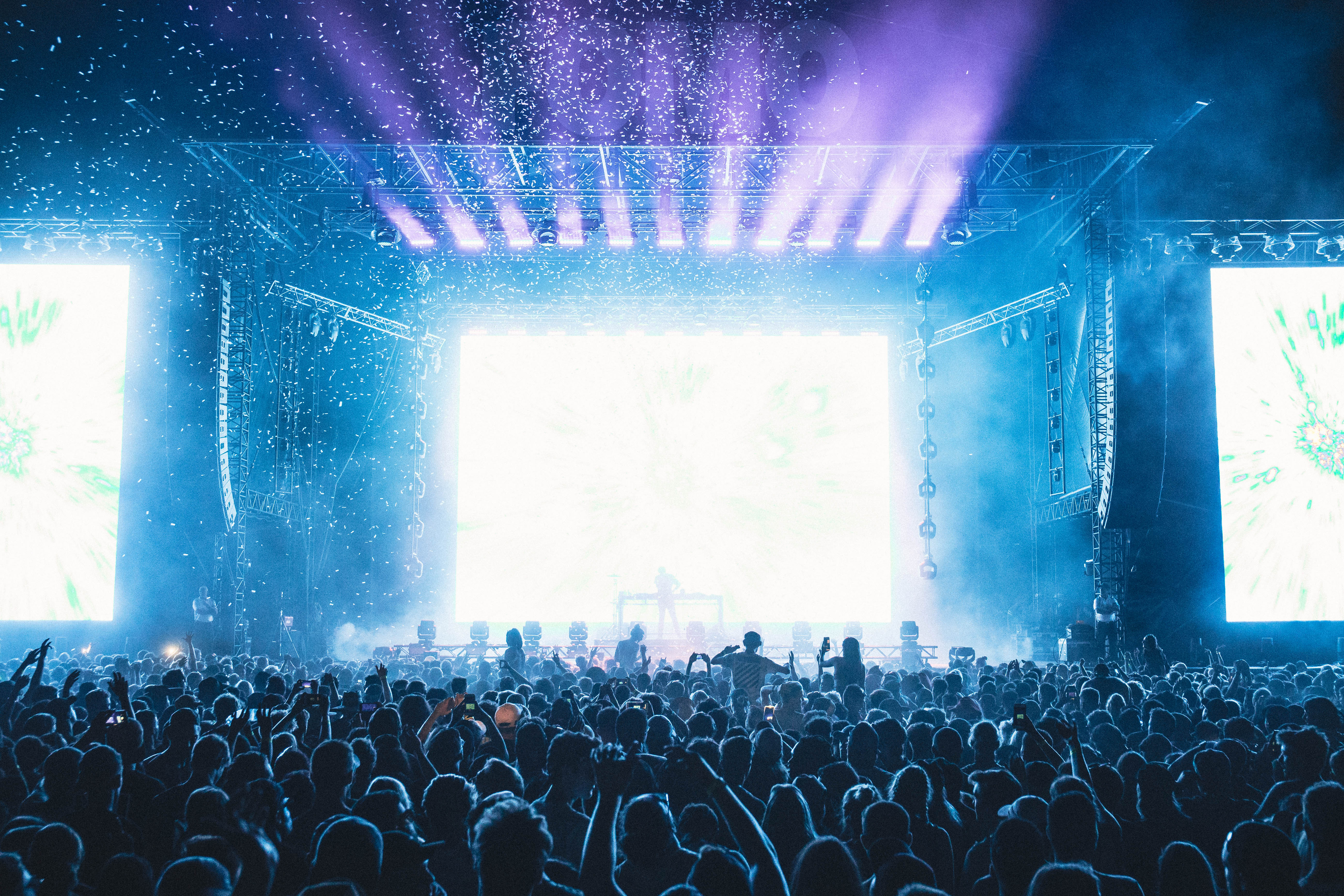 Welcome to the AAA Backstage Weekly Slap, where we give you the latest new music we think absolutely slaps! Each week we scour through our emails and bring to you the top hits from our inbox. So sit back, whack on your headphones, turn the dial to eleven and let us do the selecting.
This week has some massive inclusions. We have been very spoiled in this weeks submissions and the inbox has exploded with tunes to keep you sane whilst spending all this time in isolation.
We kick it off with some dreamy psych pop rock from Roadkeeper with their latest tune Sundowners. We keep things on a similar vibe with Lack Lustre Rush and their new jam Die Hard Fan Of Yours. We get some airy lush synth feels from Aria and his latest offering Loving Again. Get drenched in some experimental beats from Loelash and his brand newbie Mind Games. Get into some vocal pop vibes with McCall and her ballad Distaster. Drift away in the soft beautiful vocals of Kate Brunotts and her latest track Interesting. One of our favourite darlings DOOLIE throws us a massive power ballad with her brand new jam Dark Waters. Another favourite old friend Latchy is back with a super fun track Jacuzzi. Hit the dance floor with Til Kolare and his collaborative indie dance gem I like Spring. Harry Nathan teams up with you to bring us the ultra smooth house tune Harriet Tubman. We slow things down a tad with the sweet vibes from Henry Green with his beautiful new track Fabric. The fun indie vibes are heightened with Grimmer and his latest Just Bored. We get some midnight cool cat treatment from Jaguar Jonze with her new track Rising Sun. Pezzner teams up with Krusoe to bring the broken beat jam Into The Wild. We get a bit deeper with Ismy and his best for driving tune Forest Blue Park. You're taken to a dance floor near you with Night Tales and his catchy house tune Feel Nothing. Once again we re visit some indie dance/nu disco-esque vibes from Adélaide and the reminiscent fun track Silent Hope. The chill wave is ignited with Arenas and their lo fi experimental single Mount Wachusett. We get some big pop vibes from Allola and her newbie Lights. And to finish this week out take a serve of a big sing along from Vandalye and their latest Little Piggy.
As we do each week we try and jam in as much diversity as we can! And we here at AAA Backstage know that you'll find your new favourite artist in this weeks list! So get dancing! (at home).