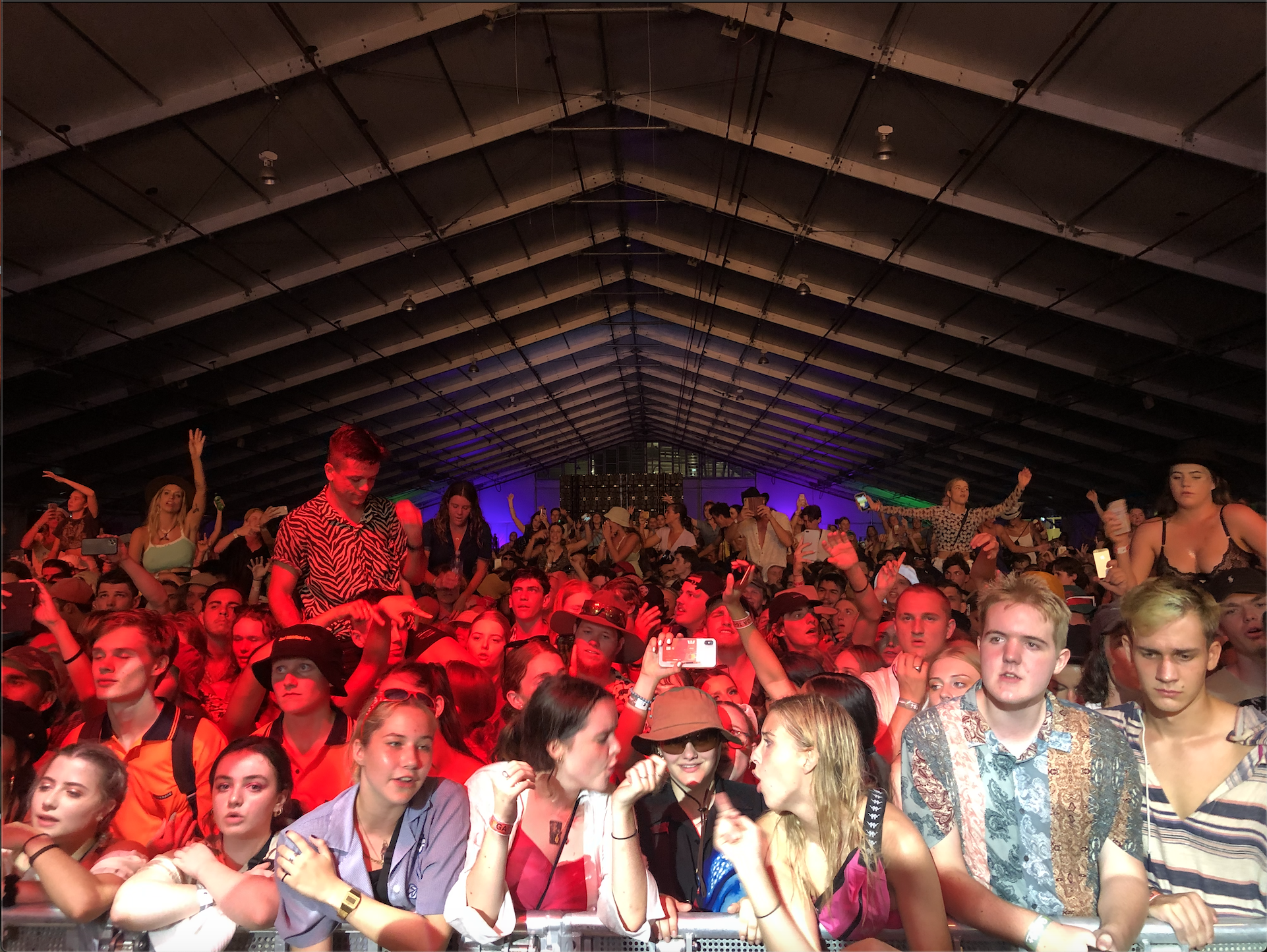 Welcome to the AAA Backstage Weekly Slap, where we give you the latest new music we think absolutely slaps! Each week we scour through our emails and bring to you the top hits from our inbox. So sit back, whack on your headphones, turn the dial to eleven and let us do the selecting.
Even though we're in interesting times with all the isolation, there is no better time really to find yourself some new music. We have you covered with another selection of great new stuff.
We came across the alt-indie band Furlong with their latest offering Hate Girls. We head over to the USA and get some indie-electro from Glass Spells and their latest tune Mirrors. While we're there we threw in Golda with Dear Los-Angeles. We've been blessed with the indie-pop sounds of NRVS-LVRS with their most recent single Far Away. Local darling Eluera gives some blissful sounds in her newby Good Girl. We're graced with the alt-indie vibes of Rya Park and their loud power chorus in Bad Name. We hit the dance floors of Italy and dance away to Mind Enterprises banger Mont Blanc. Canada's very own SOMBRA give us a very interesting tune with All My Friends Are Animals. We get experimental with Crash Mosaic and their very catchy indie-electro sounds in Even Then, Oddly So and Jane Machine get deep and soulful with the soothing sounds of her latest single The Future.
So even in these times of sitting around wondering what the world with throw at us next, we're always blessed with the opportunity to find new music and smile.