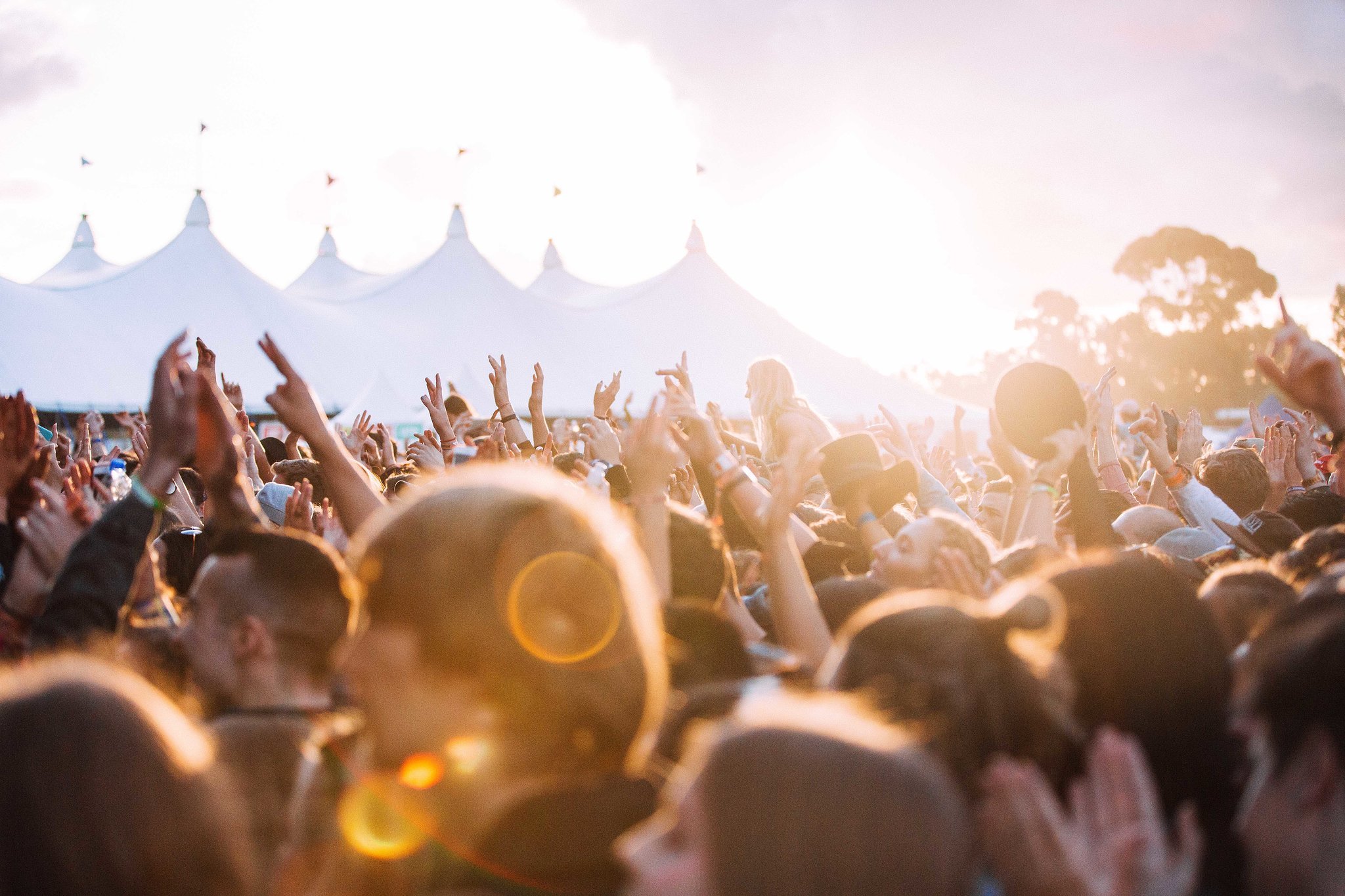 Welcome to the AAA Backstage Weekly Slap, where we give you the latest new music we think absolutely slaps! Each week we scour through our emails and bring to you the top hits from our inbox. So sit back, whack on your headphones, turn the dial to eleven and let us do the selecting.
This week we've picked out some absolute gems from all over the world crossing all genres. There is not a more perfect way to spend this time bunkered down at home but than to find some new tunes right?!
We head over to the USA with a new indie-electro pop tune from Medasin feat. Naomi Wild and their track Everytime. We're graced with the lovely soulful sounds of Zoya and her newbie Outragious. Biblemami gives us the cute pop gem Act Your Age. Han brings the trip hop vibes with Lens. We then get into some lo-fi pop with Von Marlon x Lea Giovanna and their new tune Favourite Game. Nina Chuba brings the sweet electro pop vibes with her absolute winner I Can't Sleep. Then we get real minimal with the sounds of Audio Dope with Vesta. Britain's very own Harimau bring the alt-electro vibes on their latest Flicker. We get super dreamy Wolf & Moon and their tune The Road and bring on the Synthwave with Colour Theory and their latest retro-esque delivery Juggernaut.