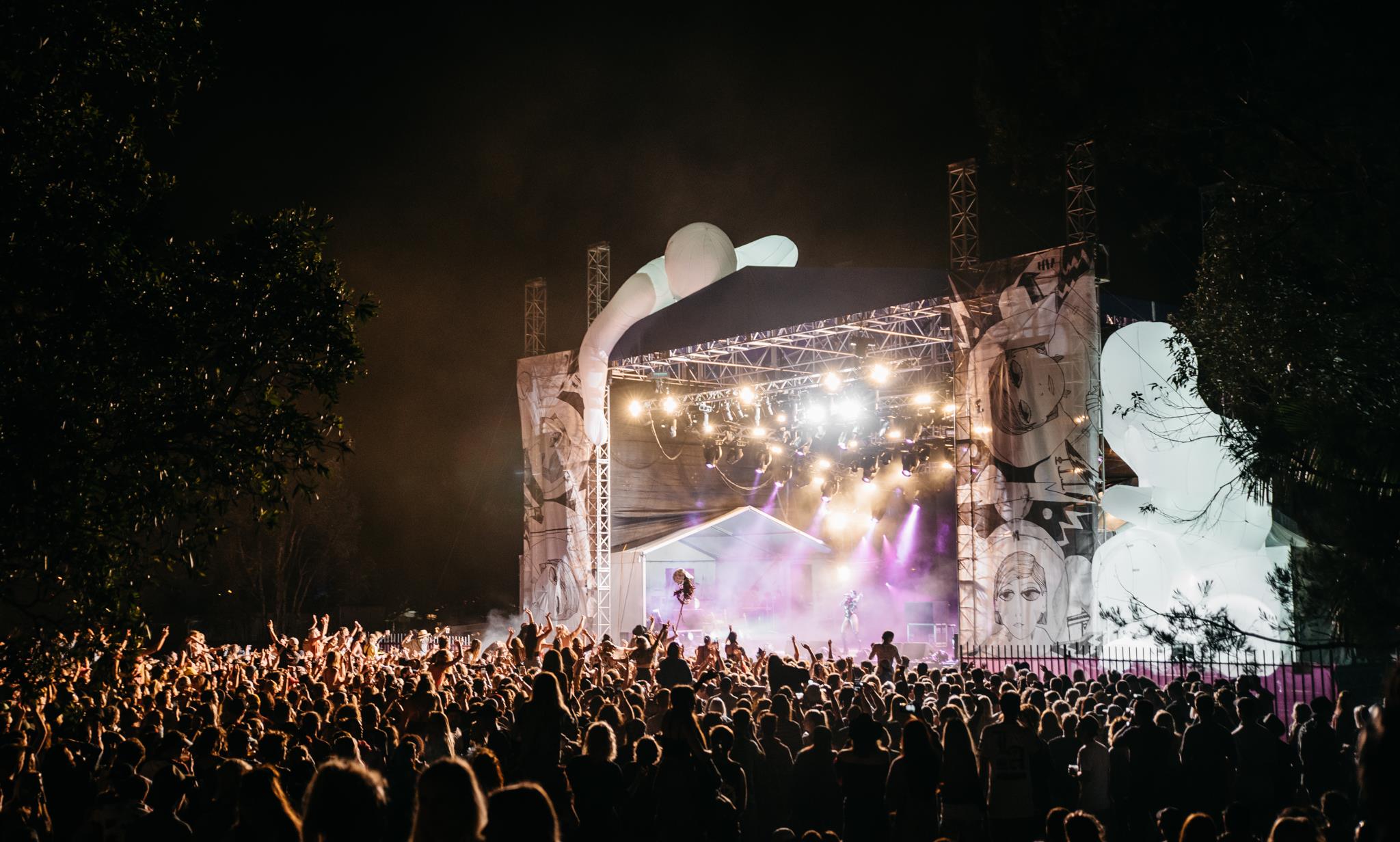 Welcome to the AAA Backstage Weekly Slap, where we give you the latest new music we think absolutely slaps! Each week we scour through our emails and bring to you the top hits from our inbox. So sit back, whack on your headphones, turn the dial to eleven and let us do the selecting.
As we enter another week of recommended isolation, there is always music to keeps going and I am personally enjoying finding new artists to enjoy and support. Can't wait for it to be over so we can all go see these artists live!
This week as per usual we've hand picked some absolute winners for you to throw into your playlists. We've got some new indie-pop from Lyrah with her new single The View. Blessed with some new lo-fi beats from Scasca and the dreamy single Long Distance Call. The young Jerome Blazé gives us his new instrumental jam named Up. We stop by France and grab some cool French electro-pop with Bel Ombre's latest offering Clarisse. We're then back over to the states where we pick up a poppy synth jam from LLORA with their new single Bad Behaviour. Remaining in the USA Sea Rae gives us an emotional soft pop piece with her latest single Flames. We get thrown some more indie vibes from East Harbor and their latest offering Miss The Old You. We get crafty with Stevie Wolf and his super sing along tune Paper Maché Doll. We hit the dance floor and cut shapes to Mel Blue's nu disco toe tapper Yesterday. The super talented young Australian pop-esque princess Yorke blesses us with a very fun catchy tune Nights We Waste. So there is something in there for everyone, enjoy and stay safe people!