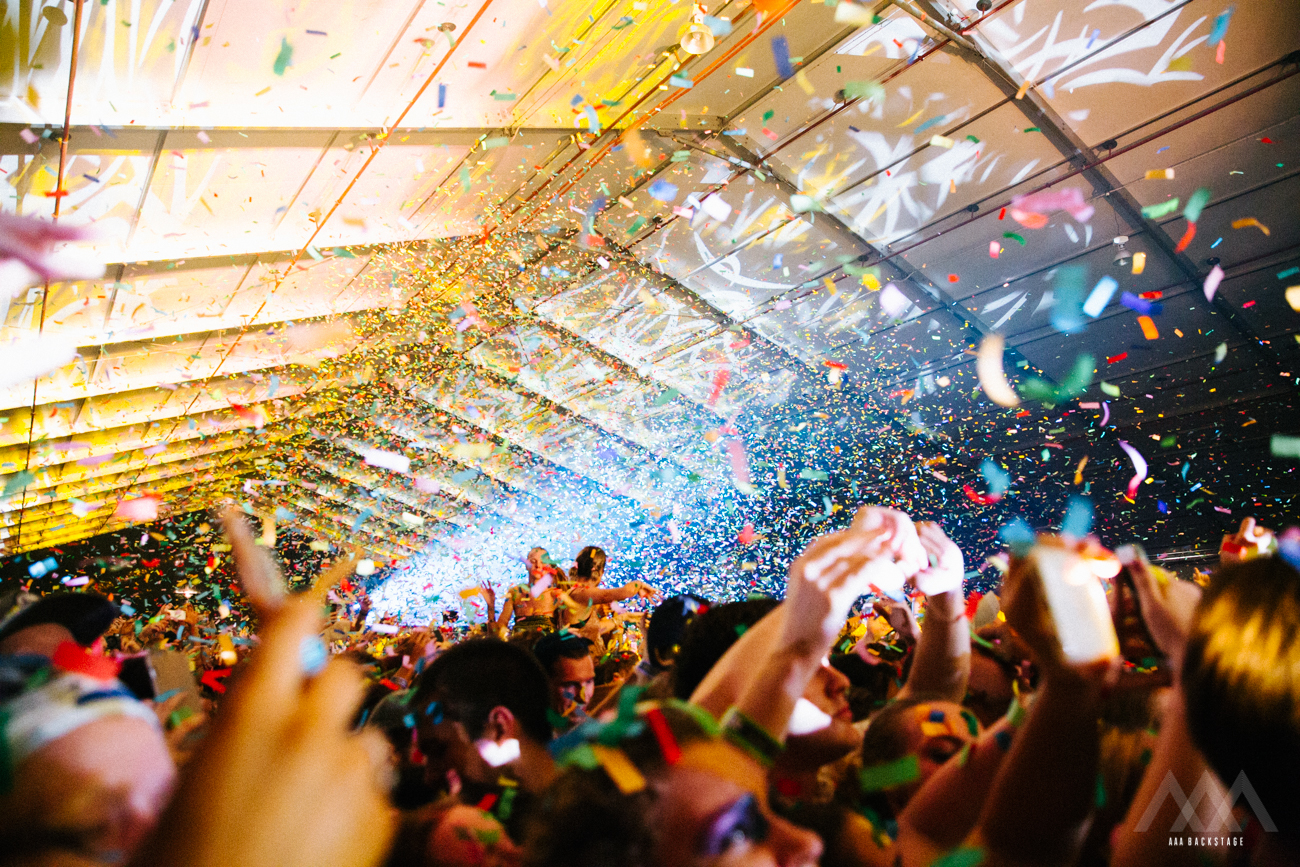 Welcome to the AAA Backstage Weekly Slap, where we give you the latest new music we think absolutely slaps! Each week we scour through our emails and bring to you the top hits from our inbox. So sit back, whack on your headphones, turn the dial to eleven and let us do the selecting.
Once again we're doubling up our load in this week! We have 20 brand new ripping tunes to keep this isolation period bearable. While we can't get out and see live music we can always stream till our hearts content.
First off the rank this week we thought we'd hit the disco floor with Aristo G and super funk disco tune Sunday Lovin. We get spoilt with the cute indie vibes of Melissa Weinstein and her fun single Give It Away. PNK FME grace us with some experimental RnB vibes with his new tune You Never Said. Then we stop by the USA and pick up some new music from Serpantine Man and his latest indie dance offering Start Again. While there Chris Wills gives us the singalong indie jam Pyro. Dancefloor veteran Kaskade gives us a touch of deeper house vibes on his latest single Feel It. Germany's Liaane throws in some of that interesting european experimental electronica with her new tune Clair obscur. You'll get to rock out to The Vitriots and their latest tune Rabbit Hole. We're blessed with some beautiful chill wave style beats from Audio Dope and his dreamy tune Loof. Things stay calm but speed up a tad with Harry Nathan and his new tune To The Limit. Mt. Wolf teams up with Wilsen and combine talents to create the joyful indie gem Tayrona. We get deep, smooth and experimental with Hui and his latest haunting tune Ghost. BF/C bring the bopping vibes from their new release Temple. Melasól bring the summer breeze to wherever you are with their latest single Venjulegur Maour. English producer Fonzarellii teams up with Ronan Harding to give us some sweet synth pop vibes from their tune Reflections. Whilst in the UK garage indi e rockers Public Body get you moving with their latest Naughty On My Bike. US rockers Idle Joy give us some rock n roll treats with the new single Drive Home. Wiretree give us some sweet indie synth vibes on their catchy tune Nightlight. Cate Downey gives us the super fun indie singalong gem Boulder and the synth wave man of the minute Jordan F has teamed up with Los Angeles local Zealyn for the super dreamy single Anywhere.
So there really is something in there for everyone! In these interesting times all these artists can certainly use your help. So share amongst your pals and dance the night away!