The Wrecks Dive Into Their Fave Aussie Slang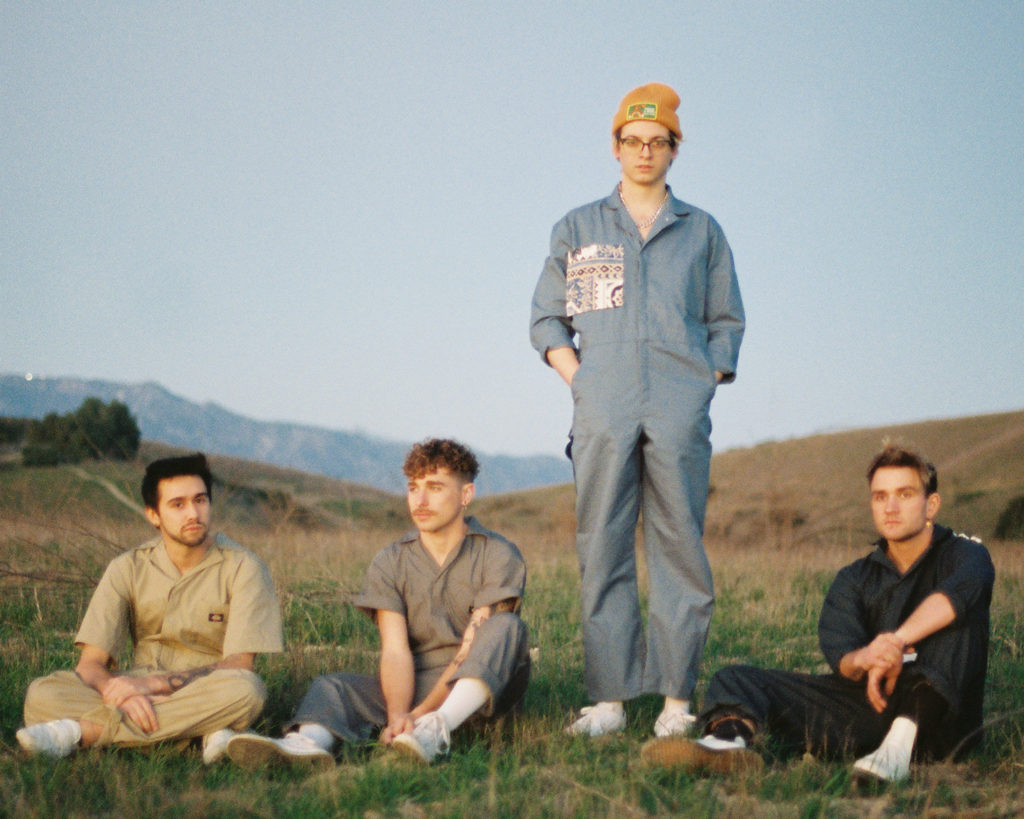 LA band The Wrecks shared their fave Aussie sayings, following the release of their new single "Where Are You Now" ft. girlhouse.
The Wrecks are consistently growing their massive fan base, garnering their top five singles on Spotify over 80 million listens, and now preparing for a national tour this June/July. 'Where Are You Now' is the third sneakpeek into their 11-track sophomore album 'Sonder' out June 10th via ONErpm.
They've found their niche creating witty, genre-bending alt-rock, and are unafraid to expand upon that foundation. Vocalist/producer Nick Anderson commented on what makes the new song so special, saying: "Lauren Luiz's part glues the whole track together. I love her voice and music, and I'm so happy with how this feature turned out,"
We challenged the Cali natives to share their top 5 favourite Aussie sayings + their take on the definition, check them out below!
Spit the dummy
-Heard it means to lose one's temper. 
Pull one's head in
-AKA shut up.
On the piss
-Is to drink alcohol.
(Good) Onya
-Means great job/well done/good on you!
Dill (you dill)
-Which is someone that's done something stupid or funny.
They added, "Aussie slang is cool. We can't wait to learn more when we head over to Australia in the future."
Listen to their new single out now, presave their upcoming album HERE and get their US tour dates HERE!